8 Advantage to outsourced SEO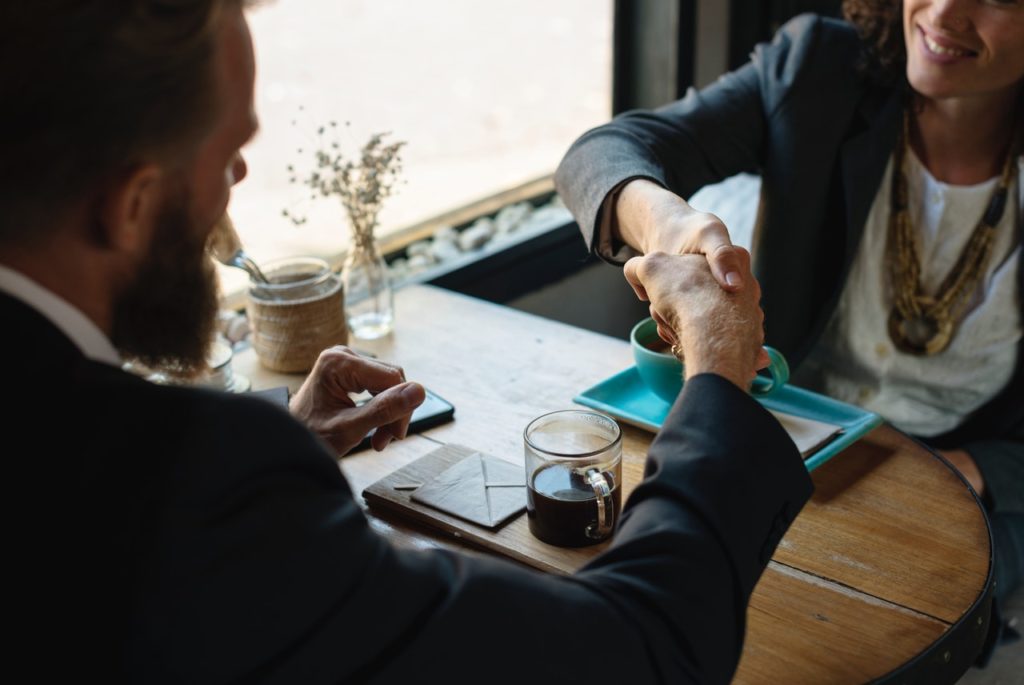 The major 8 advantages of outsourced SEO, we are going to enlist
What is SEO outsourcing?
It refers to the process of outsourcing the services to the company or any agency related to Search engine optimization.
Now comes on advantages of outsourcing SEO. There are various advantages but we will mention 8 major advantages let's get straight into this:
Expertise and professionalism
When you outsource SEO business you become ensure of success because you are giving the task of search engine optimization to the peoples who specializes in it. Those are aware of various if and buts of SEO business. SEO's outsourcing agencies will not took lot of time to get the rank of your website.
2. Experience
There is a saying that "you can't buy experience in the market, it only comes with time." Majority of firms, work on this and hired fresher's for the task of SEO. Young and energetic people who have just started the task of Search engine optimization.
Well, it's your decision if anything goes wrong than you are in trouble at that time because young professionals don't know how to deal with the issue because they are completely in new territory.  Whereas if you outsource this task to some SEO agency they already had experience to tackle these types of situations because they has already gone through this and has experience behind them. So your headache is now on somebody else.
3. Save time on Social media marketing
Those companies and firms who are doing in-house SEO are aware of this that how much their precious time got wasted on social media. SEO professionals are known for spending large amount of time over social media platforms. So by outsourcing SEO business you are saving lot of time which can be spend on other aspects of your firm or business.
4. Web designing
A web designing is a complex process and web designing companies also requires programming knowledge for developing website designs this takes lot of time. But when you outsource your SEO business you don't have to take any tension regarding creating a well-design platform or redesign one on the scheduled time all this tension passes to outsourcing firm.
5.Quality content
High quality content is essential need for attracting large web traffic and majority of the firms don't hire full time writers instead they transfer this task to SEO outsourcing agency which generally has skilled content writers. These skilled writers produce blogs and contents for the website.
6. Controllable budget
Setting budget for In-house SEO team is always risky because majority of in-house SEO are established by Small scale business which don't have large investment and resources. So they hire in-house SEO professional and most of them are novice or beginners in case something goes wrong you may find yourself spending more to control the situation but your budget limit has been already deteriorated by this one fault.  But when you outsource your SEO business the SEO Company will generally charge a monthly fee. This allows you flexibility no matter what is the situation you always aware of how much you are going to pay and credibility will be ensured.
7. Keeping up with algorithm changes
Google or any other search engine time to time made changes in their algorithm. The changes in algorithm impact the websites or webpages instantly. Few websites get improve in the ranking while large number of sites got penalized. So no matter how good your In-house SEO team they always issues to keep up with algorithm changes but an outsourcing firm specialize in this task that's why they get paid heavily.
8. Consistency
From many hard efforts and with time you built a quality SEO team but suddenly most eligible member of that team resign from your company. Then everything get affected it will take time to fill that gap with the employee of almost same potential. This is not easy it brings inconsistency. But when you outsource the SEO business than there is no affect from these types of issues and the performance of your business remains consistent.
Conclusion
Above mentioned are the greatest advantages of outsourcing a SEO business and should be implemented.
---