7 skills that your digital marketing team need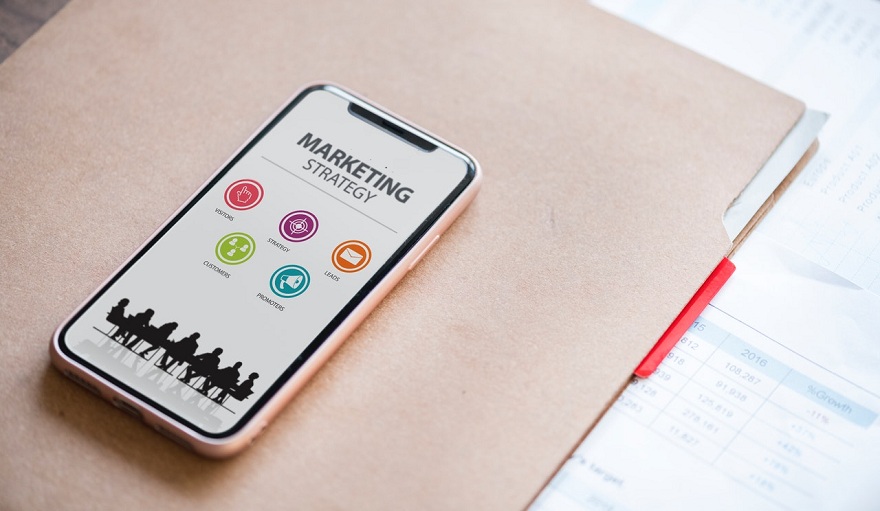 Want to create successful digital marketing team then learn these 7 skills
What is digital marketing?
It refers to promotion of products and services via one or more  forms of digital media that uses multiple channels and methods. This is the medium to promote product or services through digital advertising, Mobile phone, websites, emails and many more digital medium.
To analyze marketing campaigns and understand what is working and what not in real time, let's understand through this content.
Data analysis:
The first important skills any digital marketer needs to obtain you need to understand that mastering the skill of data analytics is not an easy task.
You may have big amount of data but you also need to know what to do with it. This is the main work of analyst that it should have understanding how to utilize the data for its own benefit.
You will notice that at large or famous company a full team of multiple data analyst and data engineers is working. Whereas in smaller company or firms you need to bear the responsibility of track an analyze data.
The mastering the skill of data analyst at first glance seems to be climbing highest peak of the mountain. But you have to do this if you want to succeed as digital marketer. Start with web analytics and Google analytics in the industry related tool for tracking web traffic and visitor behavior towards your site.
2. Using at least one major specialized SEO tool:
There is a phrase that "Jack of all trades, master of none" Google analytic is tool which fits in this regard. It is true that Google analytic is a tool which can perform multiple functions.
But even then you should have mastery over at least one major SEO tool apart from Google analytics if you want to succeed as digital marketer.
I am going to explain some SEO tools for you. These tools can provide much detailed reports we are going to enlist some examples:
SEMrush:
A software company that provides services regarding Website traffic data, Site audit, topic research and so on. It is a company that deals in marketing analytics software services.
SEMrush provides accurate data regarding website traffic that's why many bloggers and webmasters highly rate this tool.
Essential features of SEMrush:
This tool is embedded with "organic research feature" which provides information regarding competitor keywords, new organic keywords, changes of domains and so on.
It is also has "backlink feature" which does deep back link analysis.
Clicky.com:
It refers as 'The real time analytical tool' which provides real time data regarding your website traffic. This tool will help you in tracking of each and every type of data regarding your website.
It provides you segment wise detail of the visitors allowing site owner to know what it's lacking. Where it is can improve? Clicky.com allows site owners to track every visitor and their actions separately.
Essential features of clicky.com:
This data analytical tool comes with "real time monitoring feature" providing you real time and accurate data regarding your website traffic.
Clicky.com also has advanced "ranking feature" providing you data regarding your site ranking on Google.
3. Analyzing the effectiveness of your efforts:
It means evaluating your progress. Some companies evaluate their progress by increased traffics rate. Whereas, some by conversions. that's why no matter what KPIs (key performance indicators) you implement but you should have knowledge about how to track them reliably. This is the most effective step which your digital marketing team has to follow.
4. Conducting research and collecting data
In digital marketing at some point of time you need to collect data from various sources that mean you need to audit your site. For performing this task there are so many tools available but you need to have understand regarding which is best suited for your business and firm. In case you are generating content then you need to verify your content also.
5. Using excel
An important skill required for any digital marketers who want to attain success in the field of digital marketing is mastering excel. This is an art, don't say that you know everything about excel just learn it very well. This skill will help you to keep your data safe and you can track it time to time.
If you want to succeed as digital marketer and learn about how to deal with large sets of data from backlinks to keyword data it's difficult to obtain the information you desire without utilizing advanced functions. For that you need to learn about Master Version of excel.
6. Effective Communication:
It is regarded as soft skill but an important which any digital marketer should possess if it want to succeed as digital marketer. It doesn't matter how you communicate by speaking or writing but having communication skill is essential without it you cannot attain success in this field.
7. Using a crawler:
There are so many tools for crawling like Cyotek, Octoparse etc. are available learn and get used to at least one of them. In case if you are not able to concentrate on technical aspects of your work this will help you. Even in this case just being able to get accessed to information regarding duplicate content or re-direct can also helpful.
Conclusion
Above mentioned 7 skills are chosen from wide list and are most important ones therefore one who are aspiring to be digital marketer should get used to them.
---