5 reasons your site visitors will not buy from you.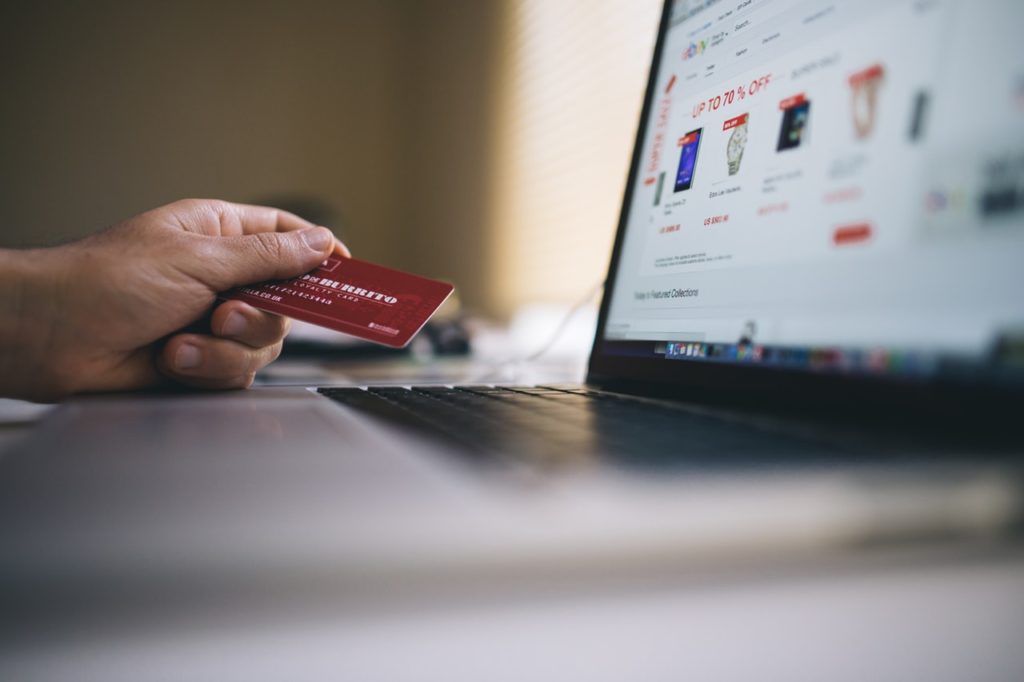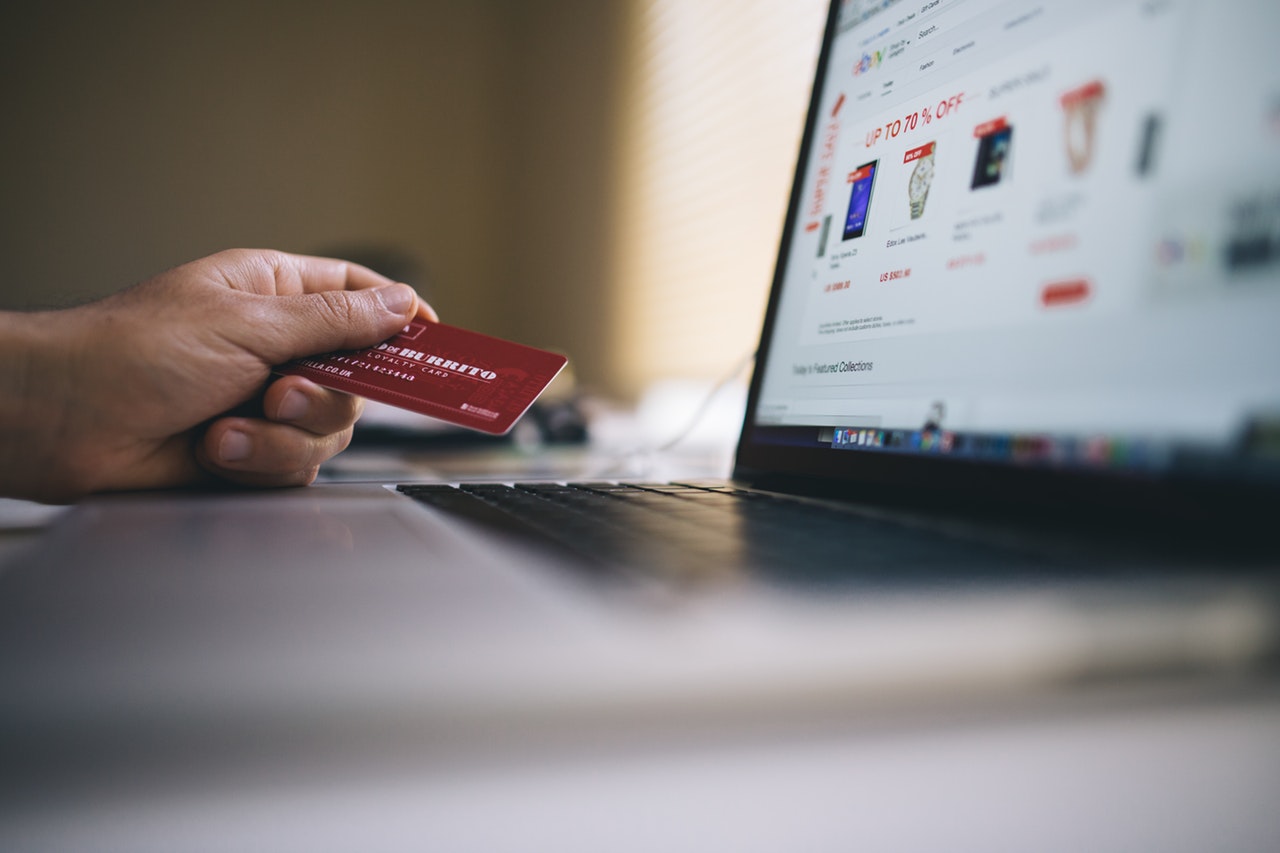 Site visitors not buying from you or your site is means they are visiting your site but not converting as customers. Site conversion is the essential factor of your online marketing and business. Website conversion is the process in which you allow visitors to do whatever you want from them. Whether it purchasing a product, signing up for newsletter, filling out a contact form etc.
They are doing the task on your site which you want from them it means they are converting into customers. Higher the conversion rate means higher your profit and higher the growth of your online business. Sometimes online entrepreneurs face the issue that visitors are visiting their site but not purchasing from there. It means they are not getting convert, this is a negative signal for your online business. Therefore today we are going to enlist some reasons why your site visitors are not buying from you. Let's get started:
Try to know the reason why your visitors are not purchasing from you?
1. Low quality visuals:
This is the most common reasons of your site visitors not buying from you.
Best thing about this is that whether it is experienced or novice site owners both are committing the same mistake. When advertising or promoting your business or brand online, if you use low-quality images or less appealing images then believe me your site visitor will not buy from you.
Sometimes low quality visuals are due to choice of color you chooses for your site background. It appears to an eyesore to many visitors. Generally this problem arises due to choice of images. Majority of site owners don't know when to use stock images and when to use original images.
The sites that utilized large number of stock images are also the site with less conversion rate.
Whenever possible use your own high quality images instead of stock images for displaying product and services.
Otherwise you will always face difficulty in appealing your site visitor to purchase from you.
2. Complex checkout process:
It is also the important reason that your site visitors is not buying from you.
If you deploy complex checkout process then get ready for suffering loss in your online business. This issue is not so prevalent with experienced site owners but largely common with novice site owners.
Sometimes in order to make their site highly secured and transparent, the novice site owners integrate lengthy checkout system on their site.
In this type of checkout system forced registration, detailed entry requirements, lengthy order forms, automatic entry of billing and shipping details etc. comes.
All this makes whole checkout process lengthy which appears very complex to a common user. Ultimately it is degrading the user experience. Therefore never make your checkout process too lengthy or complex.
Otherwise you will lose your site visitor and cannot able to make them convert.
3. Lack of payment transparency and hidden charges:
It is most important reason according to me by which your site visitor will not buy from you. I have personally bounced off from the site that either contains hidden charges or their payment system was not secure or transparent.
Just ask any typical Indian family how they determine whether any site is good for making purchase or not. They will tell you answers if any site ask you to make hidden payment or not provide wide mode of payment such as COD (cash on delivery) etc. They conclude that particular site is not reliable and never make any future visit to that site.
So now think how much, your payment process plays a crucial role in making your conversion rate higher. If any customer feels in the same way regarding the payment process of your site then, ultimately they are going to completely boycott that site and stop visiting in future.
So keep in mind that never makes your site's purchasing process suspicious or fishy. Be transparent and straightforward and directly ask about the price. Even if price is high but your product is of great quality then consumer will definitely purchase it.
4. Not integrating Feedback feature:
It could also be a great reason. Your visitor won't buy from your site because they don't trust your site. Yes, whether you believe it or not but if you don't integrate feedback feature in your site such as writing reviews, giving ratings, testimonials etc. then consumers will feel that site is suspicious or has something fishy. This type of thinking usually comes in Asian minds.
So therefore, always provide visitors the facility of giving feedback for expressing their opinions. According to a certain study approximately 88 percent of visitors trust online reviews instead of any outside recommendations or opinions.
5. Slow Page loading, timed-out issue, crashing issue:
Any of these reasons could force your site visitors not buy from you.
Therefore, it is essential that you check frequently that your site doesn't suffering from any of these issues. All these slow page loading, frequent timed-out and website crashing increases the dissatisfaction of users.
In return user never makes any sort of purchase from that particular site even if you fix the problems. Approximately 24 percent of visitors leave the site without buying due to website crashing problem.
Approximately 15 percent visitors leave the site due to timed-out errors.
Conclusion
By understanding above mentioned points we can say that whether your site visitor will buy from you or not.
It totally depends, how you manage your online business and how much you care about your visitors. If you do care about your site visitors and really want them to convert then never commit any of above mentioned mistake. Also for preventing this type of issue in future always audit your site on periodical basis.
For any kind of Digital Marketing services kindly get in touch with us. We will be happy to help you.
---