5 major mistakes in content marketing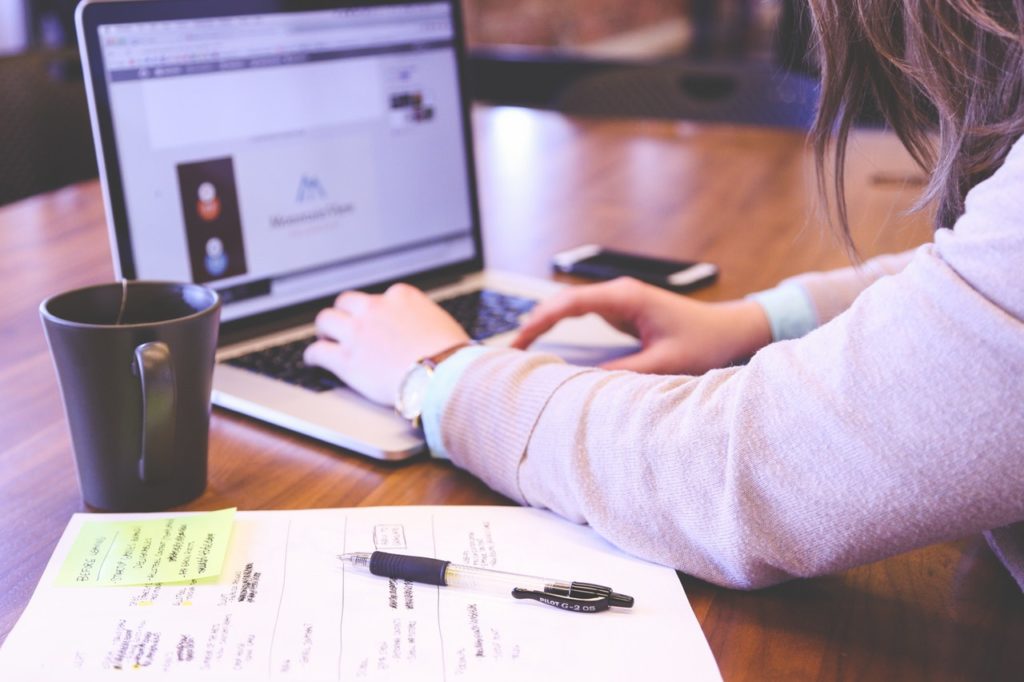 Get insight of the 5 major mistakes in content marketing
What is content marketing?
It is a form of marketing which involves creation, publishing and distributing content for targeted audience online.
But today we are going to discuss about 5 major mistakes in content marketing let's get started:
Constricting your ideas:
The major mistake committed by organizations while doing content marketing is that they don't have long term plans regarding their content marketing strategies. Majority of the companies deploy short term plans means they know what to write in tomorrow's blog post or what to publish in coming few days' posts. 
What about bigger picture? What about the content ideas for a year? You have to decide your priority that you are producing content with the objective of satisfying the existing users or attracting new users.
Then only you can come up better content ideas, which means better content marketing strategies.
Remember one thing; crafting content for existing users will only slow down your marketing efforts. Therefore, always produce content with the objective of attracting new users which will also increase your conversion rates.  For doing this you need to develop content ideas for long period of time.  
2. Poor SEO:
The main reason behind entrepreneurs and business owners opt for content marketing is to improve their search rankings through a process, known as Search engine optimization (SEO).
But there is a loophole with content marketing strategy is that it doesn't go hand to hand with latest SEO trends and techniques. Only very few professional are present in the market which can take full benefit of up-to-date SEO information.
Therefore it is advisable that hire an SEO professional that can advise you how to publish your content and best strategies regarding your social media content. Hire an experienced SEO professional that can monitor your content marketing campaign from start to finish and make your campaign successful. 
3. Underutilized resources:
This is the major content marketing mistake committed by many business owners and entrepreneurs. The majority of business owners are not able to fully utilize their company resources. Encourage your employees or colleagues to come up with ideas, ask them to write articles to engage them with your marketing process.
Try to be as creative as possible with your content incorporate your business strength and expertise in your content. By following these practices you can set your company apart from your competitors this will encourage more new users to get connected with your brand.
4. Be serious in social sharing:
Another major mistakes committed by entrepreneurs and business owners .This mistake is mostly committed due to lack of knowledge many advertiser or marketers lives in a delusion that once they share the content over social media the Job is done.
Whereas, the truth is large percentage of content get shared over social media. Once you share the content is not sufficient because it might be possible that your shared content get sunk just after a few minutes of your sharing.
In order to maintain your content visibility over social media share a content 3-4 times every day if essential then set a schedule for sharing content. Sharing the content 3-4 times a day is essential because whenever your potential traffic/audience active on internet they will share the content further. So take your social media sharing job seriously.
5. Don't be unprofessional:
Another content marketing mistakes committed by many business owners, they think that content marketing is just like any other marketing. So they hire PR agency for marketing their content even after this investment they don't get desired results because of the low quality content.
If your PR agency doesn't specialize in content no matter what you cannot implement effective content marketing strategy. Therefore, don't be unprofessional and try to invest your money in hiring content writers. These professional writers will produce quality content and make the task of content marketing easier for your advertising agency.
Above mentioned mistakes are the major in the area of content marketing. Try to avoid all these things. After reading this post I am sure you all will take care of this.
---