5 Essential Steps to Keep Your Twitter Account Secure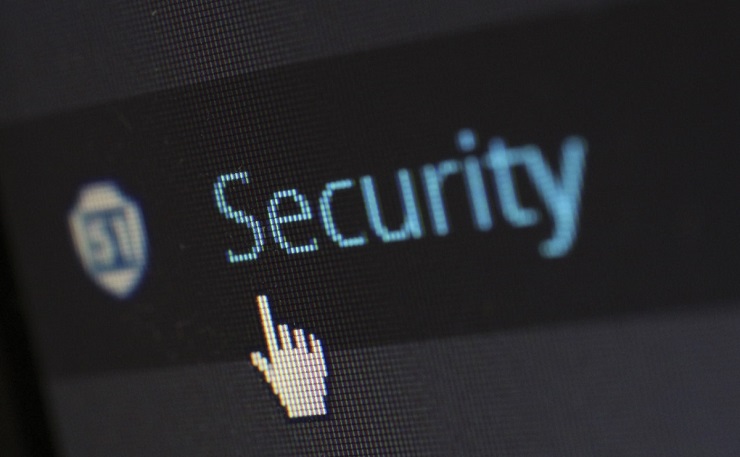 Twitter is one of the most used celebrities social media platforms across the world. Any politician, leader, cricketer, film actor, singer, or any famous personality uses Twitter to speak up their mind. The Internet has made everyone's life so easy that people don't mind sharing their personal stories on it. However, this habit causes serious trouble due to which several high profile accounts on Twitter get hacked. There are many famous personalities whose accounts got hacked a few months back these include: Barack Obama, Bill Gates, Kanye West, Elon Musk, etc.
Shocking!!! Now you can think – these are the world-famous and powerful people if their accounts can be hacked then who do you think you are? Guys', keeping your account safe and secure is only in your hands. You just need to follow some tips that can help you keep your account secure.
In this article, I will enlist top 5 essential steps to keep your Twitter account safe and secure. Have a look at below given list.
5 essential steps you must follow to keep your Twitter account secure
#1. Create a powerful password
The very first tip or step you should follow in securing your Twitter account is to make a password strong and bold with a combination of numbers and alphabets. This is the much better way to secure your account from hackers and spammers. Let me tell you that there are many people who use their birthdays, mobile number, anniversary dates, social security number, pet names, etc. as their password. These are all weak passwords. Just avoid and follow the tips below to create a unique password.
Always make a password at least 10 characters long
Make use of numerals, symbols, upper & lower case letters together
Try to store your password in a safe spot if you forget password easily
Always use a different password for each website & mail
You can also use a password management tool to keep password safe
#2. Take advantage of login verification
Twitter password generation is the one thing and login verification is another. Creating a password means winning the half battle, anther half battle you win by using login verification. You can't just rely on a password only. Guys, Twitter allows you 2-step verification to make sure only you access your account. So when you log in, Twitter can send you a notice to your mobile verifying that it's only you. Therefore, you are required to enter the correct verification code to access your Twitter account. So use your security setting on Twitter to activate the verification request.
#3. Check out for phishing activities
Another way to keep Twitter account safe is to be aware of phishing activities that take place almost on all social media sites. Let me explain how it all happens. Hackers mostly try to access your private information using emails, tweets, and direct messages on Twitter. This practice is known as phishing. Basically, hackers send you messages claiming that your account is hacked and instruct you to change your password right away. This is not just it, they can also send you a link saying that you have won the contest, and here is your prize. They give you a prize bribe so that you log in to your Twitter account.
Guys, try to avoid these such practices and don't fall for these traps. Never share your password or give it to anyone for whatever reason. People may post abusive content on your account and spoil your name and repo in online community.
#4. Block and report from Twitter account
In the fourth step, what you can do is you can simply go to the Twitter setting and click on the blocking button to block the person who you find is suspicious. Twitter 'Block' feature helps you restrict specific accounts from contacting you. It can also block the person from even seeing your tweets and your followers list. Since you block the person, he will no longer be following you, retweet your tweet, and tag you in a photo. However, you can only do this when you feel the person is stalking you. Moreover, you also have an advanced block feature on Twitter to block someone who you find suspicious.
#5. Just be aware of third-party apps
The final step comes in securing Twitter account is giving limited access to third-party apps. In a mobile device, people keep various types of mobile apps, right. So tell me, how many apps you have given access to your Twitter account? Guys, if you utilize Twitter to enlist 3rd party apps and websites then your account is in danger. No matter how much secure your account is if you give access to third-party apps then your account will be hacked soon. If you find something is sketchy then remove the app from your device and change the Twitter password immediately.
I will suggest you never to grant a third-party app or system access to your Twitter account unless you trust the source or the app or the website.
The bottom line
Guys, these are the 5 significant points that you can utilize to secure your Twitter account. Let me tell you that these steps may not provide you 100% security but they will make it very difficult for hackers to hack your account. So make sure you follow each and every step given in this article effectively. A secure and safe social media account helps you stand in the online community and establish your Goodwill in the market.
For another informative articles subscribe our website, till then keep reading and keep sharing.
---