10 important tips you need to remember when you are using twitter!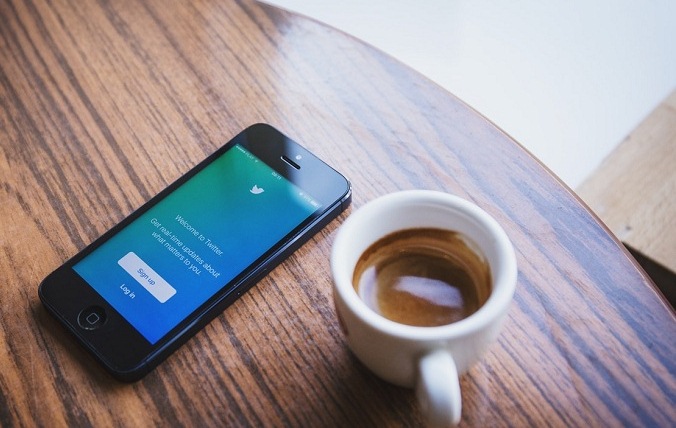 Social media is an indispensable part of our life. People make their account on social media platforms such as Facebook, Instagram, Twitter, LinkedIn, etc. These platforms offer a huge opportunity to users in terms of providing them information, helps in the marketing business, promoting their brand products in the market, etc.
Nevertheless, these social platforms are of no use, if not utilized properly. In this article, I will be talking about "Twitter" particularly. And the tips that you need to follow or remember while using Twitter.
So, let's get started!
10 important tips for "Twitter" user
Following are the tips that you should remember while using Twitter!
1. Don't tweet too much
Tweeting too much can be monotonous for you as well as for your followers. Try to tweet a few times a day and observe when what is the best time to interact with your followers. You can also observe when people respond to your tweets.
2. Use hashtags
You can use hashtags to engage your audience or followers with you. Hashtags can capture the eyes of the audience. By using hashtags you can engage your audience in an ongoing conversation about specific topics.
3. Follow honored or interesting people
You can follow those people on Twitter who inspire you the most. These people include actor, actress, singer, dancer, cricketer, etc. You can get information about them whatever they post on Twitter. Make sure you don't write such comments that make them offend.
4. You can re-tweet other's posts
If you find something is worth sharing in your account or stream then you must re-tweet it. It means that you're sharing someone else's Twitter content with your own followers.  Retweeting can help you make friends with other influencers on Twitter.
5. Try not to spread rumors
Never make a mistake of spreading rumors on Twitter about someone or something. It can create blunder for you if you do so. Make sure you always share what is relevant and true.
6. Don't talk much about yourself
Try not to 'blow your own trumpet'. You can engage in conversation with people by replying them on their tweets. This is how you make friends or followers on Twitter. If you brag about yourself, no one will be interested in following you.
7. Be authentic
If you want to have more followers then you must share valuable, authentic and relevant content and ask for nothing in return. You need to be generous and be who you are.
8. Never expect to follow backs
If you have this thinking in mind that if you're following someone then that person will follow you back. No, it's the wrong thinking. You're following that person out of your own will, so don't expect that he too will follow you back. And don't try to pinpoint him to follow you.
9. Don't overuse #tags
I know I have told you to use #tags, but try to avoid it if you're getting addicted to using it. Because using #tags in high quantity can make your Twitter presence absurd. So, just refrain yourself from overuse of #tags.
 10. Share links
You can share links on your Twitter account only if you find them relevant. By the way, you can also share this content on your Twitter account. It would be great if you share this article.
Conclusion!!!
Twitter is a great social networking site. You can use Twitter for multiple purposes, I have told you at the beginning of this article. Make sure you follow the above tips while using Twitter. These tips will help you in operating your Twitter account in an efficient way.
So, those who don't have their account on Twitter can think of creating one. I am sure the above tips will really aid you in the productive use of the Twitter account.
For more interesting article get in touch with us, till then keep reading and keep using Twitter.
---