10 actionable tips for optimizing your site for technical SEO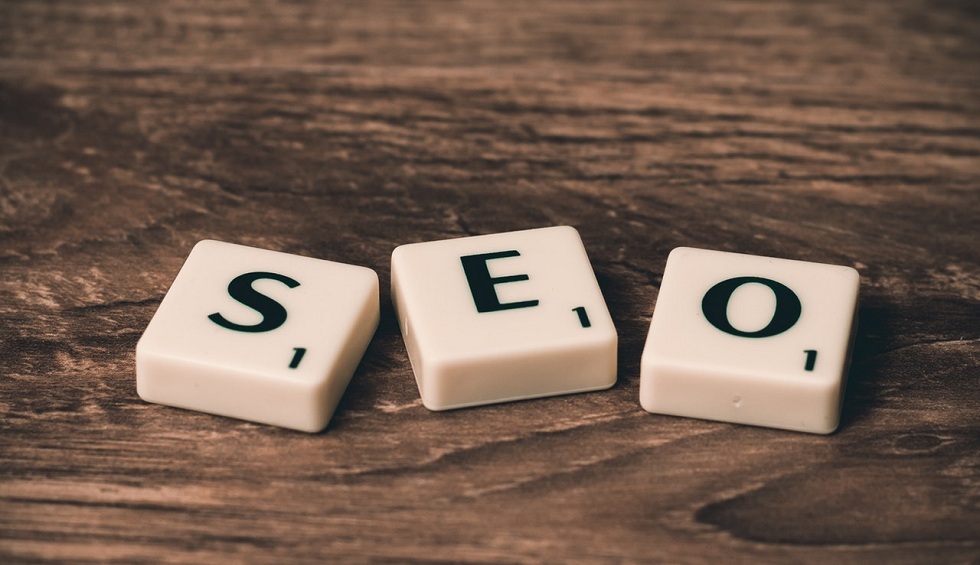 Ask anyone, what is the most important part of digital marketing? The only answer you'll get is Search Engine Optimization (SEO). Well, it is true because SEO is the only thing that can enhance the overall performance of your website. Moreover, the SEO process has two-part on-page and off-page. Many marketers do on-page SEO and many of them do off-page. However, the important part of SEO is on-page that is also called technical SEO.
The problem arises here is – many marketers struggle to rank high in search results page (SERP) because they face unresolved technical SEO issues (on page) that require optimization right away. Therefore, it's important you invest time in optimizing the technical SEO of your website.
In this article, you will learn the 10 power4ful tips to optimize your technical SEO.
Let's jump in the pool now.
10 result-oriented/actionable tips for technical SEO
#1. Focus on speeding up your website
I will leave the site if it doesn't upload in 2-4 seconds, so will your site visitors. Speed is the most important factor in making your website a visible one on SERPs. If your site is slow it will take a long time to respond, it will let Google penalize your site. This is a part of technical SEO which you can't ignore. You can use tools such as GTMetrix, Google PageSpeed Insights, and Pingdom. Furthermore, you can optimize your site images, reduce server response time, and enable browser caching.
#2. Make your website a mobile-friendly one
Today, mobile users are growing day by day. Every smartphone users search through their phones only. And after the Google algorithm update 2015, more focus was given to making site mobile-friendly. And Google termed it as "Mobilegeddon" and many websites got penalized for not adopting a mobile-friendly website template. Therefore, mobile-friendly websites are an important part of technical SEO. You can use Google's Mobile-friendly Test to check the performance of your site on mobile devices.
#3. Optimize for internal links
Internal links are important for any website to enhance the traffic to their website. Basically, an internal link is a hyperlink that points to another page on the same website. These links are important because helps search engines understand the information of your website and establish an SEO-friendly site structure. Make sure you optimize all internal links to your site.
#4. Examine and fix any broken link to your site
Link optimization is an important process to make the website's appearance a powerful one on Google. However, broken links are too important to fix. Having broken links to website mean harming the user experience asking them to not to visit the site again. Of course guys, what's the point of running a website having broken links. This is a major technical issue in your site; try to fix your broken links as soon as possible.
#5. Add relevant keywords in Image Alt Text
Keywords play a significant role in ranking your site. Here I'm talking about keywords in images. Google is not human that can't see what's there in an image. Google only reads your content through Googlebots. Therefore, you need to add keywords in the images you're adding in your site's content. One thing you need to make sure is that don't commit the mistake of stuffing your content with keywords.
#6. Avoid duplicate content by using canonical URLs
The duplicate content would be your first mistake if you do and remember that Google can penalize you for that. So how do you handle it? You can simply use canonical URLs, they are useful if you run eCommerce hundreds of identical pages. So this is the most effective way to not penalized by Google for duplicate content. You can always use canonical URLs.
#7. Fix crawl errors in Google search console if you find any
Crawl errors are the serious technical issues on Google search console. You need to check them often or once in a week to fix them. Furthermore, crawl errors will surely harm the performance of your website and hurt your site's ranking on Google's SERPs. So don't just wait rather check and fix as soon as possible.
#8. Weekly perform technical SEO site audit
You all will get to know the issues, errors, or major problems in your site if you perform a weekly technical SEO audit for your site. This way you will fix all your on-page SEO issues. How do you actually perform an SEO audit? With the help of tools, you can do so. Tools such as Moz, SEMrush, and Ahrefs. But the best tool in the market is SEMrush. Furthermore, if you have no access to the tool you can also sign up for 30 days free trial.
#9. Build and optimize your XML sitemap
How does Google find your webpages? Sitemaps help Google to find and index your webpages. You can easily create your sitemaps if you're a WordPress user. Once you're done with creating sitemaps, you can now submit it to Google Search Console. How do you submit to Google? The process is very simple, you first need to login to your Google Search Console account and navigate to Sitemaps > Add a new sitemap and then hit "Submit."
#10. Use SEO-friendly URLs
SEO is an unavoidable part of any digital marketing. To optimize the technical aspect of SEO, you should use SEO-friendly URLs. Every SEO-friendly URLs contain relevant keywords related to the topic. Furthermore, avoid using hyphens, underscores, spaces, and other characters that become the hindrance in your site ranking. Your site URL should readable and well-organized.
To sum up, all the 10 actionable points on optimizing technical issues end here. I hope you all understood each and every point completely. So if you see any issue with your technical SEO, you can always follow the above-mentioned points and enhance your website's overall performance.
For more informative articles subscribe our website, till then keep reading and keep sharing.
---