Health & Safety Attribute added in Google My Business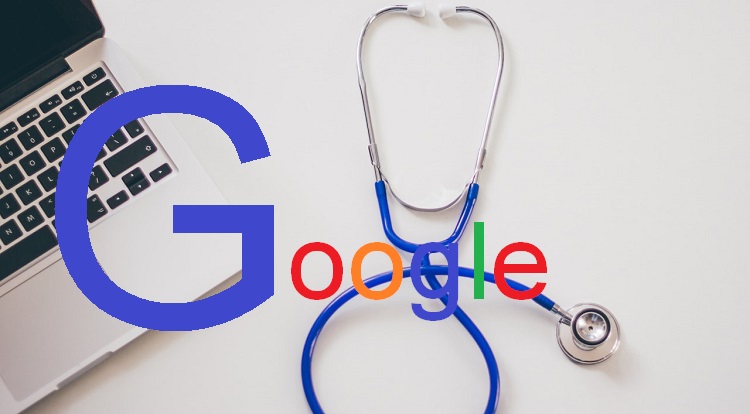 Hello guys! How are you coping up with the present global pandemic disease coronavirus? Every person is now tired of this disease because it is growing like anything and affecting a large number of people worldwide. Let me show you data of the COVID-19 pandemic of the entire world.
Worldwide data of COVID-19:
Cases – Approx 28.2M
Recovered – Approx 19M
Deaths – Approx 909K
Let me tell you that the data is still increasing. Today, coronavirus has badly affected businesses a lot. Whether it's digital marketing or traditional marketing business, every marketer has faced a great loss. But Google always cares for its users (digital marketers) so that they don't wind up their business. This is the reason that Google added 'Health & Safety' attributes in Google My Business for local business. Do you also have an account on Google My Business? If yes, then read the whole article till end.
So let's talk about the new attribute added in Google My Business.
A new 'Health & Safety' attribute added in Google My Business
On September 9, 2020, Google introduced a new set of 'Health & Safety' business attributes tied to COVID-19. The attribute started appearing the day before yesterday in Google My Business dashboard. Those who have accounts on GMB can easily see this attribute on their account. The new attributes will help you provide clarity and reassurance to potential customers with safety protocols in place.
How do you use these attributes? In GMB, go to your info tab and click on the "attributes" there is a new section for "health and safety." So now you can label if your business requires appointments, masks for both employees and customers and if your staff and customers get temperature checks.
Let's move further and look at the new attributes.
A list of new attributes added in Google My Business
Let me tell you that the new attributes allow points of sale to indicate the Covid-19 prevention measures implemented locally. Have a look at the list of attributes available under the "Health & Safety" section of Google My Business:
Staff gets a temperature check
Mask required
Staff wear masks
Appointment required
Temperature check required
Any business having an account on Google My Business should follow these attributes in real-time.
How the "Health & Safety" attributes are beneficial for consumers?
Today, consumers fear going to any brick and mortar store because the more they socialize out in the public, the higher the chances of getting affected by coronavirus disease. Many people remain nervous about going to stores as long as infection and death rates remain high. This is the reason that business health and safety measures and their enforcement have increasingly shown up in reviews. Sometimes, it does make a negative impact on the businesses overall score which ultimately impacts the ranking on Google as well.
As per the data received from the survey GatherUp, it reflects that consumers want mask enforcement are more likely to engage with merchants and visit stores that communicate and offer these safeguards.
Let's see how these attributes will impact your SEO performance
To see the impact on Google My Business, you first need to complete the attributes given to you. Let's understand this- you complete an attribute of 'Mask required,' by doing this, you give Google more information about the characteristics of your point of sale. Here you provide Google important points such as:
Firstly, Google will see that you have updated your information, and the data of your store is reliable. This will ultimately have a positive impact on your local SEO.
Secondly, the information you provide to Google through attributes enables you to better position yourself on "long trend" searches such as more precise and longer searches. For instance, if you search for 'Clothing shop with a compulsory mask,' the result you will see only of those who have completed this attribute.
These two points show that attributes added in Google My Business will help marketers improve their ranking on Google's Search Engine Results Page (SERPs). So make sure you also activate these attributes for your local business on the GMB profile.
Should your business care about these attributes?
Yes definitely, businesses should care for these attributes because attributes on GMB are dependent upon the category. So new health & safety attributes might not show up for all categories. Let me also tell you that safety and health-related features have become tremendously popular since the novel coronavirus pandemic hit the entire world. Therefore, if this attribute is not showing up for your business, then you need to care for it because these attributes are launched as a product enhancement.
Let's come to the conclusion of this article.
Final words
Guys, Google My Business is a great platform designed for digital marketers to handle their business online. In the current coronavirus pandemic, Google is enhancing the businesses of marketers by providing them attributes to their account. And Google My Business recently rolled out attributes will help businesses communicate the timely and critical updates to users. Moreover, there is a prediction that these attributes may soon show up to searchers in Google Search and Google Maps. With these attributes, marketers may see more engagement from consumers who want to do business with them in a safe zone.
For more informative articles subscribe our website, till then keep reading and keep sharing.
---