What is voice search SEO?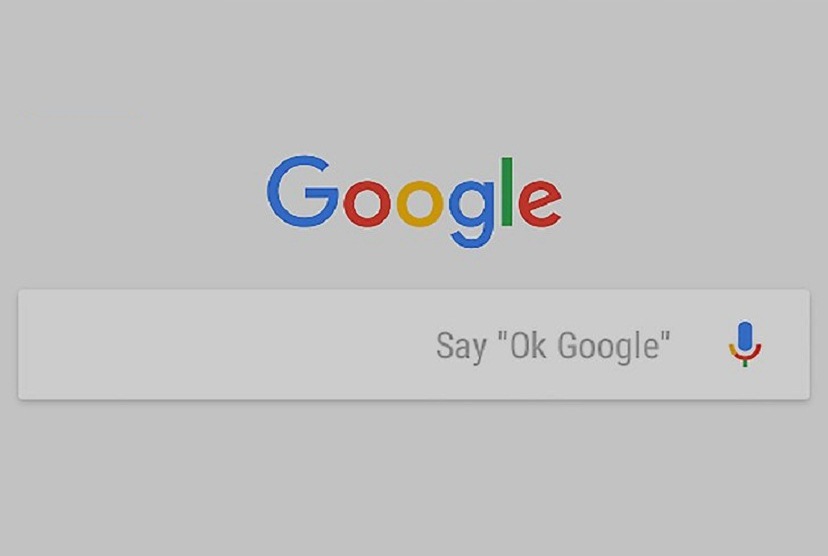 "Ok Google, tell me what are the famous monuments in the world".
"Hey Siri, what am I up to".
We all know that these two are an outstanding example of a growing trend of voice search. They are the main signal which brings a change in SEO terrain. If you are a part of SEO world then you just can't afford to ignore it at any cost. I tell you what, according to research, 55% of teens and 40% of adults use voice search which shows it is worth for marketers to invest in voice search optimization.
Let's understand it more in deep.
What is voice search SEO?
Voice search SEO is the process of optimization of keyword phrases for searches using voice assistants. In simple words, voice search essentially let users speak into a device such as smartphone, tablet, etc. instead of typing keywords into a search query to generate results.
According to SEO experts, voice search SEO is required for websites to effectively show up in results for searches conducted through voice assistants such as "OK Google, Apple's SIRI, and Microsoft Cortana". In 2018, voice searches made up 20% of Google search queries, 25% of Bing searches, and 10% of Baidu queries. It is likely that voice SEO will rise with the increased use of Voice searching.
Let's see the impact of voice search on SEO ranking.
Voice search has been improving users experience drastically and by the year 2020, almost half of the online searches will be done through voice search. A search engine such as Google emphasizes more on voice search because of its productive use. The overall point is to rank the website more accurately so users can get the best and relevant information as soon as possible.
According to the data, by January 2018, there was an average of one billion voice searches every month, which proves that voice search is on the rise.
Some tips to optimize your site for voice search
Following are the steps to optimize your voice search:
-Page Speed matters most
As you know that Google only favors those websites which load quickly so make sure that your site is responsive and well-working. It also helpful to appear in voice search. You can analyze your website speed with various tools like Page Speed Insights, Pingdom Speed Test etc.
-Write the way you speak in
We always tend to write in short whenever we search for something on Google. For example, we could write "top multinational companies", but if we used voice search we might say "what are the top multinational companies in the world?"  You must include long-tail keywords that sound natural. Use simple and friendly words.
-Use featured blocks of contents
The average voice search should be around 29 words long. You can create a featured snippet which is basically a summary answer from a web page. You can optimize your content by including a concise summary of your main content under 29 words. Make sure you include long-tail keywords in your featured snippets.
-Focus on local searches
22% of search queries always look for location-based contents. That's why brands have higher chances of producing voice search contents if they invest more in local contents. You can use phrases like "near me".
Can you check your voice search ranking?
As it is a well-known fact that voice search is important to increase brand awareness and conversion rates. Well, let me tell you that you probably are not able to view your voice search ranking yet. According to the January report 2018, you will surely see the accurate voice search ranking report in the future.
Till then you can keep optimizing your site for SEO and voice search SEO and its best practices. Ultimately, it will help you see the fruitful result of your labor and ask you if any specific improvements are required.
Final words…
In this final note, let me tell you that voice search is an advanced technology that allows people to access to internet search results using the smart device and their voice. Voice search optimization is proven to enhance brand awareness, online purchase, and revenue. This shows that voice search optimization is beneficial for marketers. In fact, one study found that voice search eCommerce resulted in $1.8 billion in Amazon revenue which is expected to increase to $40 billion by the year 2022. So, you can go ahead in the competition if you invest in the voice search result.
I hope you found my article informative. Kindly comment below to let me know about it. For more interesting articles get in touch with us.
---