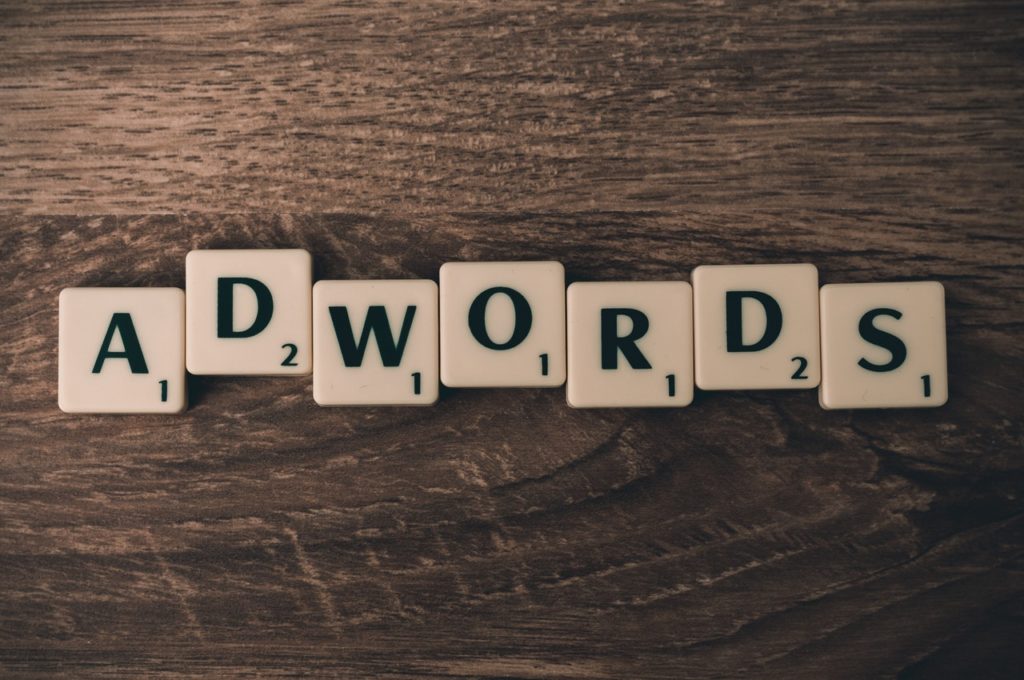 Know how Google Adwords can boost your online growth
What is Google Adwords?
It is a platform provided by Google in which advertisers bid on keywords so that their clickable ads appear in Google search results. The advertisers have to pay for these clicks and Google makes money from search. In this platform advertiser pay for various services such as service offerings, product listings, displaying of brief advertisements and video content.
Benefits of using Google Adwords:
Faster than SEO:
The greatest benefit of using Google Adwords is that it is faster than SEO. Both SEO and Google Adwords is tool for designing search engine optimization and marketing strategies. As compared to SEO, Adwords are much better for designing a campaign because of these features:
Advertiser can focus on multiple keywords at a time.
Advertiser can turn on/off the campaign as per its desires and requirements.
Ads that pop up on top of the pages get immediate visibility.
2. Increase brand awareness:
For increasing brand awareness you require the mediums of reaching to masses and traditional mediums like newspaper, radio, television etc. is considered to be good medium for advertise your business or brand among the masses.
But these mediums were good for national or top brands not for small scale business. These medium has limitations in terms of providing freedom to users in reaching target audience, categorization of product, tracking the performance of advertising campaign.
Google Adwords has provided solution to all these problems now brands can plan advertising campaign according to their consumer taste and preference. Advertisers can also expand their market size by targeting consumers of other websites via Google display network.
3. E-mail marketing:
Another greater benefit of Google Adwords is that it keeps itself upgraded. Now advertiser can also do E-mail marketing with the help of Google Adwords. Back in 2015 Google integrated native G-mail ads with its Adwords platform giving the advertisers more ways to advertise their business or brand via G-mail marketing.  Now advertiser can send targeted E-mails to their prospectus.
just go and open your G-mail account go either to promotion tab or social tab you will see advertisement with yellow Ad icon this is called E-mail marketing.
4. Surpassing your business rivals:
Before digital marketing or the invention of its aspect like Google Adwords, the business competition was so tough that small business owners generally back off their business. Entrepreneurs and business owners at that time spend money like water for giving advertisements in newspapers, television commercials, radio broadcast and banner advertisements and so on.
Small business owners cannot afford this much investment because they don't have enough money.
But now surpassing and outclassing the competitors is become much easier and simpler now everybody has equal opportunity to compete. With Google Adwords now advertiser can get accurate data regarding the performance of their competitors in market. In Adwords, advertiser can choose "Target outrank" for automatic bidding strategies advertiser can adjust its bid to surpass the particular competition in the auction.
Outranking the competitor's ads is the greatest benefit of Google Adwords provides to its users.
5. Increasing ad visibility to target audience:
Sometimes advertiser focus too much on keywords, assuming that it will increase cpc (cost per click) but the problem is not that every visitor visiting your site with the objective of purchasing product. There are also who do searches for various activities like for some project, assignment gaining knowledge and so on.
But with Adwords you can make your advertisements appear to those users who likely want to make purchase. For this you have to a particular automatic bid strategy such as (enhanced cost per click) where bid will be adjusted according to past conversion data and the information of converters like device, model, location, day of the week etc.
Conclusion
By understanding above mentioned points we can say that Google Adwords is a boon for not only for advertisers and marketers but also for business owners that prefer transparency in the business.
---