What is E-mail marketing campaign?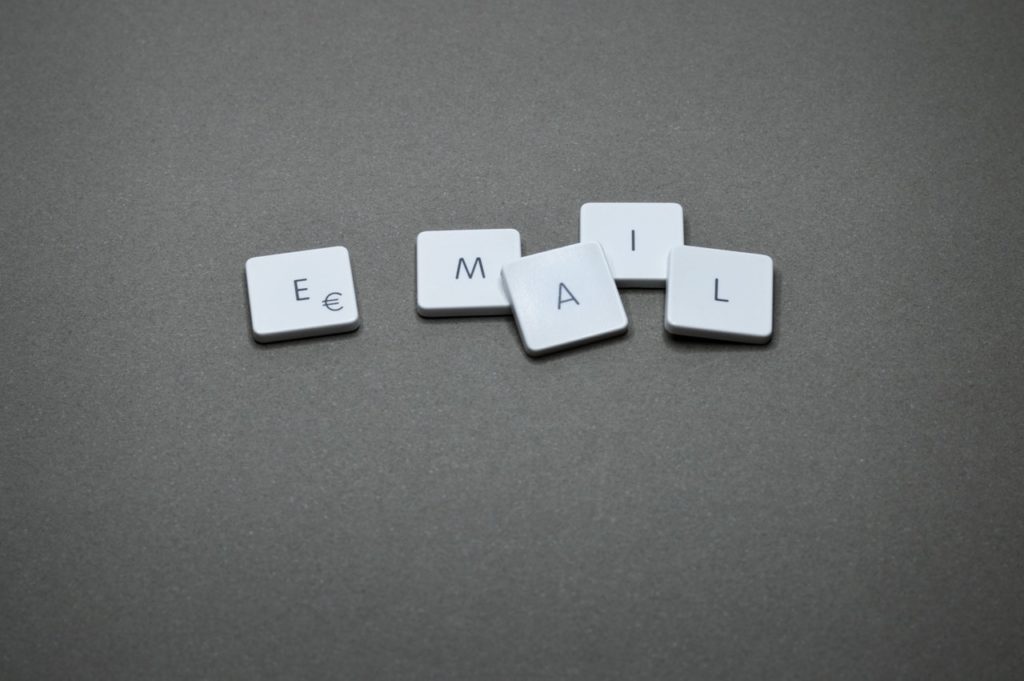 Get insight of E- mail marketing campaign.
Let me tell you first what is E-mail marketing? We all use E-mail services but advertising and marketing than takes place via E-mail is known as E-mail marketing campaign.
G-mail provided this feature to advertiser in which advertiser send their advertisements in form of mail to their targeted prospectus. In order to do successful E-mail marketing campaign you need to focus on these things
Lead and sales
Engaging with consumers
Recipients to take action
Types of E-mail marketing
Transactional E-mails:
It is the type of mail in which Sender disseminate its message on decided terms and conditions agreed by receiver. The common forms of transactional E-mails were as follows:
Password reset E-mails
Account creation E-mails
E-mails regarding purchase receipts
E-mails regarding social media updates and notifications and so on.
Direct E-mail:
As clear from the title it is the type of E-mail in which advertiser send direct mails to their targeted prospectus. For example promotional message like discount offers, product catalogs etc. you have seen this types of messages in your G-mail account.
4 Benefits of E-mail marketing
1. Getting engaged with targeted consumer
E-mail marketing has solved headache regarding how to advertise the product among the targeted consumer. Previously there were methods and techniques available to identify the target consumers with the help of surveying and sampling method. But the problem arises how to disseminate the advertisements among the target audience. Old and traditional tools like television, newspaper or radio commercials there is no guarantee whether your advertisement see or heard by potential consumers. Small businessman and entrepreneurs were suffering great loss in business due to this issue.
But now advertiser can filter peoples by segmenting its contact list based on location, demographic, status and so on. Now advertiser can send targeted E-mails and the percentage their messages potentially seen by consumers also increased thanks to E-marketing.
2. Increasing brand awareness
Another greater benefit of E-mail marketing that when you sent targeted mails to your prospectus the rate of accuracy increased 80-90 percent your message will be seen by the receiver. This automatically helps in branding and recognition of a company because the formula of making your brand recognized in the market is not that more people know about it. But your targeted consumer should know about it.
For example : How many times do you have seen brads like BMW or Mercedes giving advertisements in television or newspaper, they don't because rich class is their target audience and this class already aware of it.
3. Effective sharing ability
The best advantage that makes E-mail marketing method standout from other marketing method is promotion and sharing of message. With just single click to forward button in your E-mail account is enough to share your message with your friends, colleagues and your preferred people. This feature gives brand a more exposure among the target audience. The more your brand got exposed among people the more recognition it will get.
4. Great metrics options
If any advertiser or marketer wants to measure the success of its campaign than E-mail marketing methods also provide options and features which analyze your campaign success rate.
Otherwise advertising agency had to invest lot of money in estimating the success rate of their campaign previously. But now E-marketing has metrics like click to delivery rate, open rate, retention rate etc.
With the use of these metric options you can't get only accurate facts and numbers but also it gives you an idea regarding consumer taste and preference which is essential for making improvements.
Conclusion
On a concluding note we can say as compared to other marketing methods. E Mail Marketing method is most suited to those marketers and advertisers who understand their potential consumer or target audience.
---