What is the conditional statement in ads?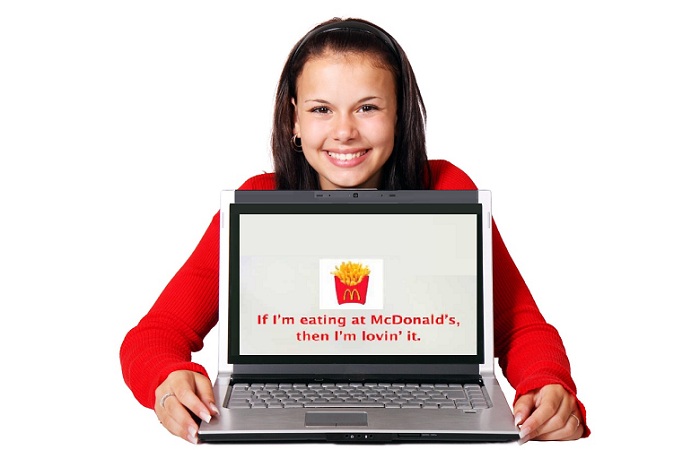 Advertising is the major part of any business without it I don't think so any business can survive or strive in the long run. Through advertisements, people get to know about business and its products & services. Gone are the days when marketers would follow and apply traditional advertising strategies to market their products. Now the time has changed and become more advanced so marketers follow the advanced approach for their advertising tactics.
Folks, one such tactic I'm talking about here is the Conditional Statement in advertising (ads).
Let's understand the concept of Conditional Statement in ads first
In advertising, conditional statements are generally used in the form of a slogan. Slogans are eye-catching as they can easily attract anyone for their unique lines and quotes. They are also easy to remember that might be the reason why marketers use conditional statements in ads. Let's have a look at some of the examples of the conditional statement below:
"If you've got the time, we've got the bear" – Miller
"If we can't guarantee it, we won't sell it" – Les Swab Tires
"When you got it, flaunt it" – Braniff Airlines
"If anyone can, Canon can." – Canon
"When your shoes shine so do you." – Kiwi shoe Polish
The above examples are the famous slogans from big companies. However you can also write the converse of the conditional statement but if the converse is false, you can give a counterpart of it.
Let me clear you above point with one of the famous slogans from McDonald's –
Slogan: I'm lovin it!
Conditional: If you eat McDonald's, then you're lovin it.
Converse: If you're lovin it, then you eat McDonald's.
Inverse: If you do not eat McDonald's, then you're not lovin it.
Contrapositive: If you are not lovin it, then you are not eating McDonald's.
Two forms of Conditional Advertisement given below
Advertisement of some prefix (es) when some other prefixes (es) do not exist.
Advertisement of some prefix (es) when some other prefix (es) exists.
Whether prefixes to be advertised or not are defined by advertise-map. The condition is defined by a route-map called non-exist-map for conditions that do not exist or by a route-map called exist-map for conditions that do exist.
Importance of using conditional statement in ads
Advertising plays a very crucial role in today's age of competition. It has become a necessity for everyone, be it the producer, the trader, or the customer that's why it's an important part. Let's have a look at the importance of conditional statement in ads below:
Conditional statements help the seller to get more lead generation and boost up their sales.
It helps producers or the companies to know their competitors and plan accordingly to create a catchy slogan to meet up the level of competition.
It also helps to create goodwill of the company and gains customer's loyalty.
With the attracting and fun-loving slogan, the demand for the products increases and thereby becomes a never-ending process. For example, McDonald's.
Making a slogan for advertisements makes people aware and educates them on social issues such as child labor, liquor consumption, girl child-killing (Beti Bachao, Beti padhao), smoking (smoking is injurious to health), family planning education, etc.
At last, I want to say guys that conditional statements in advertising are very important and beneficial for all of us. Incorporating slogans or valuable statements in your ads can fetch you more customers for your brand products. I hope with this guide you understood the concept of a conditional statement in ad. So what are you waiting for? Create some effective slogans for your business brand product also and see the killing results.
For more information and query, get in touch with us. Till then keep reading.
---