What is Google's new Search Quality Guidelines for Dec 2019?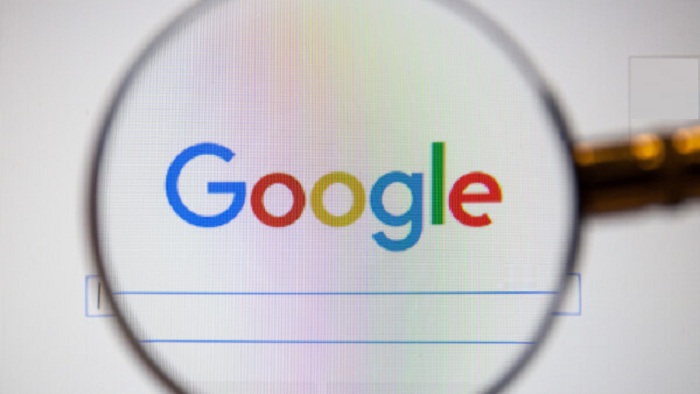 We all use internet for variety of purpose to search anything we want information on. Internet has become a powerful tool to provide a way to explore this online world. There are many different ways we search such as typing word into search box, speak to a mobile phone or assistant device, use search engine automation feature, etc. The search engine exists to help people get whatever information they're looking for. To do this, search engine must provide a specific set of helpful, high quality, search results, presented in the most helpful order.
Furthermore, search engines are used worldwide by people; therefore, diversity in search engine is significant to satisfy the diversity of people who use search. That's why search results should help people by providing authentic and trustworthy information and not astray people with misleading content. It's good if search results allow people to find what they're looking for rather than surprising them with unpleasant contents. To make user's experience more relevant while searching on browser, Google has brought some new search quality guidelines for December 2019.
Let's discuss in deep what Google's new search quality guidelines for December 2019.
Google updates Search Quality Guidelines for December 2019.
On December 5, Google published new search quality guidelines for raters. This update is published four months after the last update on search quality guidelines. Google has added a page to the guidelines with up to 168 pages earlier it was 164. George Nguyen from Search Engine Land said the changes "emphasized diversity, impartiality, and pertained to language referring to users."
Let me tell you guys that earlier Google contracted with 10,000 search quality raters nationwide to evaluate its search results. Raters were given actual searches to conduct, drawn from real searchers that occur on Google. After that they rate the quality of pages appear on Google.
Back in present, with the new update of search quality guidelines, most SEO professionals are in a real rush to find out what are the new changes can be seen in the latest update so that they can keep their clients and Google happy.
What ar the changes made in quality guidelines by Google?
The new guidelines are started with the section 0.0 till 0.5. Let me give you a small introduction of what section 0.0 says. The section generally about "The Search Experience" of people who search anything on browser and the content they get after the search. I have already talked about this in the beginning of the article. Let me move on to other sections of quality guidelines.
– 0.1 The Purpose of Search Quality Rating
The quality of any rated page will use to examine search engine quality across the world. Good search engines give results that are helpful for people in their specific language and locale. You must be familiar with search engine while using it. Try to be an expert in Google search! For instance, try to use Google's advanced search option, or experiment with using operators, quotes or a dash.
– 0.2 Raters Must Represent People in Their Rating Locale
In this section, evaluators or raters are told that their rating "shouldn't be based on personal opinions, preferences, religious beliefs, or political views." Evaluators are only asked to base their rating on the instructions and the examples appeared in the guidelines. They must be familiar with the task language and location in order to represent the experience of people in their locale.
– 0.3 Browser Requirements
Here, Google tells evaluators not to use add-ons or extensions that interfere with or change the user experience of the Page. They can also use helpful browser add-ons or extensions by checking the company's browser requirements.
– 0.4 Ad Blocking Extensions
If any add-ons or extensions block ads for Needs Met rating or Page Quality Rating then don't use it. These add-ons or extension might give you incorrect ratings. As a rater, you must only use an ad blocking extension or add-on if specific instructions are asked to do.
– 0.5 Internet Safety Information
There are many sites that can harm your computer or device when you try to visit or open them on your desktop. This last section of the guidelines instruct you not to download any executable, applications, or other potentially dangerous files, or click on any links that you're uncomfortable with. You have a antivirus software to protect your device.
Wrap it up! 
The new general instructions from Google for Google's search quality must be followed by raters and SEO professionals. Though search quality evaluators' rating doesn't have direct impact on rankings yet they do provide feedback that eventually helps Google improve its algorithms. However, Google made these guidelines public in 2015 since then it has made several changes in it.
Recent changes focus more on topics such as spotting fake news, harmful or upsetting contents, and many other factors which are considered as problematic by Google in search results. For more updates and any kind of digital marketing services get in touch with us.
---