What are the things to remember while using linkedIn?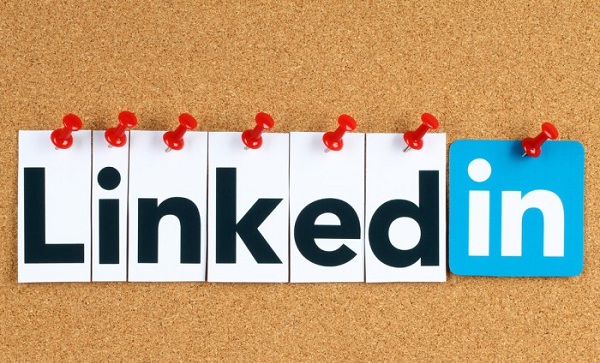 Nowadays it is very common for marketers to use social networking sites for their business. There are various sites are available in the market. If I talk about one such then it is LinkedIn. It is one of the most influential social media networks; currently more than 575 million people are using it, but if we look at the data then not every user of LinkedIn is potentially using it. Why? There are lots of factors behind using LinkedIn profile. And people usually forget to follow them, that's why they remain behind the competition and end up closing their LinkedIn account.
But you no need to do so. As I am going to share with you some powerful tips that will help you while using your LinkedIn account. So let's get started now!
Some effective points to remember while using LinkedIn profile.
LinkedIn is a powerful social networking tool for anyone who is looking to get job or expand his business. But, it is only worth considering if used properly. So if you're considering being active on LinkedIn, remember the following tips.
– Always Optimize Your LinkedIn Profile
Your profile is a powerful tool for LinkedIn account. It doesn't matter for what purpose you are using LinkedIn to do, but you profile should contain all the relevant information such as right keywords, picture etc.
– Using the Right Keyword
Keyword is the important feature in your LinkedIn profile. While using LinkedIn you need to make sure you are using the right keyword so that you are easily access by companies. You can also keep it creative and interesting.
– Filling up all the Information Areas
LinkedIn provides you an opportunity to add audio-visual contents. While using it you can highlight your skills and creativity with proper proof of your work. Make sure you keep altering your profile according to the changes you want in your profile.
– Try to Build a Network
Building network means start connecting with people. You can connect with your friends, colleagues, family, who can help you in spreading your profile. You must have at least 50-60 connections to enhance your visibility on sidebars and searchers around the website.
– Join or Use LinkedIn Groups
A great way to develop your professional networks is to join LinkedIn groups. You can search for the interesting groups to join by clicking on search bar at the top of your profile. These groups will provide you valuable source of information, ideas and support. You can share your knowledge with people in the group.
– Create attracting and amazing content
When you create creative and amazing contents people will automatically engage with your profile. But make sure that your post is informative and useful. LinkedIn allows you to publish all your articles. Your articles can be shared by viewers and may also appear in search engine result page. This is a great way to showcase your writing skills.
To sum up
LinkedIn is an effective and powerful social media marketing tool. It can give you wings to grow your business online, only if you use it keeping above mentioned points or tips in your mind. It is a best chance for you to build your brand reputation. You can get for your business using LinkedIn features like LinkedIn group, company pages, blog etc. So make use of your LinkedIn profile with the powerful tips that I have mentioned above.
For more interesting articles get in touch with us till then keep reading keep sharing.
---