What are the problems customers face from an Online Marketplace?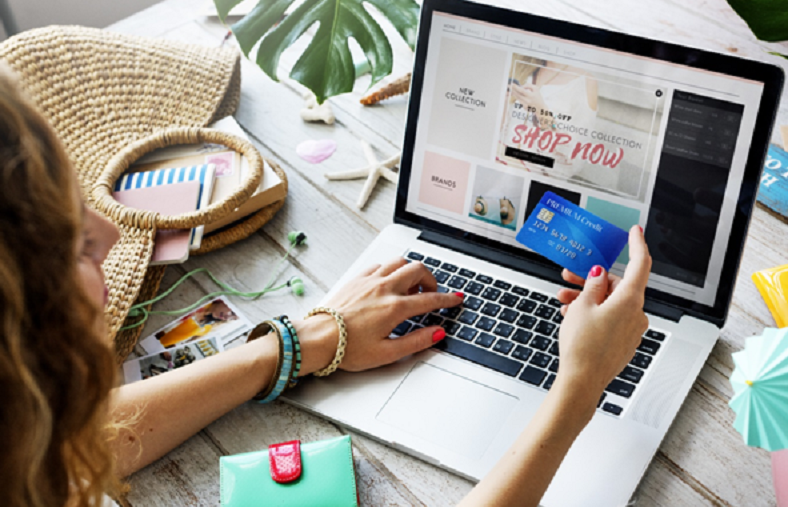 We all like online shopping, right! Online shopping is an easy way for shoppers which are literally a click away, but is it that simple the way it looks? Not exactly! There are many issues and problems that I am sure you might have faced while doing online shopping such as slow load time, fake products, hidden costs, lack of customers' warranties, etc. These challenges are not limited; there are many more that you're going to read in this article.
So, if you are an online shopper or want to shop online then this article is very important for you to read as you're going to discover some bad practices that you might face while doing online shopping.
Online marketplace problems faced by customers
1. Low-quality products
This is one of the most common problems faced by customers in online shopping. You can't have a guarantee of product quality. Most of the website sells low quality or faux products in the name of original or branded products. And sellers sometimes refuse to replace the faulty products or refund the consumer's money. In this case, you can take the help of best consumer lawyer who can help you file a complaint in district court.
2. Issue of the Delivery time
In many cases, consumers don't know when the product will be delivered to them. Consumers buy a product and online sellers don't specify the time of delivery. And sometimes, these orders take more time than expected to be delivered date. It's very important for consumers to know when they can expect their product. Customers often complain that delivery boys don't even call them before arriving to deliver the product. Make sure you get a proper message or call before receiving the product.
3. Payment issues
These days many customers have been the victim to online shopping payment issues. Although there are various payment modes available such as Net Banking, Credit or Debit Card Payments even cash-on-delivery yet there are payment failure issues due to web site's server error, issue with One Time Password (OTP) and other technical glitches. In this case, the website doesn't receive the payment or deduct the cost from the consumer's account. So make sure you file a complaint to the website's customer care to get a refund.
4. An issue with Hidden Costs
This is another common issue that customers face. Many online marketers do not tell customers the hidden costs on so many things. For example, a customer buys a product at a certain price and within a minute he is asked to pay a lot more to get the product delivered such as tax, additional shipping charges, etc. This finally leads a customer to pay more than the cost he/she expected. So before you buy a product make sure you see the apparent charges of those products.
5. Lack of buyer warranties
Buyer warranty should go hand-in-hand with return policies of an online selling website. Many a time consumers face difficulty in examining the quality of product and therefore expect to find certain warranty. Make sure before you make an online purchase, you should see the warranty time on products so that you won't face any issue with that product in the future.
6. Logistic problems
Many a time it happens that while delivering a product, either product is lost or damaged. Sometimes customers face a troubled time with the tracking system which doesn't accurately locate the products. To get away with this issue often customers choose same-day by paying few extra bucks only to get the product delivered safe and secure.
Final words!
An online marketplace is a good platform for shoppers, but there are many complications and issues that you might face. You need to be aware of above-mentioned problems that might occur in your online shopping experience. According to kissmetrics data, 80% of customers say that they will buy from a platform again if they were satisfied with the experience. So as an online marketer make sure you don't create trouble for your customers.
Till then get in touch with us and keep your online shopping safe and secure!
---