What are the common website design misconceptions?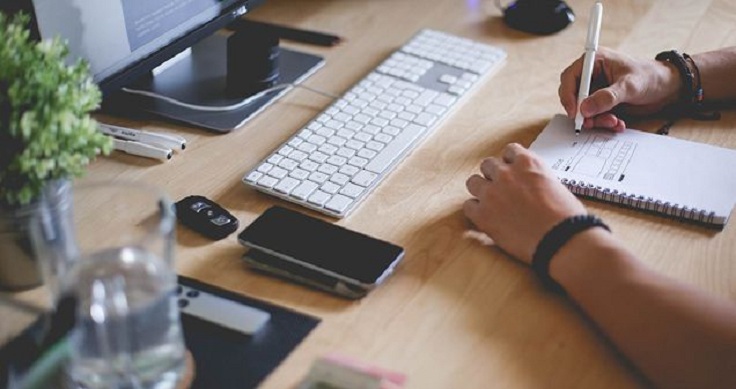 Your website is the first impression most of the customers will have about your company. These days, websites are crucial pieces to a company's marketing and sales efforts. What is conveys? Today companies of all sizes are dependent upon a successful online presence. And there is no secret that the quality of website design is the most important in the digital age. Why? Ok, so would you like to visit a site again after having a bad experience? No. right!
According to research, 88% of online consumers are less likely to return to a website after a bad experience. Let me tell you folks that your web design is the one that conveys information about your products and services. It also speaks to your value, style, and relevance. However, the concept of website design is ubiquitous but many business owners, website operators, and marketers have created misconceptions about website design.
The guide will list down some common misconceptions about website design that I have seen. Here they are:
– Once Web design is set is set forever.
This is the biggest misconception about website design which revolves around the idea that once a website is created and published, it's good forever. However, in reality, websites are required to be updated if not regularly then periodically to rank well in search results. The updating website design keeps your visitors interested and engaged.
– The more pages the better
Another misconception about web design is that more pages make your website better and attractive. However, it is not completely correct. Your website will only have pages that are necessary to show your visitors to solve their queries. The pages you must include are A home page, A service page, A blog, A contact page, and An introductory page.
– Web design doesn't cost much
I don't know where this misconception came from? Creative, unique, and aesthetic websites are not built-in air rather it is a mixture of talent, skill, and investment which is put into efforts. Don't look at your website as a huge expense or necessarily evil rather think of it as an investment. After a span of time, it will definitely yield you a high ROI.
– Adding more features make the website better
You all have heard one thing that "quality matters not quantity". This applies here too. Adding an abundance of pages in the website just to make your page look pretty won't work for you. It might attract your visitors but won't help you convert them into customers. Sometimes you will see less is more beneficial.
– Your homepage is all that matters
This misconception is a universal one. It's true that your homepage often gets more visitors. Your homepage is important, so is the rest of your site. As a website operator, you should put the same amount of planning, strategy, and technique into all your pages on the website.
– Appearance is all that matters in web design
You all often think of web design as simply how a website looks. However, there are more to be added to web design than beautiful fonts and soothing colors. The primary function of website is to get visitors to buy your products. if they can't find the purchase button, there will create a big problem for you then web design appearance is of no use.
Final Takeaway!
Folks, let me tell you that in this digital era, website design is very crucial for the success of your business. No doubt, web design will help you fetch more visitors for your website but never fall for the above-mentioned misconceptions. These misconceptions might denigrate your company's brand's reputation and bottom line. If you stick to these myths or misconception then I'm telling you folks, you are making a big mistake as these myths will only create a big problems for your business.
So, make sure you learn from this guide and try to keep and maintain your website often so that you get the killing results in the future. For more information get in touch with us.
---