Top website analysis tools to analyze website performance
How much traffic your website is generating? What's the ranking of your website on Google's SERP? How much revenue the site is generating for you?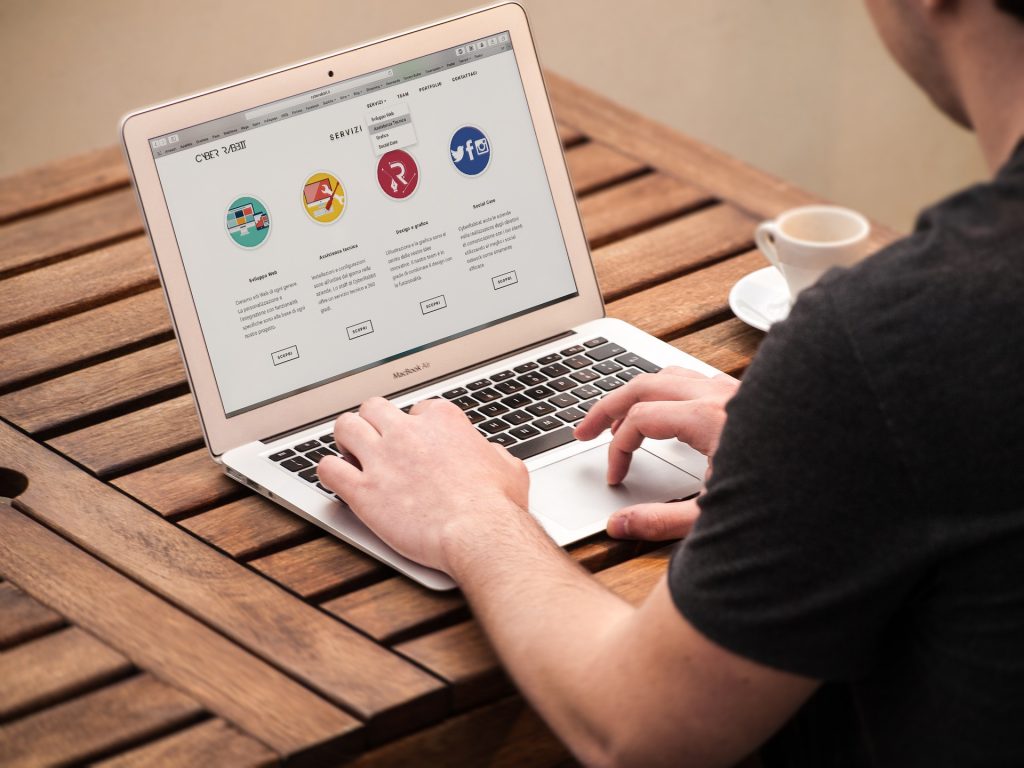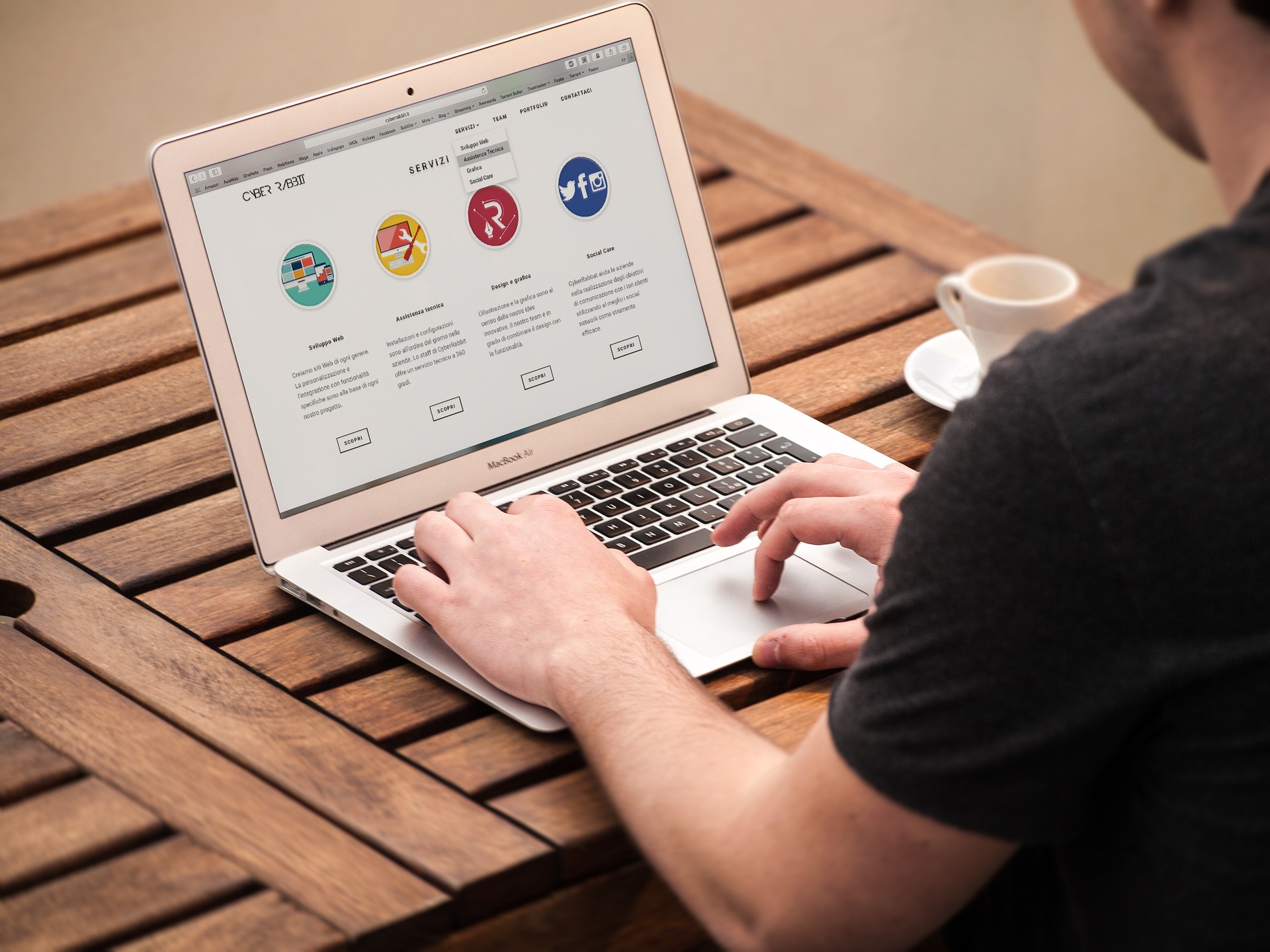 To know the answer of such questions, you have to analyze your website performance. Well, after reading the very title of the article, you might have got an idea that here I'm going to talk about the best website analysis tools to check out your website performance. But before I consider this, let me walk you through the concept of website analysis below.
What do you mean by website analysis?
In simple words, website analysis is a simple and effective practice of testing, conducting, and analyzing a website's performance pertaining to SEO, competition, site speed, traffic, and so on. Through website analysis, you actually eliminate the risk your website is facing and rectify the issues included.
To tackle such issues and to enhance website performance, here are some of the best tools that can be used to perform website analysis. Let's consider the tools enlisted below.
Top tools to perform your website analysis
#Google Analytics                                              
The Google product, Google Analytics was launched back in 2005. This is one of the most used website analysis tool for traffic. As per data, Google Analytics is used on 55.5% of websites and has a total market share of 85.1%. The interesting thing about Google Analytics is that it has a mobile version that anyone can use in their smartphones like iOS and Android based.
Some top-notch features of Google Analytics:
– Marketing campaign measurement goals
– Website conversion & user activity on your website
– Audience report
– Ecommerce tracking
#SEMRush
One of the most renowned and used tools available in the market is SEMrush. The tool is best known to perform plenty of checks on your website. Once you're done with website analysis, you get best results to improve and optimize your web presence in real time. Moreover, you can easily improve your website SEO, keyword research, analysis of backlinks, and check overall website through audit.
Advanced features of SEMRush tool:
– Keyword research
– Website rank tracking
– Social media management
– Competition's website analysis
– Provides you marketing insights
#GooglePage Speed
Do you want to check the speed if your website? How much your website takes time while loading? To analyze this metric of the site, GooglePage Speed is the right tool to use. Like Google Analytics, Page Speed is also Google's product launched back in 2010. This tool has power to exceed and optimize your website performance. Let's have a look at the features of GooglePage Speed below.
Top features of GooglePage Speed tool:
– Get report on the performance of a page on both desktop and mobile version sites.
– Provides you suggestions to improve a particular page
– Prioritize visual content
#WooRank
Another free tool offered by Google is WooRank. Basically, this is the SEO tool that can be used for website analysis. You can add the tool in Google Chrome Extension. The digital marketing agency in London uses WooRank as it is easy to use tool giving you a complete picture of your website optimization. With the help of this tool, you can analyze your website and easily improve the website ranking.
Best features of WooRank tool:
– You get unlimited website analysis reviews
– SEO management
– Link management
– Content management
– Social media integration
– Competitive analysis
Why website analysis (WA) is important?
If you're still reading this article, then you must read why your website analysis is important. Whenever your website performance goes down, you lose site traffic, or site ranking, that's where the need of WA arises. With WA, all your related concerns go away and you are able to track the performance of your website back.
Final wordings
Marketers who're running online business or having website must keep an eye on their website performance and give time to time analysis. Here in this article, I have enlisted the top and best utilized WA tools for your website. Based on your needs and requirements, make sure to pick up the right tool. But let me tell you that you have to use different tools for different purpose. If you're to check website speed then GooglePage Speed is what you need to consider. When it comes to check website traffic and users' behavior then Google Analytics plays a better role.
Now I end this article by saying if you liked this article and want to stay tuned with our regular updates, make sure to subscribe to our blog here.
---