Top reasons why visitors ignore your website
Presently, every blogger or webmaster wants to be on top of the Google's SERP, right. And the reason is simple – it generates a lot of organic traffic. Having a website and not getting traffic is the saddest thing for digital marketers. Without getting traffic, marketers can't generate revenue to the site. Many times you often asked yourself – why my site is not getting traffic? Why my website is not performing well? What's the reason my site is getting down?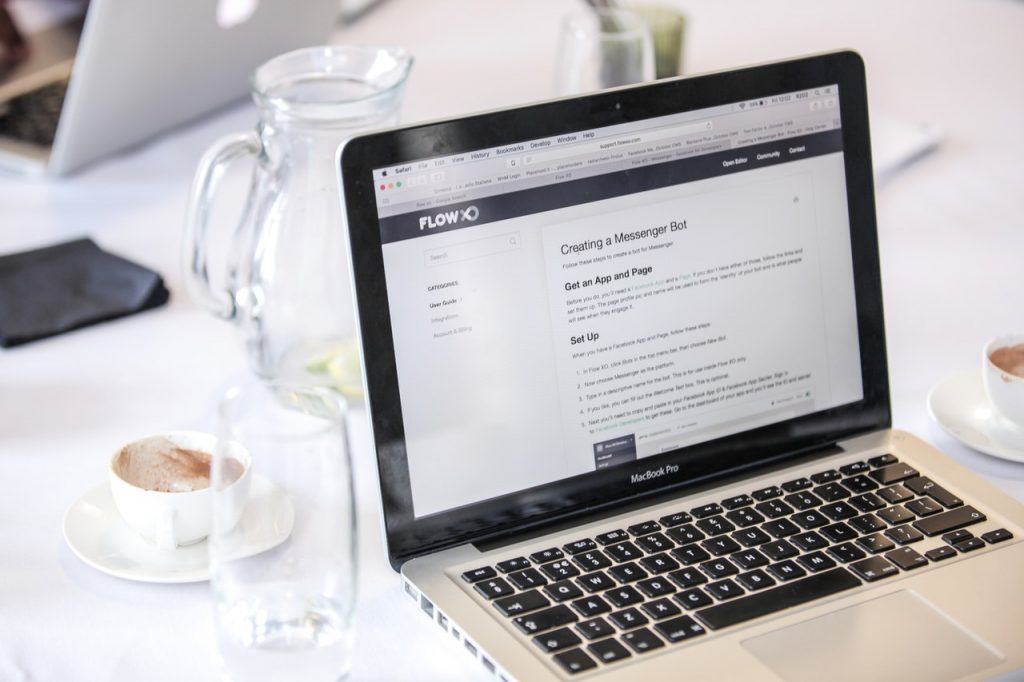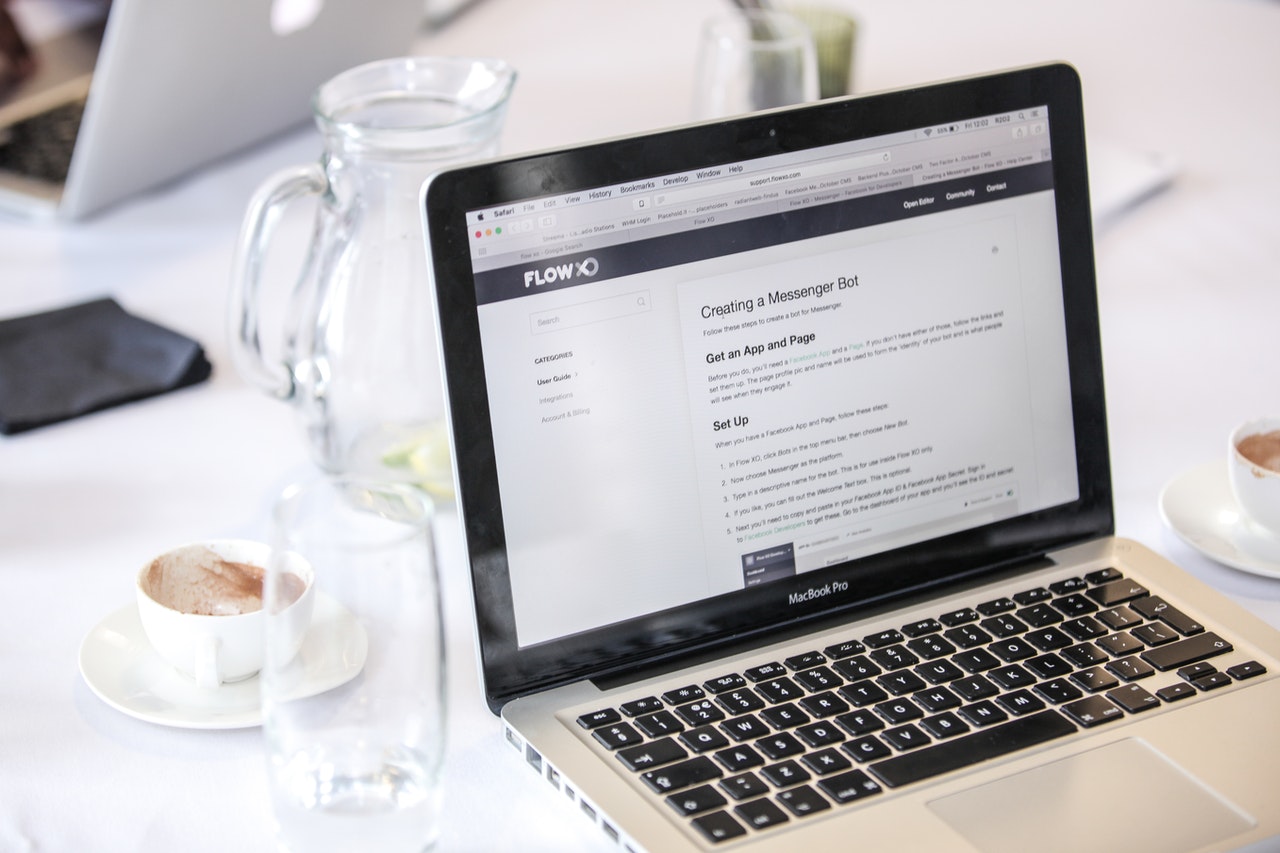 If you still haven't got answer to these questions, never mind, we're here. In this blog, I will talk about the major reasons for which visitors ignore your website.
Are you ready to learn them? If yes, let's dive in below.
Top reasons due to which visitors ignore your website
These reasons will help you know why your website is getting ignored by site visitors. Just read them thoroughly below.
✤ Loading time of website is exhausted
One of the very first things that become hurdle in site traffic is delay in loading time. Loading time is one of the most important factors that you shouldn't ignore at any cost. According to Google, a well-performed website is one that loads within 2-3 seconds. If your website time is more than 3 or 4 seconds that can be a reason you aren't getting traffic to the site. Let me tell you that people don't like waiting if a site doesn't load within 3 seconds. Moreover, site loading time plays a biggest role in SEO also as it affects SEO rating as well.
✤ Not having responsive web design
What is responsive web design? Putting simply, a responsive website design is a website that easily fits on any device regardless of the size of the screen. If user is accessing your website through mobile device then it should easily be opened. That's why responsive website design is important to engage. Having no responsive website design will show desktop version of site on every device. Users get frustrate if they see desktop version on mobile as they have to zoom it multiple times. And this ultimately decreases the traffic and people avoid visiting your site.
✤ Multiple pop ups at a single time
Many times you also have seen a pop up while visiting a site. Well, pop ups are good as they help in conversion rate but an excess of anything leaves a bad impression, right. If you use pop up for everything such as subscription letter, auto playing video ads, marketing ads, etc. it gonna leave a negative impression on site visitors. Even if you use pop up:
* Try to add an easy way to delete it
* Then don't add too many pop ups
Just keep these two things in mind before adding pop up to the site.
✤ Website is not mobile friendly
Today, the whole world is driven by mobile. For anything to search on Google, people use mobile. Now gone are days when people could use desktops or laptops to access any website. Let me tell you that half of the internet traffic comes from mobile. If your website is not mobile friendly then you're experiencing traffic drain. You must make your website mobile friendly night now.
✤ Placing too many ads
Ok, we reckon that ads are the good source to generate revenue to the site. But it doesn't mean you keep placing too many ads and filling the whole site with ads only. This is the worst way to generate revenue because ultimately people get frustrate and leave your site. In fact, it shows you're focusing more on revenue generation rather than providing relevant information to users.
✤ Keyword stuffing
No doubts, adding keyword to the content is a good way to rank website on Google's SERP. But it doesn't mean you stuff content with too many irrelevant keywords just for getting high ranking of the site. Not only does Google penalize your site for this, but also it takes away your visitors attention.
The bottom line
Guys, if you're in digital marketing and want to get high traffic to the site then avoid making above-mentioned mistakes. Well, these are tactics to rank your website or traffic but you have to follow them in a right way otherwise the tactics will become your mistake. Now that you know the actual reasons for which visitors ignore a website, just avoid making them.
For more informative articles, you can subscribe to our website.
---