Vernacular SEO tips and strategies for 2020.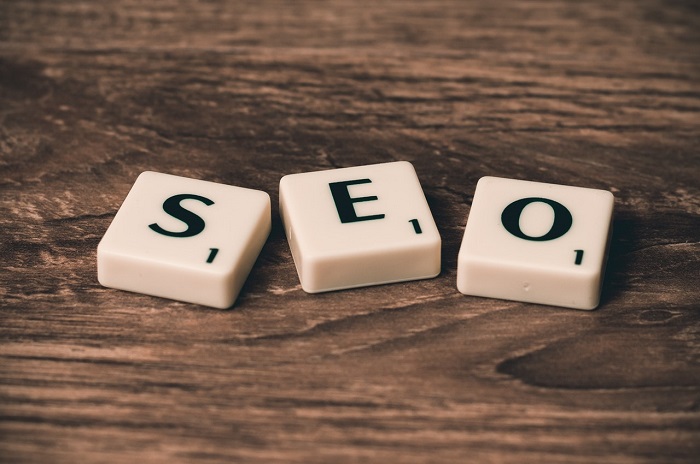 Search Engine Optimization (SEO) – The backbone of all the online and digital marketing companies. SEO is known to bring plenty of traffic to the site. But does it really bring massive traffic to your site? Do you feel the lack of traffic on the site? If it is so, then why don't you try to optimize SEO for different languages and countries? Did you get my point? Guys, you need to remember one thing that English might be a universal language but it is not spoken in every part of the world. And most of the world doesn't speak English. So if you're only focusing on targeting English audience then you're really missing out a huge audience. The only way to attract a huge audience is to write your Search Engine Optimization content in different languages.
By this I mean you need to adopt the strategy of "Vernacular SEO." Are you aware of this? Let's first understand the concept of vernacular SEO then will move on its strategies for 2020.
Let's jump in.
What do you understand by Vernacular SEO?
To simply put, vernacular SEO means making your content available in every regional language across the world. Doing so, it becomes easy for regional people to access content written in their regional language. Why there is so much focus on Vernacular SEO is because now people are so much obsessed to see videos and contents in their regional language or mother tongue.
Likewise, if digital marketers want huge traffic to their site they have to focus on Vernacular SEO more. So if you want to optimize your site for vernacular SEO then follow the given strategies and tips on it.
The best Vernacular SEO strategies to follow in 2020
– Securing in-country domain names
Try to have your own in-country domain name rather than creating a sub-domain to target multiple countries for your website. Don't do this mistake otherwise you will end up puzzling your audience. Search engines also give privilege to in-country domains first. Look at China's Baidu.
– Always go for the right search engine
The right search engine ensures you to be at the top of the search results in 2020. There are many countries that prefer to use different search engines according to their familiarity and convenience. There are many powerful search engines available in the world you can try.
– Build high-quality in-country links
Link building has always been an important ranking factor in SEO. Make sure you create high-quality backlinks for your website by working on local search engine submission, local citations, classified ads, and other SEO activities.
– Create a Sitemap
Sitemaps help search engines find your content that's why you need to pay extra focus on creating detailed sitemaps with the language content contained in the area. With this, this helps search engines correctly mark the pages and display them to appropriate users.
To sum up!
Folks, once you have decided to optimize your site for regional or international audiences and additional languages then you need to set it up properly. Above I have mentioned the great vernacular SEO strategies and tips to optimize your site for the audiences you want to target. Make sure you focus on these strategies and try to implement them accurately in your digital marketing strategy.
I'm sure adopting these strategies will surely bring huge traffic to your site. For more updates and information get in touch with us till then keep reading.
---