What are the types of content that fail in your marketing?
Content plays a significant role in digital marketing. If site content isn't good or qualitative, people won't read it and may not visit your site again. In fact, you will then have to face a high number of bounce rates to your website. In fact, you never know why your content got thousands of like, comments, and shares. But one thing you can be sure of here about the content that inevitably fail in your marketing.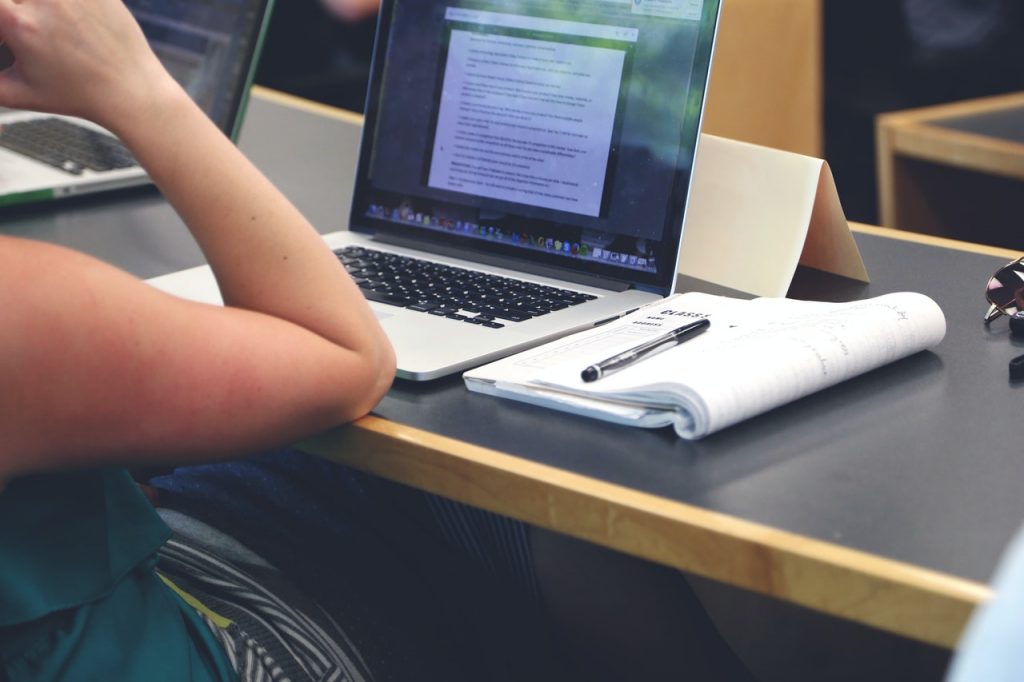 But what are the types of content which get fail? Do you have any idea? If no, don't worry guys. In this article, I will talk about few such content that get fail in your marketing business and don't get appreciated by people.
So, let's get started.
Types of content that inevitably fail in the market
1. Boring and not engaging
An engaging content is one through people get familiarized and enjoy reading the content. A great content is one which you read without a yawn, and having a coffee hug in your hand. If your content is long, unappealing, fuzzy then it makes content a highly boring one. It's important to create such content which readers enjoy reading without leaving in the middle. And if you write content for the sake of writing then your content will be boring no matter what. Ask yourself some questions such as:
– What is the point of writing content?
– What your content purpose is?
– Do you include examples, real-life stories, and other things to support your idea?
Once you have answer to these questions, your entire focus be on creating a great content for your audience.
2. Creating content for search engines particularly
This is a particularly far reaching mistake, that we really have a different spot for it on our waitlist of business writing for a blog sins. Setting up your content with keywords won't really draw in more people to your site. Furthermore, the individuals who will come will scarcely decide to readily content with little sense and content full of keywords. Stuffing keywords will make your content less attractive and cause Google penalty.
It's better if you write SEO–friendly content for your site as well as readers. The content will work in great way only if you focus on creating SEO-friendly and user friendly content.
3. Writing content without including proofs
It's very straightforward here. At the point when you come to a meaningful conclusion, represent it with anything you've found – details, charts, graphs, tweets. At the point when you utilize somebody's assessment don't exclude their name and, potentially, a connection to their profile or site.
This will flag that your content has some genuine and rather genuine proofs. Validity is one of the central issues that make audience finish with their readings and afterward return to your site later when searching for some significant data. Giving credit to real data holder shows your genuineness and the authenticity of data.
4. Irrelevant and inappropriate size and format
Once in a while text itself isn't the solitary case. You can make a truly valid statement, be clever and sharp, however huge loads of good content goes unseen since you transform your content into a multitude of words, standing near one another. You don't include any sections, pictures, or models. A long content having thousands of words will not be read by readers. You have to make it engaging and attractive which is only possible via inserting images. Make sure to include given things in your content:
– Visuals, infograohics, charts,
– Mix your content with visual ads
– Relevant amount of keywords
– Make your content qualitative
So, keep these points in your mind and make your content effective and engaging.
To conclude
There are many marketers I know write content for the sake of writing and placing ads on it. They provide no value to readers or their audience. Well, such type of content doesn't get real attention of users, and thereby don't generate quality traffic to site. When they fail to create unique and authentic content then they cry for not getting good results. First, look at the work you're doing, if you're also creating such types of content, then they're going to fail. It's better you work on what I have mentioned in this article.
For any query you can contact us, and subscribe to our website for latest updates.
---