Top 5 free marketing tools for smart marketers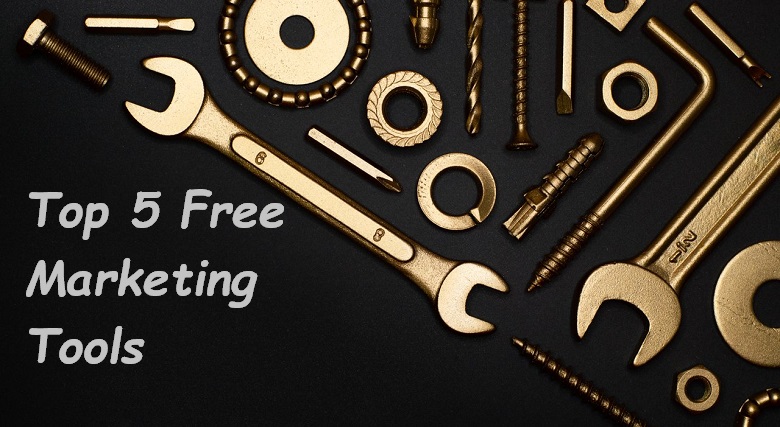 Do you think your digital marketing business is a successful one in the market industry? If yes, could you share with me what strategy you followed? Well, digital marketing is not that simple as you think. There are lots of things you need to understand to be a master and make your online marketing a successful in the industry. If you are a smart marketer with smart strategies and a smart approach, then nothing can stop you from achieving marketing goals. Therefore, my today's article is for all the smart marketers out there to make their marketing much smarter in the online world.
What actually I'm going to share? Are you thinking about this? Well, guys, I'm going to share the top 5 free digital marketing tools for smart marketers.
So let's get started.
The top 5 free marketing tools for every smart marketer
#1. HubSpot free email marketing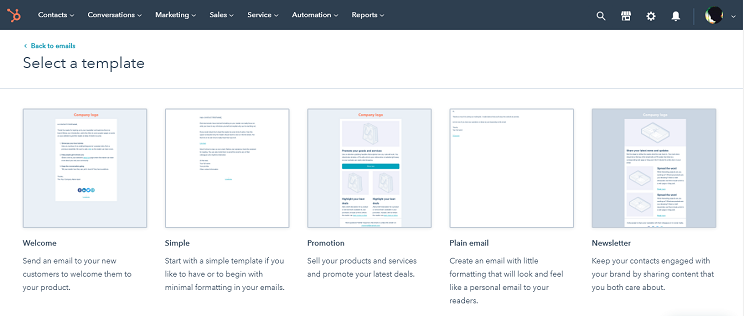 To engage with your audience and grow your business, you must create professional emails. Here HubSpot is the best free email marketing tool for you. With this tool, you can mail your audience and inform them about your products and services. Furthermore, HubSpot is free for up to 2,000 email sends per month. However, you will also get upgraded solutions with the starting price at $50 with the Marketing Hub Starter. Guys, if you want to connect with customers then you must use HubSpot free email marketing tool.
#2. Google Analytics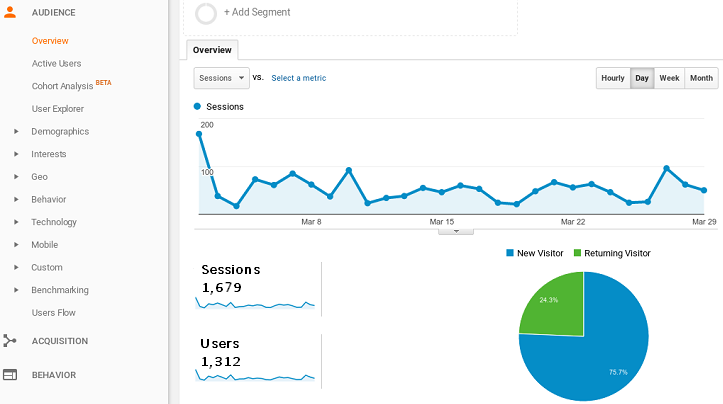 In digital marketing, one thing is most important that is SEO. Therefore, the next free tool that comes in our list is Google Analytics. This is a free SEO marketing tool. Google Analytics is designed to track website traffic and audience behavior. Furthermore, it's free to use, simple to install and a must-have for SEO marketers. Google Analytics helps you show visitor behavior on the visit level. You also get to know where the visitors are coming from. It tells you what content on a site is most popular and most engaging to site visitors.
#3. Grammarly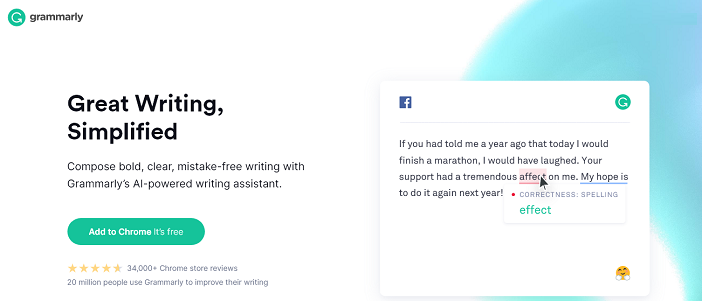 Another most important aspect of digital marketing is content. Yes, folks, content writing is a very crucial part of digital marketing. You never know when you end up making a mistake and produce content full of grammatical errors. When people visit your site and read your articles and if they see any mistake they will not feel like reading it the end. So why to make your audience feel not engaging with your content? You can easily solve this situation with the help of the Grammarly tool. It is a free browser plugin that edits your grammar, spelling, word choice, and style of the content.
#4. Canva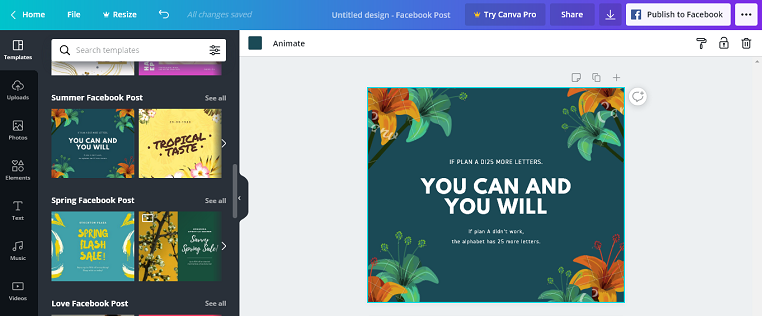 Digital marketing campaign or content is not successful until and unless you add visuals to it.  I think you got my point. Yes guys, Canva is a free digital marketing tool that you can use for adding pictures and designs to your content. Like another marketing tool, Canva is free too. It is very easy to use, and it comes with free premade templates. Here you have an opportunity to make your content and site more appealing, engaging, and eye-catching with the Canva tool.
#5. Google keyword planner

How do people search for your site or content? It is through keywords right. If your site contains relevant keywords then surely your site will rank on the top. It is also because people will click on your site the most if they find it relevant. Here Google keyword planner is a free tool for researching keywords. With this tool, you can research the keywords that are popular and relevant in the community.
Final words
In this concluding code, I just only want to say that the tools I have discussed above are the best free tools for every marketer. You no need to choose which tool you should use because of all tools you can use for your site and online marketing campaign. With these free marketing tools, you can surely enhance your site, its performance and target audience and potential customers. Thereby, utilize these tools and become a savvy digital marketing expert.
Kindly comment below to let us know which tools suits better for your business and why. For more informative articles subscribe our website, till then keep reading and keep sharing.
---