New blog? Here are tips to rank it on Google
Have you just started a new blog? If yes, that means you are a fresh starter and you need to do a lot of things, right. And one of them is ranking your blog on Google. Obviously, getting a zero '0' or first rank on Google is a dream of many. Since you have a fresh blog, it becomes little harder for you to get this rank. Because this requires many things in the plate such as:
– A powerful SEO performance
– Quality content
– Backlinks of the blog
– Site optimization and much more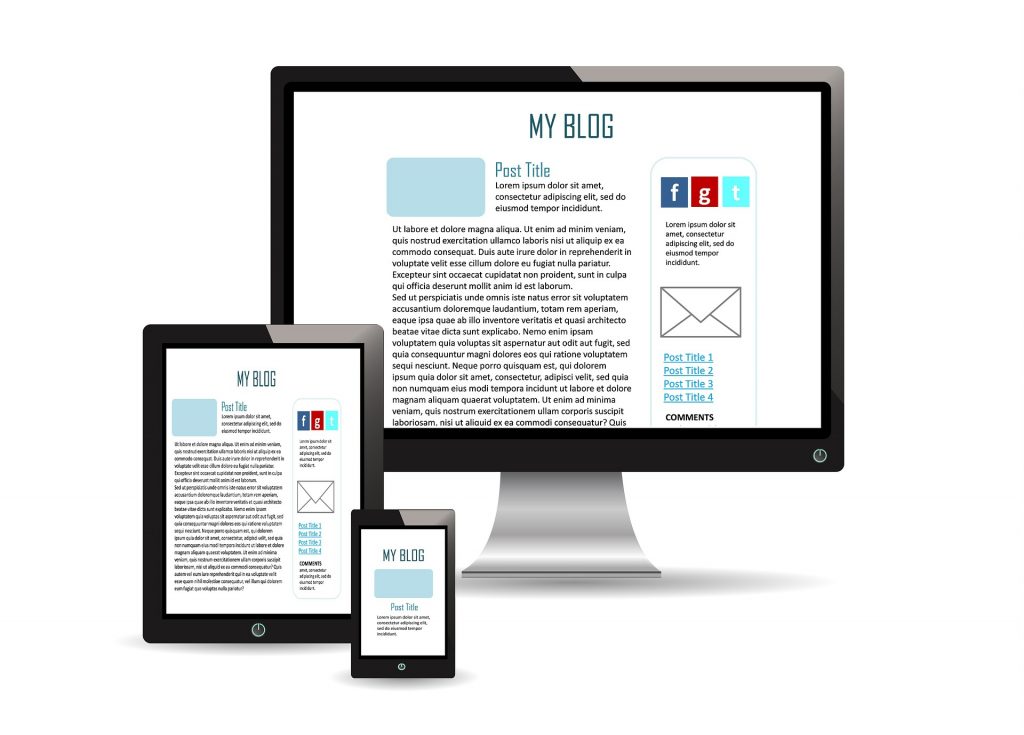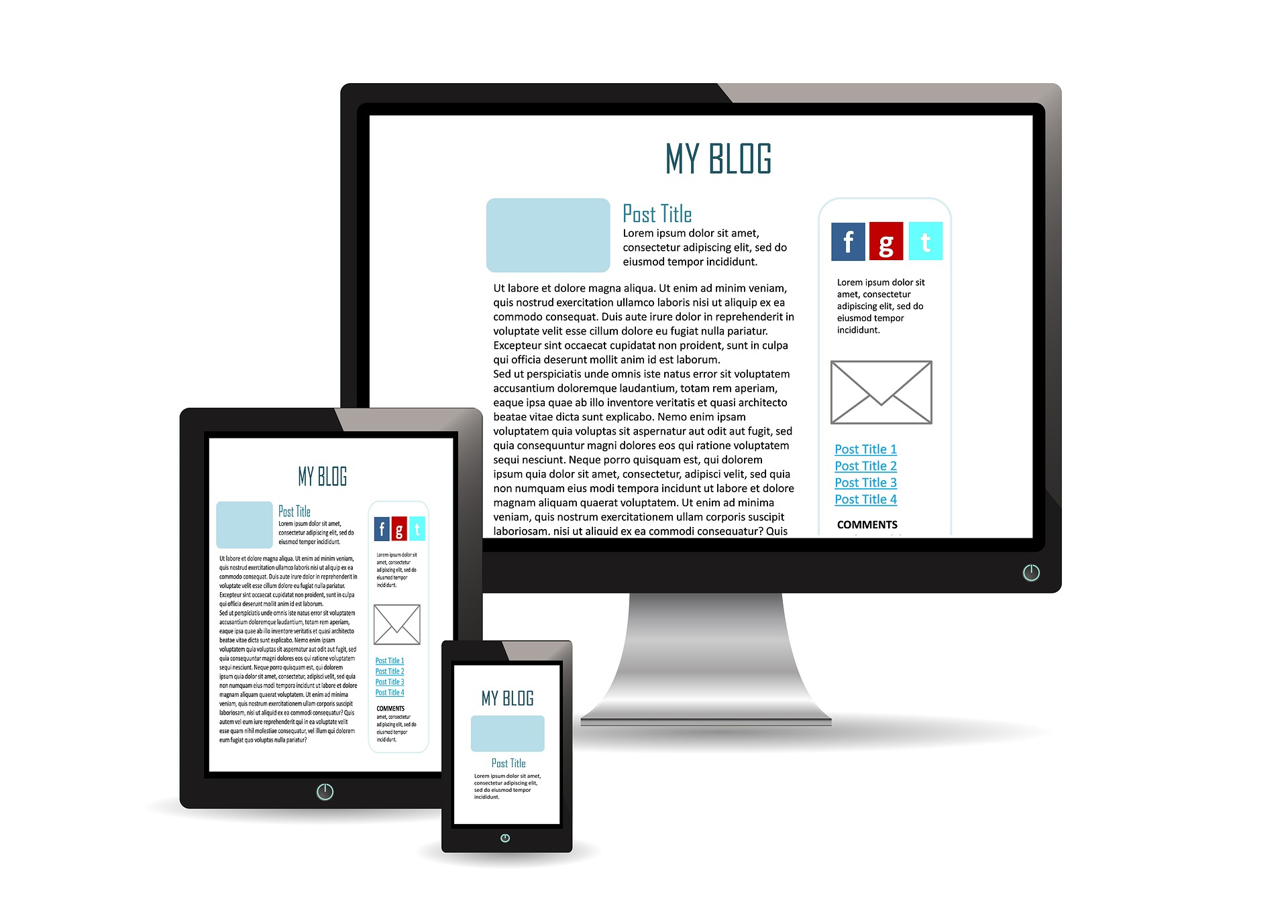 These are the few things which require in ranking your blog. There are many more such tips which you must leverage and follow that can help you rank your new blog on Google. So, let's talk about these tips in this article right below.
Most important tips to rank a fresh blog on Google
✑ Optimizing on-page SEO is must
No one can ignore the power of SEO in blog or website. If you want to get a good rank of your site, you have to optimize it. And when it comes to optimization, on-page SEO works well. Let me tell you that Google is a search engine which crawls and index your blog page or content, and if your blog's SEO is done well, it gives a reason to Google to rank. To optimize your blog post, make sure to make the following part stronger:
– Title should of 50 characters
– Meta description should be of 150 characters including keywords
– Make sure to add H1 and H2
– Add keyword at least 3 times in content
Let me tell you that many digital marketing company in pune follow these tactics to rank the site on Google. You can also follow the same to rank your blog.
✑ Creating user-friendly/authentic content is mandatory
Yes, you read it right. Content creation is necessary especially user-friendly and authentic. How do you make your content valuable in front of people or Google? Make sure your content should educate readers, provide them information they're looking for, solve their queries, offer best insights, entertain, and much more. This way you'll be able to target your audience. But don't produce thin, poor-quality articles and use clickbait titles because this way you will turn away users. That why you must produce:
– Unique and authentic content
– Eye-catching headlines
– Must add call to action buttons
– Offer more than just text content
– Get straight to the point
When you show quality in your content, your changes to rank on Google gets increased.
✑ Earn quality backlinks to the site
Next tip you need to follow to rank your new blog on Google is getting quality backlinks to the site. Backlinks helps you give reference to your site from different authoritative websites. If you're a new blogger, this is very important task to follow. Backlinks actually brings a confidence in your site. The more quality backlinks your site has, the higher it will rank on Google's SERP. Here are some guidelines for backlinks by Google:
– Backlinks must come from an authoritative website
– Backlink must contain your target keyword
– And backlinks must be from your industry/niche site.
Having quality backlinks to site will look natural and not suspicious to Google. How do you earn backlinks? To earn backlinks, you basically have to make fellow bloggers your friends, get in touch with online publications, and many sites from your industry. Additionally, you can do guest posting as well.
✑ Adding target keywords to your blog
Keywords are one of the most essential and significant parts of a blog. Without adding keywords, you can't think of getting high rank of your blog on Google. This is very simple, if you want to be in top 10, if you have to look for top 10 keywords you want to rank for. But never forget to concentrate on your niche topic. There are many tools available that will help you fetch keywords and these tools include: Ahrefs, Ubersuggest, Moz Keyword Explorer, etc.
Final wordings
If you've a fresh blog, then today I have shared some important tips to rank your blog on Google. Moreover, if you're following these tips then you have to persistent and consistent in your strategy. This way you will be able to achieve great results you have dreamed of. I'm sure this blog helped you with the information, you were looking for.
If found helpful, then subscribe to our blog and stay tuned with us for much such interesting articles.
---