The Common Factors that Hurt an E-Commerce Website in 2020.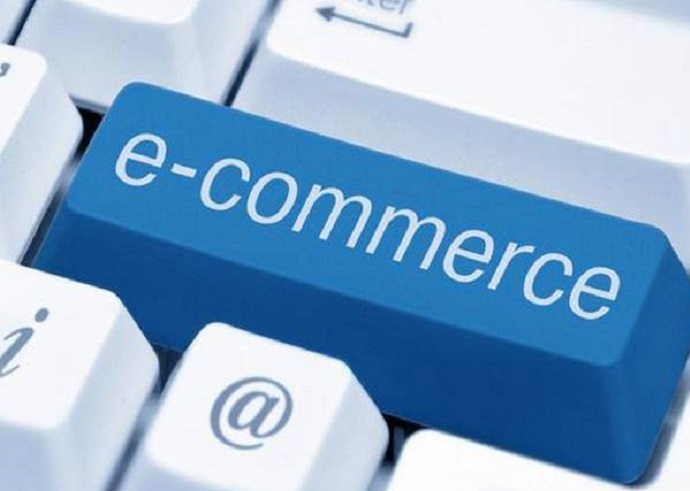 Are you running an e-commerce website? Running an e-commerce site or store is not a cup of tea rather it is a herculean task. We know that the digital marketing world is getting more competitive day by day. E-commerce being is a part of it, is extremely competitive. No matter how much you (as a small or big business) stay competitive in the digital market. But there are some external forces that somehow hit you badly and hurt your e-commerce site. Has it ever happened to you when you saw a boost in traffic and conversion rates but eventually you witnessed the fall in your e-commerce site? Do you know how it happens? Guys, there are some factors that might be affecting your e-commerce website in 2020.
Wanna know what are these factors? Read this article till the end otherwise, you'll miss out on the important information to know for your e-commerce website.
Look at some of the common factors hurting your e-commerce website
Folks, thoroughly read the below factors you might get hint to improve them for your e-commerce store.
1. Lower quality products
Will you buy a product which has lower quality? No guys you'll not, so will your customers. If you're running an e-commerce store then you need to make sure that you provide better quality products. Mind you, the more quality products you sell to your customers, the more people will trust you. Selling lower quality products at a cheap price might attract your customers initially. If you sell lower quality products then it will surely affect your e-commerce site and also your brand loyalty and trust. So guys make sure you provide high-quality products to run your store for a long period.
2. Pricing competition
Another important factor to look upon is pricing. Suppose you sell the product at a higher price than your competitor, then you might not expect huge sales because customers will go to your competitor to make purchases. And this way, you will see the huge negative impact put upon on your website. Therefore, you need to make sure that prices offered by you are less than what your competitors are offering. One thing also keep in mind that don't sell the product at a very cheap price because it's a root doubt which will dwell on people's mind about the quality of products.
3. Online reviews
According to research, 91% of people read online reviews before making a purchase and 84% trust online reviews as much as personal recommendations. Product rating is a crucial part of every website and online store. However, you get both positive as well as negative reviews on your website. Here you need to make sure that you are getting enough positive reviews. Otherwise, you will see the huge loss in your sales conversions. The solution is, if you get negative reviews then you must solve the query of your customers by asking what problem they are facing.
4. Website navigation
I won't spend much time on the website which takes a lot of loading time, so won't your customers. It's true and according to study people leave your site if it takes more than 2 seconds in loading. Therefore, if your site is not easy to navigate and consumes a lot of loading time then you gonna see a huge impact on your site. You will also not see lead generation and traffic to your site. However, you will need some additional help from a designer to make your e-commerce website an effective platform for your customers.
5. Product return policy
You will see many times when a customer buys a product but later on decides to return it for some reason. This seems to be a serious problem for many customers because they don't understand the return policies of the e-commerce store. Same thing you need to understand that if you have a rigid return policy then your customers might abuse you. So make the policy that is easy to understand and enhance your customer's experience. Thereby it will also not impact your e-commerce site if you do what's right for your customers.
The bottom line!
An E-commerce website is a crucial part of your digital marketing business. If you don't consider the above factors and improve them then you will surely gonna have a huge loss. The more you carefully examine your competitors and your customers, the more you will be able to offer the right products at affordable prices to your customers. I hope you fully understood the factors which might be hurting your e-commerce website.
So improve them and make your marketing successful in 2020. For more updates get in touch with us till then keep reading and keep sharing.
---