Tactics of Link Building for 2020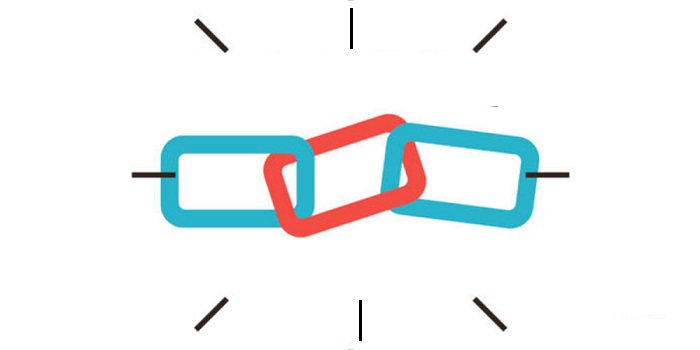 Link building is considered to be one of the best organic methods used to bring traffic to a website. Having more traffic to a site means an increase in website ranking on the search results page. Therefore, Google has already confirmed that link building is the biggest SEO factor. In case, if you post any content without link then it might limit your referral traffic and hinders ranking potentials. One thing you keep in mind that even if you're still catering to old tactics of building links then you can't see the quality traffic to the site. So it's time to learn some advanced tactics of link building in 2020. Before I start talking about tactics, first I need to shed light upon the link building concept.
Let's make a start now.
The concept of link building
As the term itself says, the building of links. In the field of search engine optimization (SEO) it is a practice of building links (one-way hyperlinks or backlinks) to a website with an objective of enhancing search engine visibility. In other words, link building is a practice of acquiring hyperlinks from other websites to your own. Here links signal to Google that your website is authentic and worth of citation.
Let's now learn the tactics of link building below.
The super link building tactics you should follow in 2020
– Reverse Guest post to Build Connections
Being a part of the SEO world, you all are familiar with the guest blogging. However, it is the most advanced strategy considered for building links. So despite writing a guest blog, you can invite the best prominent bloggers to guest posts on your own blog. You need to make sure that your guest blogger doesn't write about topics that have already written by you. It might lead to penalize for keyword cannibalization. Guest blogging is an opportunity to build connections with your contacts.
– Broken Link Building
The broken link might be a favorite strategy for many webmasters. Well, you don't want your visitors to visit the page which shows 404 errors because it will give a bad impression. Therefore broken link building is the ultimate process of finding relevant and quality websites that link out to dead pages. These websites notify and offer your link to replace the dead one. Thereby, you need to find broken links then replace them with the newer ones.
– Creative and Humorous contents 
Did you get this point? I tell you what the present world is driven by creativity and entertainment. Therefore you can understand the power of humor. People always like the content which interests, engages, and amuses them the most and they definitely want to it among their friends, family, and relatives. Thereby, this helps you build a great link building campaign for your website.
– Be a Source of Information
We all like information that is relevant, unique, and authentic. When this information has all three we're likely to share this among friends, family, and relatives. So if your site has contents that offer authentic information then people will surely share it. Sharing contents means building links and traffic to your site. Guys, be a source of information and acquire powerful links.
– Industry Influencers
Do you like when someone writes good things about you? Of course, you would like and share it among your friends. The same applies here also when you write something about famous celebrity or influencer, they'll surely share your content with their audience. With this strategy, you'll be able to generate more backlinks and access to a fresh audience and fresh traffic.
Concluding remarks!
With the mark of 2020, link building is changing at a fast pace. Being in the SEO industry, you must focus on using tactics that can yield high traffic, revenue, and lead generation to your website. All this can only be achieved if you adopt link building strategies and implement them in your digital marketing business. Once the quality of your links gets improve, you can get much-desired goals from your site.
For more updates and informative articles get in touch with us till then keep reading and keep sharing.
---