Superb strategies for SMB marketing in 2020.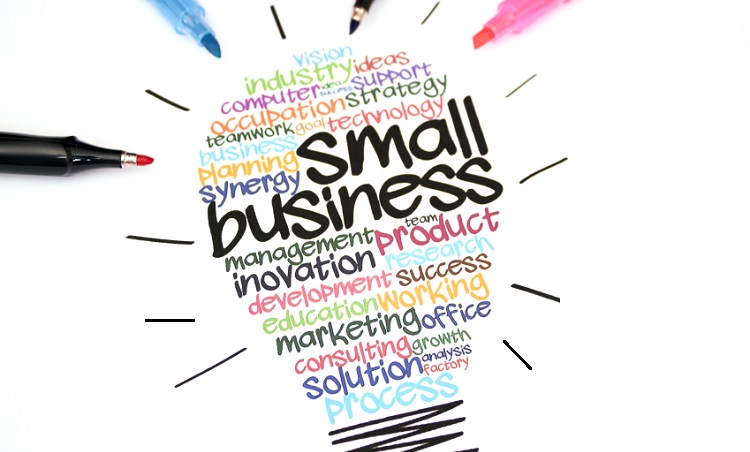 If you want to grow your business in the long run then start by investing in SMB. Do you know what SMB is? SMB stands for Small-to-Medium sized Businesses. Many companies start by building SMB then they become a well-established business in the industry. It simply means SMB plays a great role in shaping business. So if this is what you also want to do in your business then you'll need a smart, modern marketing strategy that helps you build your small business.
Follow this guide to give a boost to your digital marketing.
Some of the great SMB marketing strategies in 2020
Below are some of the best proven SMB marketing strategies that will help build your brand in 2020.
– Content marketing
No matter whether your business is large or small, content marketing has always been the greatest commercial impact in recent times. Content marketing always focuses on getting long-term results. With this strategy, you can attract a large number of visitors who can turn into potential customers. Furthermore, you can add images, videos, podcasts, and other online courses to provide information to your customers.
– Utilize social media to foster your brand
Social media is a powerful tool to enhance your business presence worldwide. There are many social media platforms available online but being a small-medium sized business you need to choose the one platform to focus on. You can start by analyzing the overall presence on social media. Which channel can fetch you the highest number of engagements? Ask this question to yourself. Once you have made your choice, you can share your posts.
– Reach out for customer reviews
As a small business, you should ask your customers to review your brand's products and services because in future these reviews will become a medium for other customers to buy your products. That is why be authentic and polite with your customers and if they find any inconvenience in your products and services try to fix them up immediately. Let me also tell you that 89% of customers read businesses' reviews before buying a product.
– Focus on email marketing
Email marketing is another important strategy to look upon. In the present world, at least one email address everyone has. It is a great tactic to build and establish your relationship with your target audience. Furthermore, email marketing can be used to build loyalty. You can also build a well-curated email list which will allow you to engage with your prospective customers. With this approach, you can provide valuable content to your customers.
– Use Google My Business
As a small business, your first step is to attract your local audience and potential customers and this is only possible if you use Google My Business account. If any local person from your area searches on Google about your products and services you provide then this platform is a great way to provide info about your business. So when customers will see your business and website on Google, it automatically enhances the credibility of your business.
– Utilize your SEO part
SEO is the backbone of every online business irrespective of its large or small. Search Engine Optimization (SEO) is a great asset to any business. It helps your website rank on Google for certain keywords. However, SEO is a long term strategy but SMBs can also utilize this for establishing themselves within their industry in the long run.
Final words!
Whether a business is small or large, every business needs a strategy to follow to make their business successful in the industry. In this article, I have shared with you all the best strategies that every small and medium-sized need to follow and implement in their marketing field. Make sure you focus on the above-mentioned strategies to make your business a successful one in the industry.
For more informative articles get in touch with us, till then keep reading.
---