Spinning of content is good or bad?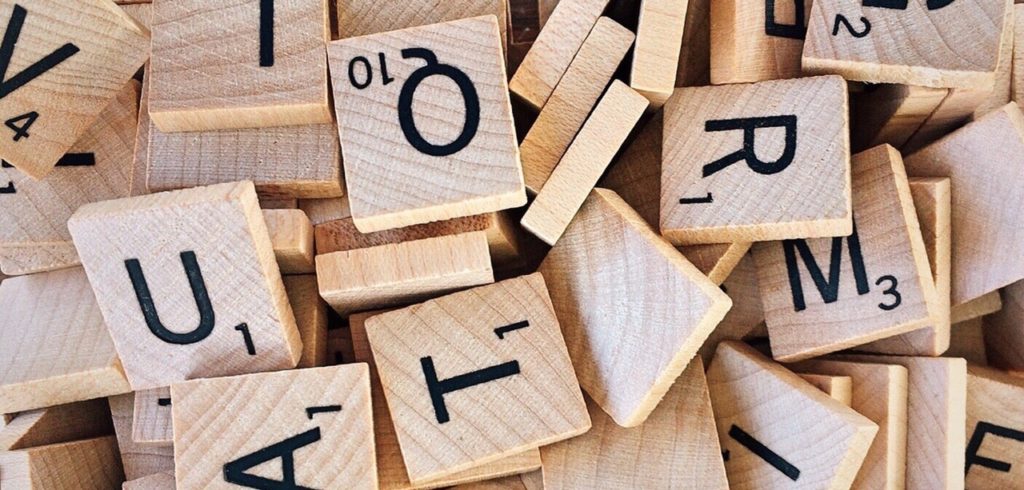 Spinning of content refers to the process of re-writing an article and create new article from already existing original Piece.  All the time SEO practice needs lots of content. It is not possible to provide every time new and freshly written content to SEO. To solve this problem SEO take the help from spinning tool. Spinning of content is a practice done for avoiding duplicate or copied issue. Search engine algorithm penalized the sites that contain copied or duplicate content. So in order to resolve this problem spinning of content is done.
Spinning of content is not good all the time.
The question is whether the spinning of content is good or bad? The answer depends upon the individual to individual how he/she is spinning the content.
If they are using spinning tools like Spinbot.com or Free article spinning tool then it is definitely bad.
Spinbot.com:
Spinbot.com is a free online article re-writer tool. It can re-write any text into unique content.
Free article spinning tool:
It is an awesome spinning tool allows you to spin your article at free of cost. But you should disable your Ad-blocker before using it.
It is quite simple and easy to use, no additional knowledge or skill required to use it. Just write free article spinning on your search bar site will appear in search results. Open it and copy paste the article you want to rewrite or spin the content produced with the help of spinning tools.
Spinning Tool is bad due to following reasons:
The spin content produced with the help of spinning tools is considered to be of low quality in the eyes of Google Penguin algorithm. The reason is that it doesn't contain anything significant which writer can claim its own idea. You just simply take the content from online and drag in the spinning tool and re-write it.
You neither read the content nor try to understand its meaning. Even you don't know what message it wants to convey.
In the past majority of the sites who used this type of content have been cracked down and penalize by Google's penguin update.
Increases the bounce rate:
The content produced with the help of spinning tools falls in the category of automated spin content. It increases the site bounce rate.
If your site and web page has high bounce rate it indicates that your site is not able to retain their visitors. It means large number of visitors visiting your site but they are not staying there for longer period of time. This is because your site contains low-quality content. Since your site's content was not good enough to retain the visitor or compel the visitor to surf further.
So till now we understand very well that spin content is not so useful. This is primarily happens with the content that is produced with the help of Spinning tools.
So keep this in mind that bounce rate and content is interconnected with each other. Both considered ranking standards of search engine algorithm.
If you compromised in the quality of one then other will automatically get affected. In worst case your site gets penalized by search engine algorithm.
Another major flaw of content produced with the help of spinning tools. This type of content received less number of likes, comment and shares over social media. In other words this type of content is not even social media friendly or not valid for social media marketing.
So the content which is not fit for social media cannot prove fruitful for you by any means.
Conclusion
By understanding above mentioned points we can say that spinning the content is not good practice. Don't follow this.
The reason is it has so many flaws but yes another truth is it is not possible to produce organic or high quality content on daily basis. So our advice is that spin the content with the help of your brain not with the help of spinning tools. This way you can produce content which is going to be as good as original one. Add your perspective, idea and conclusion.  In simple terms spin the content in your own style. This practice of spinning the content is called manual spinning.
If you are looking for any kind of digital marketing services kindly get in touch with us. Keep reading for more blog.
---