Some SEO tools to track your local Google ranking.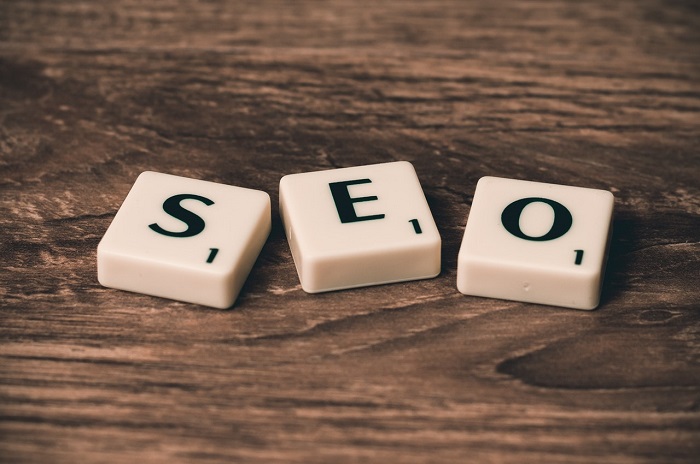 Every webmaster has an urge in them to check where they stand in the online market competition. They want to check their site ranking, its performance, SEO, traffic, etc. everything they wanna check on Google, Bing and Yahoo which is very crucial for any business to grow a local presence across the internet. When you have proper knowledge about your site, you somewhere stand ahead of the competition. However, there are many webmasters who use traditional SERP tools to check the rank of their site which might not deliver the desired results to you. So what you can do? Fortunately, there are a bunch of advanced SEO Tools that help you keep track of local search rankings, show new keywords, and compare your competitors' keyword and ranking.
Why do you exactly need SEO tracking tools?
Guys, before I highlight SEO tools to track Google ranking, you must know one thing that Google continues to roll out updates and changes related to local SEO in order to enhance the search experience. Therefore, it's important to track your local rankings and be up to date with any changes in them. That's where you need the right SEO Tools for local ranking tracking and gain a competitive edge in your filed.
Now it's time to juggle with the best SEO tracking tools below.
Best SEO tools to track your local Google ranking
– WhiteSpark
According to many SEOs, WhiteSpark is one of the best leading solutions to track local SEO Rankings on both Google and Bing. It helps you learn what customers are searching for when they find your business and helps users to include city and location names in their local keywords. Furthermore, it will also help you keep ahead of your competitors by showing you what other businesses are doing in the same area.
– GeoRanker
GeoRanker, second in the list, allows you to track and monitor your rankings in real-time visually through a heat map. Heatmap technology shows you how your results are changing each moment of the day. With this tool, you can also create reports showing you the evolution of your ranking locally. Here you can get the free plan and premium plan which starts at $99.00 per month if you want more features.
– BrightLocal
This is also the popular SEO tool which is known for its wide range of features that are perfect for both businesses and SEO specialists. Using this tool means you can track your search rankings, examine status over time, review citation and links, monitor online reviews, build citations, and audit Google My Business. BrightLocal provides you everything that grows your local business online.
– RankTrackr
This SEO Tool enables you to track precise local Google rankings for local packs, organic results, carousel images, and map results for all the major local search engines like Google, Bing, Yahoo, and YouTube. With this you can search via city, Zip code, region, or country and access significant data like search volume and cost-per-click. You can also view historical rankings, and also how your competitors are ranking.
– UpCity
Another great SEO tracking tool. UpCity identifies your key metrics local keyword ranking, website health, competitor citations, and the most competitive search terms. It stresses the importance of website health, and it will crawl every page of your website for problems like broken links and duplicate content. Furthermore, it provides you actionable recommendations to boost your site's rankings. You can also customize your reports here.
Closing words!
If you want to enhance your online business and take it to the next level then you must keep checking the rank of your site on Google. And it is only possible if you implement the above-mentioned SEO tracking tools in your strategy. You can select any one tool which fulfills your requirements and helps you track the ranking of your site on Google. Hope you liked this article!
kindly comment below to let us know how you find this article. For more updates get in touch with us, till then keep reading.
---