Some recent changes made in Facebook algorithm.
Get insight of some changes made in Facebook algorithm.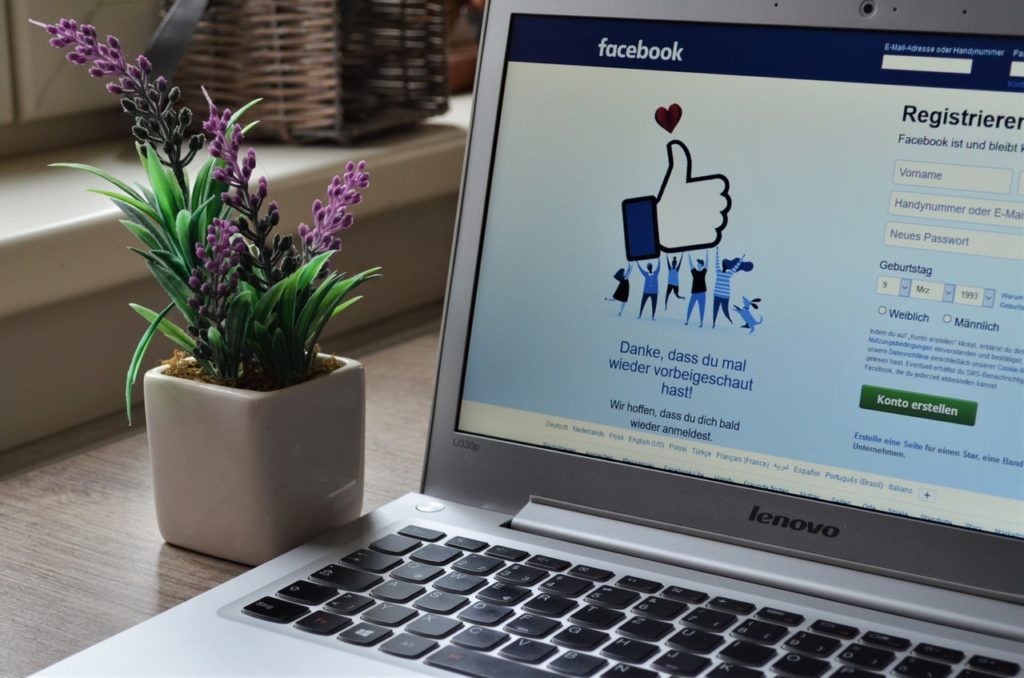 What is Facebook algorithm?
It is a process by which Facebook ranks all posts that displayed on user newsfeed based on how much positive reaction user will give on the displayed posts. Facebook algorithm is solely for ranking and displaying content on your news feed.
But previous year 2018 Facebook has made update in its algorithm based on these new factors:
Comment:
The posts which have got less comment or no comment ultimately got devalued in rank by Facebook based on this 2018 algorithm update. It means now business or brands who are promoting their business over Facebook has to produce quality content.
The content engages user in discussion in comment section that sparks long conversation between brand and users. So if you want to create quality posts then prepare your post in a way that asks questions to users and user has to reply or comment.
2. Reactions:
Another factor on the basis of Facebook algorithm will rank or devalue your posts but reactions were given in form of like or love. The post which receives more "love" icon will be valued higher in Facebook ranking and Posts which receives "like" icon their rank will fall lower as compared to love icon.
Same will applied to all other Facebook reaction icons such as Haha, angry, sad etc. In simple words Facebook wants to promote the use of active icons instead of just simple like or thumbs up.
3. Replies:
Facebook algorithm not only ranks higher the post which got more comments but also which got more replies. This means as a user you should be producing an content that inspire users to tag their friends in comments and ignite a conversation.
The main objective here is to promote long chat, discussion in form of comment and their replies.
4. Sharing links to friends over messengers:
Just simply post your articles on wall is not enough. Now Facebook algorithm also favors users that share their posts with their friends or group over messenger.
By this factor Facebook wants to filter meaningful and non-meaningful content because their many posts on Facebook which do not have any relevance and spread just for viral the message or content.
For example: You are sharing your article on Facebook without giving any conclusive information or another way is if you share your article over messenger with your friends and group stating that "Hey just read this you will enjoy the message" this is something meaningful.
It will make your post more appealing and Facebook algorithm will rate it higher.
5. Engagement on share:
Yes due to high competition Facebook is raising the level of its content measuring standards now simply sharing of content is not enough. This will not attain your business or brand higher rank on Facebook but emphasis on did it able to engage more audience will be given priority by Facebook algorithm.
In simple words simply share of posts won't enough to attain higher rank on Facebook the shared content which able to engage more users will be given priority and ranked higher after this Facebook algorithm update.
Conclusion
Above mentioned are the latest changes made in Facebook algorithm. After reading this article you can understand the importance of Facebook algorithm in digital marketing.
---