Some PPC management tools for all search engines.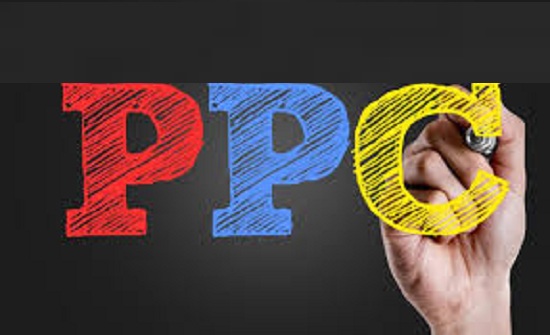 Online marketing has become an indispensible part of marketers. And if you're into digital marketing field, then there are certain things which you just can't avoid using. One such thing is PPC. PPC or paid advertisement is the great way to fetch quality traffic and relevant audience to a website. Optimizing PPC into marketing campaign means adding a glory to the business. However, managing PPC is as important as optimizing it because at times PPC requires a great hard work which considered as a laborious task. If you also find PPC hard to manage then why don't you try PPC management tools?
I am going to share some of the best PPC Management tools that can help with optimizing your PPC campaigns. So let's get started now.
List of the best PPC management tools for search engines
– SEMrush
It is a paid tool which is a favourite for both SEO and PPC insight. SEMrush helps in finding out valuable, detailed keyword, and domain data. You can easily use this tool to generate analytics reports that allows you to know your competitor's strategies.
– AdWords Editor
AdWords Editor is a free PPC Management Tool. With the help of this tool, you can edit in bulk and optimize your campaign. You can view statistics for all campaigns and also manage, edit, and view multiple accounts at the same time. The big advantage of using this tool is that you can make multiple changes at the same time.
– Google Keyword Planner
Google keyword planner is a free tool for new or experienced advertisers. This tool helps you select competitive bids and budgets to use with your campaigns. With this tool, you can also get keyword ideas, look at the performance insights and generally plan Search Network Campaigns.
– Google Analytics
This is a freemium PPC Management Tool. Google Analytics is a Google product which helps you track everything you want for your PPC campaigns and website performance. Though it's a free management tool yet there is a certain premium (money/charge) for large enterprises and also if you want to avail extra features in it.
– Bing Editor
Bing Editor is also a free management tool. It is just like Adwords tool which allows the users to make great changes in their ad marketing campaign. Here you no need to spend a lot of time managing just because you just make everything in bulk and just upload the changes.
– Marin Software
It is the most easy to use, powerful and online PPC management tool. This tool allows you to use AdWords to set up bids on the basis of different events and allows you to bid towards several other events, for example, submission of contact forms or video views.
The final words!
Digital marketing is not a cup of tea which you can manage in just one sip. There are some tactics which you need to follow such as PPC and its management tools. PPC management is a herculean task but it can be easy if you know the tools through which you can manage it. I have already shared some of the important PPC management tools with you. You can share your experience with us after using the above mentioned tool.
You can also tell us which tool you liked the most from the above list and would like to use first. For more informative articles get in touch with us.
---