Some flaws you need to avoid for your E-commerce in 2020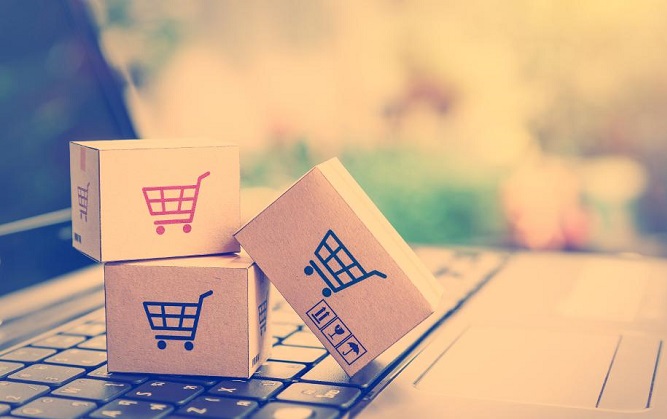 How many of you are running an e-commerce business? E-commerce is a great platform to boost your business and its products on an online platform across the world. Running an e-commerce business means an opportunity to showcase your business worldwide. But you know what marketers take this business lightly and consider it as a cup of tea and end up committing some mistakes and thereby fail to establish a business properly. However, it is also because there are no concrete rules written down about how one much follow to run their e-commerce websites, that's why it is common to make mistakes or errors.
So guys if you're one of them who are making mistakes unknowingly then you should read out this article to know what mistakes you're making and you should avoid them as soon as possible.
Top common flaws in e-commerce to avoid in 2020
Below enlisted are the top common mistakes that you every e-commerce marketer should avoid making in 2020. Have a look at them below.
Flaw 1: Choosing the wrong platform
This is one of the most common mistakes that every e-commerce marketer make which is not choosing the right platform for their store. You have to choose the right CMS (content management system) within your budget. However, you need to do research before you select the platform for your website. There are many platforms available in the market; you need to understand the features and functions available and the compatibility with your online store.
Flaw 2: Not having user-friendly domain
Every site visitor likes a website that is user-friendly and provides a hassle-free shopping experience. Many e-commerce marketers try to fill their site with bad quality links and high-loaded images which frustrate visitors and spoil their experience while visiting your site. This makes your site non-friendly that's why to try not to publish anything which becomes difficult in accessing your site. You can post good quality backlinks, the easy-to-access home page, precise product description, active customer support system, etc.
Flaw 3: No internet safety provided to customers
Your customer's private data and information should be your priority. You just can't afford to avoid it. Many people use their credit/debit card to make purchases from your website so it's your responsibility not to disclose or spread their private data and information on the internet. So as an e-commerce website operator, it's your responsibility to have total internet securing when running a website.
Flaw 4: Surprise charges and fees
This is the biggest mistake that e-commerce marketers make. They add extra shipping charges and taxes that eventually annoy customers. Seeing this, customers become frustrated and eventually cancel their orders from your website. So try not to be so smart because customers will look for better and cheaper alternatives.
Flaw 5: uploading poor quality images
Pretty photos always attract people. If your site doesn't have quality, aesthetic, and beautiful images then chances you'll not be able to generate sales leads to your website. Adding colorful pictures of your business products on e-commerce store help sell your products, it's because your pictures show the vision of your brand.
Flaw 6: Irrelevant product descriptions
Many e-commerce marketers try to write their products description so that customers can read and buy them. But what mistake they make here is that sometimes they try to write boring, uninterested and irrelevant product description which doesn't interest customers to buy the product. So if you want to sell your products and generate more sales leads then you must have to produce content that is authentic, engaging, and provide relevant information about your products.
Flaw 7: Targeting wrong audience
Before you start your business keep one thing in mind which type of audience you want to target whether you want to target kids, the younger generation, women, or men, and old people. When you have this approach in mind you'll be able to target the right audience hence generate more sales lead for your business.
Concluding Remarks!
Starting up an e-commerce business might not be easy but it can be if you try not to make the above-mentioned mistakes. Marketers who are already in the e-commerce business should see whether you make these mistakes or not. If you make then stop doing so otherwise you will be behind in the marketing competition.
Just fix the mistakes and grow your e-commerce business successfully in 2020. For more informative articles get in touch with us till then keep reading.
---