How do you track social media ROI?
Are you using social media marketing in your business? If yes, what kinds of results are you getting from it? One of the first things which marketers focus on is ROI. Whether you're doing digital marketing or social media marketing, (SMM) tracking ROI is important to know the performance of overall business in the market. But I'm here to talk about social media ROI. If you do SM marketing, do you even know how to track ROI? If no, this article is for you. Here I will be talking about different ways through which you can easily track social media ROI.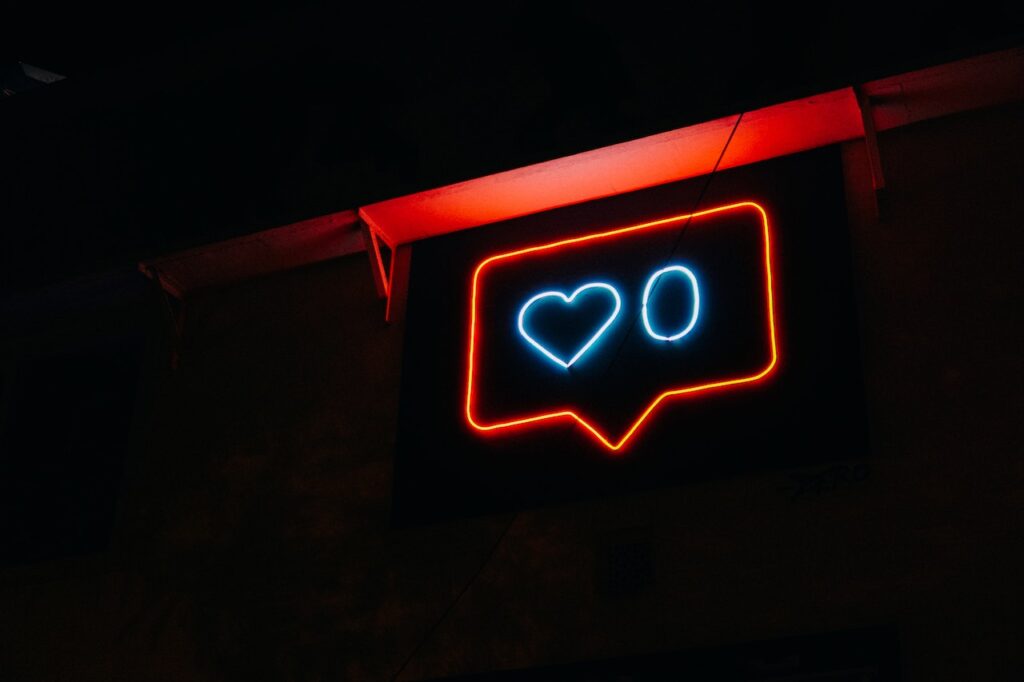 So, without much ado, let's get a crack-in.
Top smart ways to track social media ROI
✔ Check website clicks
Firstly, you have to check the clicks you're getting from various social media platforms to your website. For example, if someone clicks on your website that means he/she has engaged with your brand. This actually tells you about the interest a customer is having about your brand and products. Basically, here you have to check how your social media content is performing in order to drive engagement rate to your website.
Additionally, with the help of website sources, you can determine which social channels are giving you the highest clicks. Therefore, you should create more content to drive sales leads and track ROI.
✔ Track sales leads you're generating
Another significant way to track social media ROI is to look at the sales leads you're generating from social media. Obviously, you are promoting your products via social media, so you have to check which sales lead is coming through social media. This is a great way to identify how many leads you're getting from social media. If majority of people are coming through social media, you must think now spreading and improving your business. Think about offers you can give to your customers.
✔ Use of Google Analytics
I'm sure you will be aware of Google Analytics. It is a free tool offered by Google to check the overall performance of the website. With Google Analytics, you can easily track the social media ROI. The tool is good at showing the impact of social actions, and you get to know which social media platform is fetching you the best results, whose platform content is more popular, and which channel is giving you more conversion leads. Guys, Google Analytics is one of the best free tools available in the market through which you can easily identify your campaign and website performance in the market.
✔ Create special landing pages
For what? Basically, you have to create special landing pages for your each social media channel. From landing page, you get to know about how much audience engaged with your brand and conversion leads you generated from Instagram, Facebook, LinkedIn, Twitter and YouTube as well. Let me tell you that creating special landing pages helps you attract the audience in the market. If they find it worth reading or visiting, they'll surely land on your page and this is how you generate leads and easily track social media ROI.
These are few ways through which you can easily track SM ROI. Let's move further and talk about…
What is the need to measure social media ROI?
Another important question which people often ask is "the need of measuring social media ROI" let's talk about it here. So, there are numerous reasons to measure social media ROI which include:
– Displays the performance of company in real time
– Helps in proving your social media marketing strategies are effective and worth
– If something doesn't work, you are allowed to fix it up
– You can easily identify the areas which lets you know the budget you need to invest in.
So, these are the few reasons which compel you to measure the SM ROI.
The bottom line
Finally, you have made it to the end of this article. From this article, you learned how you can track social media ROI and reasons to measure it. I believe everything is clear to you now. If you didn't know before how to track SM ROI, this article, I hope, helped you find the ways to track it. Now it's your turn to follow and implement the ways to track social media ROI.
Liked this article? Wanna read more such articles? If yes, just subscribe us here.
---