Should I need to run a paid ad campaign, when organically I rank well?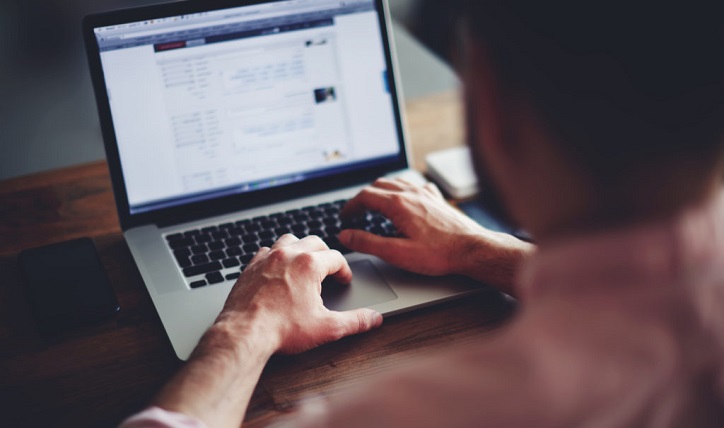 If you're into the digital marketing world, then you will see there are two options to gain brand awareness, quality traffic, leads, perceptions, and sales. These options are paid and organic ad campaigns. I am hoping you all know the difference between these two. Organic means when something automatically comes to your site through different resources. And paid as the name suggests you have to pay to get traffic to your site. However, there are many people who use organic marketing and get better results. But a question hovers in their mind is – should I need to run paid ad campaign, when organically I rank well?
Well, it is actually a nice question because no one would like to waste money on something which they're already getting via organic. Here you will learn about it thoroughly whether to run paid campaigns or organic ones.
Let's get started.
Organic ad campaign
In simple terms, an organic ad campaign is all about generating results through your creativity and time. Here you no need to pay any amount of money because you get traffic to your site organically. If you think you can get enough from organic traffic you need to create appropriate content and publish it on relevant online platforms where you can find the target audience to your site.
Furthermore, organic traffic means generating clicks from search engines like Google without having to pay for it. You make sure that your website has great UX on all devices, having relevant content and lots of quality inbounds links from other trusted websites. However, it will take lots of time and management.
Paid ad campaign
As the term itself says, you pay to get traffic and quality leads to your website. You have to pay a publisher for your content to appear whether it's Facebook, Google or any other platform. When you pay to Google, it will show your paid ads based on search terms you define. In terms of social media, you may see certain ads to target your audience based on their sex, occupation, interest, behavior etc.
When you should generate attention organically?
The answer to this question is very short – always. Yes folks, you should always look to generate traffic to your site organically first. If you have just step-in digital marketing, then good advice is never to invest in the first go. You must observe things organically if it does not work out then you can invest in otherwise you can keep continuing with your organic strategy.
Guys, you need to be consistent in your strategy. Don't skip it in the middle otherwise you will lose things.
When you should pay for ad campaign?
There are many reasons when you can invest for paid ads campaign. Let's read the points below.
You can pay when you have the budget and have significant short-term sales targets.
When you want to launch a new product and brand launch. Suppose, nobody knows about your products then social media is a great platform for you to make your customers familiar with your brand products. Furthermore, Google ads are a great way for those who are looking to solve their problems.
If your website is live and working but doesn't rank on Google search engine results then you need to pay for an ad campaign.
When you have products to sale but people don't get to know about these products then Google is a good platform for you to get rid of these products.
When your site doesn't generate customer base then you can resell via email marketing always.
Should you pay for ad campaigns when you rank well organically?
This is a very basic question for every marketer. Let's talk about it. Guys, it is true that PPC (Pay per click) can offer a strong advantage over organic. For many companies, it is the only way they will see the number 1 Google position for competitive keywords. Marketers do invest in PPC however in most cases if you are able to claim top ranking for keywords organically then you no need to pay for an ad campaign.
To conclude
There is no doubt that investing in paid ads campaigns will always give you quality results for your site. But if your site is doing wonder organically then you no need to invest in paid ad campaign. You only need to invest your time and put in some efforts to get the desired results. With organic approach, you will end up saving huge amount of money and get high ROI also.
For more interesting and informative articles get in touch with us, till then keep reading and keep sharing.
---