Important local SEO tips to rank on Google Maps
Google Maps is an important tool which helps people look at or find the place distance from their home. No wonder, the use of Google Maps is increased by people with the ongoing competition in digital marketing sector. We all know that marketers want to rank higher on Google's SERP. Same way they want to rank higher on Google Maps so that customers can easily find them there. However, there are marketers who have listed their business in Google Maps thinking Google will automatically rank it for searches. But it doesn't happen like that.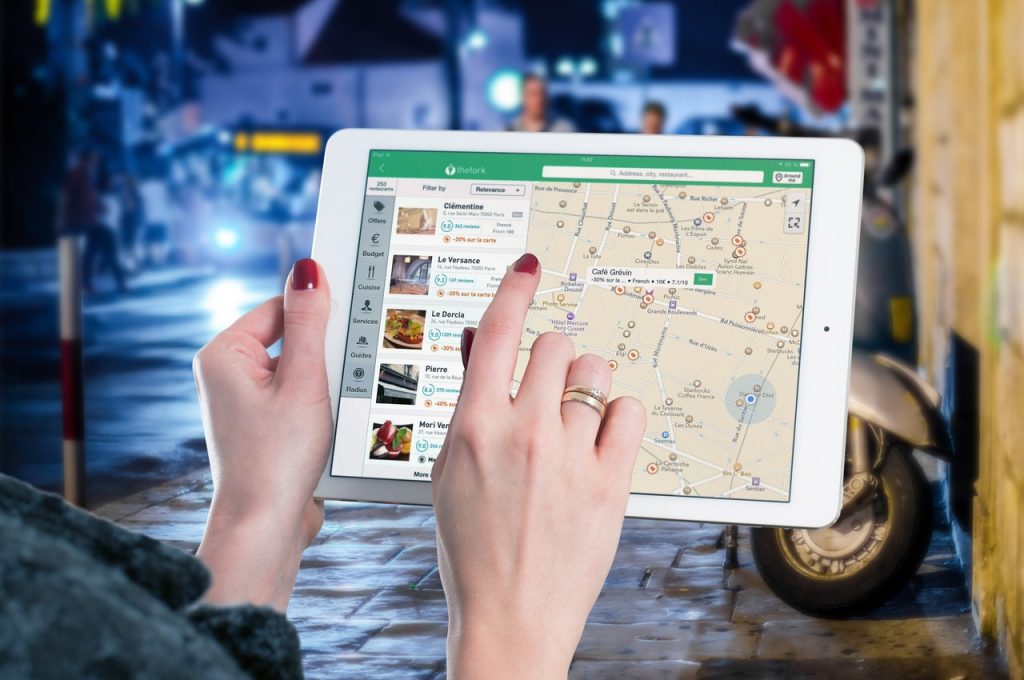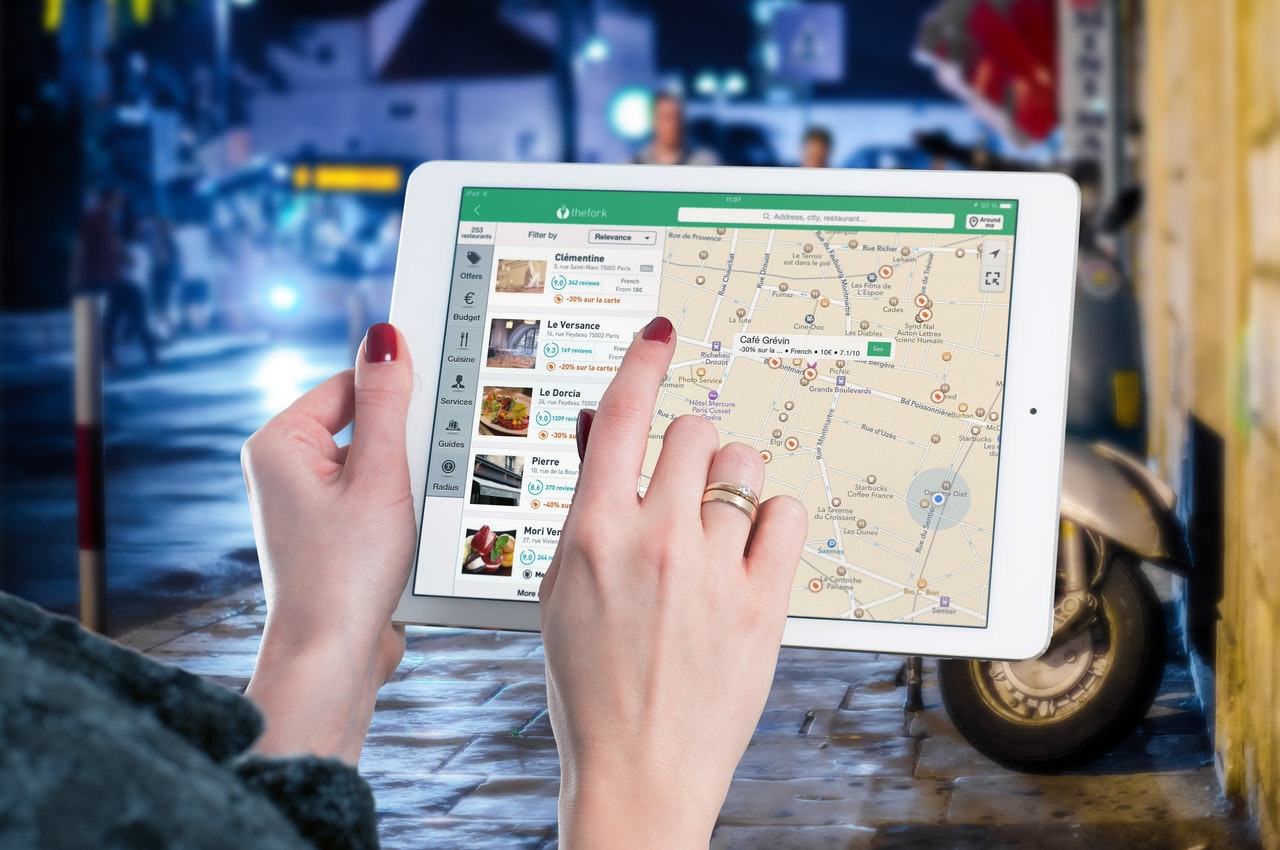 To rank higher on Google Maps, you have to leverage SEO in it and reap all the benefits. Folks, in this article, I'm going to list down local SEO tips to rank higher on Google Maps. Read the complete article if you want to see your business on the top in GM.
Let's dive in together.
Local SEO tips to rank On Google Maps, you must follow
↪ Make use of Google My Business in a correct way
Today, any business easily gets listed with Google Maps thinking it will fetch them customers. The thing is they create account but don't maintain it properly. Google has raised the significance of GMB for nearby SEO. Any business data that you remember for it shows on Google Maps, Google Search and Google+. This makes it advantageous for clients to discover you paying little mind to the device they use. You should be certain that your GMB is totally filled in with exact, applicable and dependable data. Finally, you need to ensure that the primary GMB classifications are reliable with your brand and they can apply to a larger group of people.
↪ Add a map on your website
Another tip you have to follow here id adding a map on your website to show exact location of your business. How to add map on the website? Well, there is a code that you can use and put it in website's contact page. Make sure to add the information on your map which include;
– Company's name
– Opening and closing hours
– Driving and transit direction from landmarks
– Social media profile links with sharing options
– Mobile number
– Email id
– Some good pictures of your company to show the authenticity
These are the tips you must add in your Google Maps.
↪ Get benefits from website reviews
Customers reviews play an important role in any business be it online or off line. And Google takes reviews into so much consideration for search results and rank the business accordingly on Google Maps. Today, more than 95% of people read customer reviews to make online purchase in the market. Therefore, you must encourage your customers to write positive review about your brand on your website. Make sure you get less fake reviews from people otherwise it will make a negative impact on your business.
↪ Make sure to optimize inbound links
Inbound links play a great role in overall SEO strategy. The way you want inbound links for your website, same way you need inbound links for Google Maps as well. Therefore, to increase your business reputation and establish yourself as in the market, other businesses should recognize you. If you want inbound links for your website from other businesses, it will be really helpful for you. Here are some ways to get inbound links which are:
– Make donations
– Sponsor a meet up
– Host a community event
– Build network with prestigious brands
↪ Don't forget to post regularly
Like any other social media platform, you must post on Google Maps regularly. On Google Maps, you can publish posts that appear right on the GM business listing. If you post regularly, it will pass signal to Google that you actively manage your listing religiously. Moreover, regular posting help consumers find you easily when they see your post on GM. Finally, you can engage with your customers.
The bottom line
In today's competitive environment, business listing on Google Maps has become very important for all the marketers running their business. GM is a great way to connect with consumers in real time. It helps people find the information about your overall brand. In this article, I have mentioned all the local SEO tips which will help you appear on top of Google Maps. Follow and implement these tips, it will help you a lot.
Thanks for reading, subscribe to our website to read more informative articles like this.
---