How to secure a WordPress website? Follow the actionable tips
If you're running a WordPress website, this article is for you. There is no doubt that WordPress is a platform that builds website for professional bloggers, marketers, and businessmen, right. Being the most preferred and known platform, WordPress requires great maintenance and security so that it can be protected from hackers and spammers sight. In fact, when you use plugins, themes, and hosting plan, all this makes the site prone to different kinds of attacks and hacks.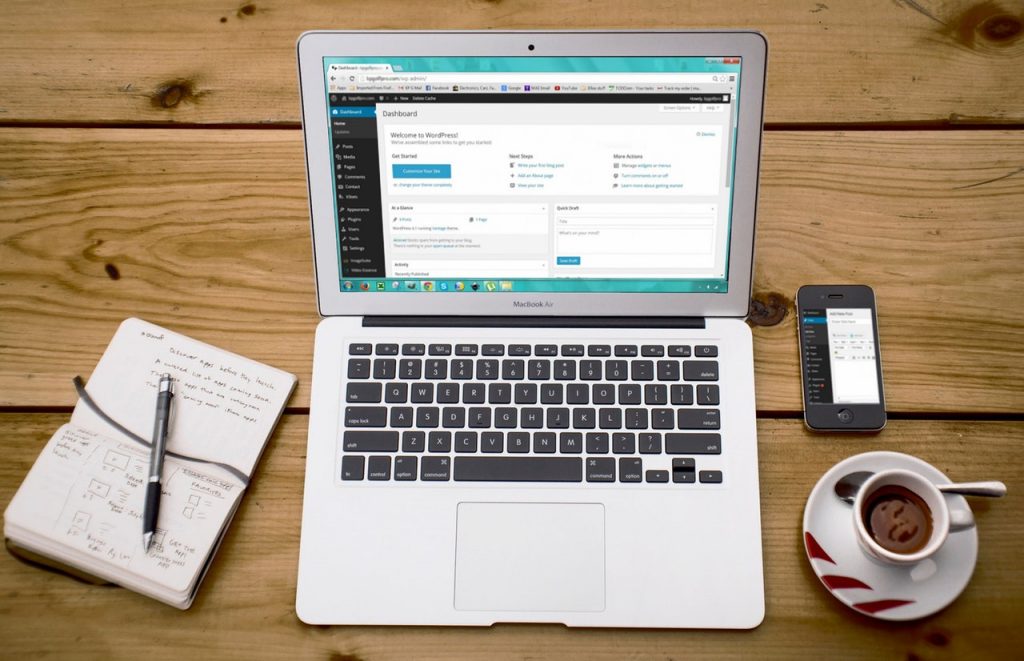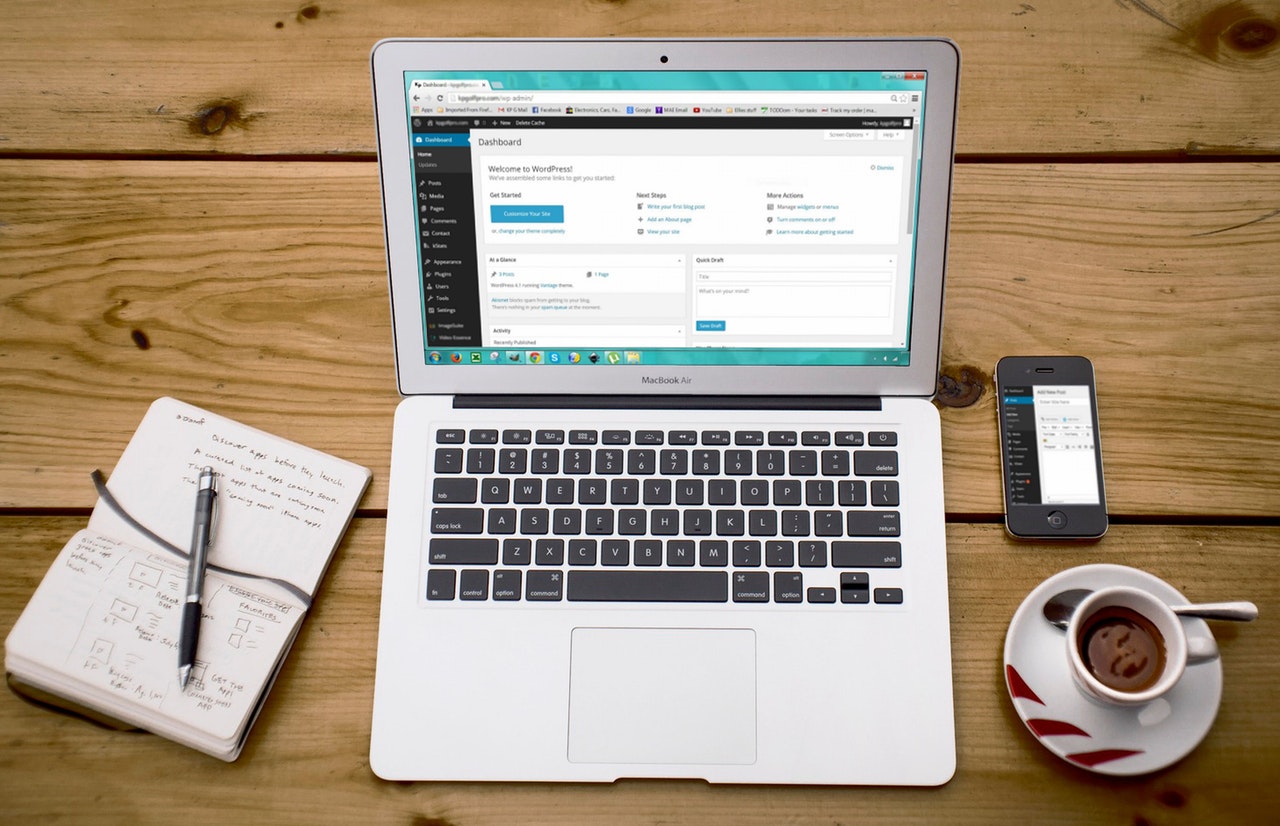 Should you worry? Not at all. Because here in this article, I'm going to enlist top actionable tips that will help you secure WordPress website. So, let's jump in below.
Some actionable tips to secure your WordPress website
⍟ Always use reliable and trustworthy hosting company
We all know how important hosting plan is for running a WordPress website, right. Unless you get WordPress hosting, your site won't be visible on web. Moreover, hosting plan doesn't come with cheap price, even if they come they're prone to security issues and threats. However, people are such that to save a little amount of money they compromise with the security. That's why first tip you must follow is to use reliable hosting company like GoDaddy, Hostinger, SiteGround, Bluehost, Kinsta hosting and many more.
⍟ Using latest version of WordPress is secure
How do you use latest version? I know there would be many who will think they have created site long back ago in 2015 now it's 2021 so how to use the latest version. Let me tell you that you have to keep your WordPress website up to date with latest updates. This is the most basic security tip you must follow. Any digital marketing company in lucknow doesn't miss this tip to follow. In fact, whenever you get an update from WordPress, that means they have fixed some bug issue and added more enhancing feature to the site.
⍟ Use strong and powerful password
Keeping a strong and powerful password is important for any website operator. There are many people who keep ingenious and complex password like:
– Ilovegod
– 123123
– Password
These are some few examples of insanely complex password. But you have to keep your password a complex one by adding special characters (@#$%). Make sure to keep changing your password at least within 5-6 months. This way you'll be able to secure your website from attracters.
⍟ Check your WordPress Folder file permission
Another actionable tip to use to secure your website is to checking the WordPress folder file. You have to go to file manager in your cPanel, or log into your FTP software. Now check the file attribute of your WordPress folder. If you see the number 744 then it's quite good, but if it's 777, you're lucky enough becuae you haven got hacked yet. Let me tell you that bloggers don't realize that their file also gets changed when they change the hosting provider. That's why make sure you're verifying all the permissions after migrating your hosting service provider.
⍟ Always use latest PHP version
Next actionable tip to secure WordPress website is using latest PHP version. Currently, the latest PHP version is 7.4. As per the official report, the site offers security support to stable version for up to 2 years. It simply means that if your PHP version is below 7.1, you will not get security updates of any kind. According to data, almost 71.8% of websites are outdated. How do you change the PHP version of your website? Based on the hosting service provider, you can change the PHP version as well. Also, don't forget to ask your hosting provider to update your PHP version
Concluding part
Running a WordPress website is not a cut of tea. You have to maintain it like anything precious. Obviously, once the website starts you earning, you have to secure it by any mean. And above mentioned are the best actionable tips that you must start using to keep your website secure and protect it from hackers and spammers. Moreover, you can also take regular automatic backups of your WordPress blog. I hope you found this article helpful and informative. So, make use these security tips in your website and secure it forever.
For reading out more interesting articles, here you can subscribe to our website.
---