Pros and cons of online advertising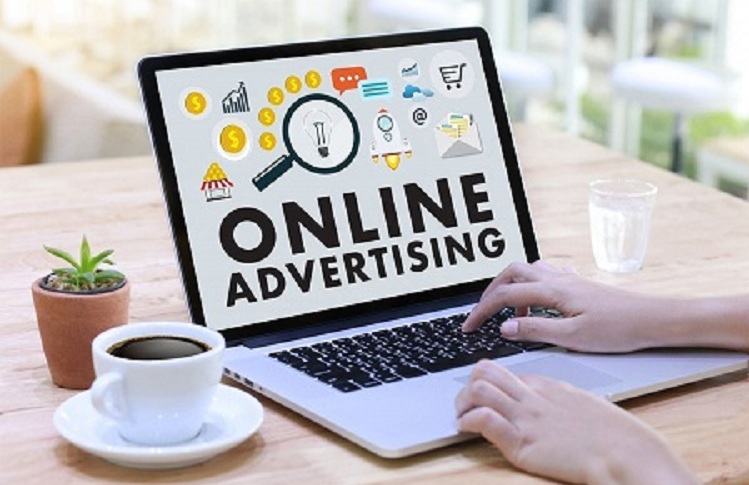 We all like an advertisement which catches our attention and enables us to make a purchase. Advertisement is one of the most important part of any business or brand to get noticed. Marketers use an online advertisement to get their brands noticed by their potential customers. It is because online advertisement is developing at an incredible speed. However, people are also becoming blind to online ads. I know ads are worth to watch to get some idea of what ad is all about.
Furthermore, online advertising provides marketers unique and cost-effective ways of reaching buyers. It helps them spread information about the organization, products, place of availability, and quality of products. Although online advertising is a good way to propagate brand yet you can find cons in it. So, this guide will help you to know the pros and cons of online advertisements. Just keep reading.
The Pros of Online Advertising
– Cost-efficient
This is one of the great advantages of online advertising as marketers are not required to spend a big amount of money on ads. Compared to newspapers, TV ads, online ads are more inexpensive than this. Here you pay per visitor.
– Target marketing
Online advertising helps marketers in targeting specific market segmentation. Well-planned ads placed on the internet can achieve 100% relevant views. This makes sure that advertisement is exposed only to the interested customers. Thereby, it brings the positive impact of advertising exposure.
– Abundance of information
Businesses and marketing agencies can provide abundance of information about their brand, product, and service online. It is also necessary to explain all your customers about your products by putting details on your website. We all know that marketers are not restricted to share info on the internet so it is a positive side for marketers to take advantage of.
– Customer interaction
Once you start publishing your ads on the internet, you will see the great number of click-through rates on your site not instantly but gradually. To interact with your customers, as a marketer you can conduct surveys and through comments and statistics can improve your marketing campaigns. Liking online ads on social media can increase the level of interaction between customers and marketers.
– Building brand recognition
We all know the power of the internet. Once something is uploaded on internet it will surely get recognized all over the world. This is why online advertising helps marketers build brand recognition in the market.
The Cons of Online Advertising
– Customers get distracted easily
As a buyer, we all have a set of goals during site visits such as reading news, articles, chatting with friends, downloading movies or shopping. We are present with various options on different sites that can easily distract us and pull our attention from internet ads.
– Increased Competition
You can say it is one of the biggest drawbacks of online advertising. Sometimes, you will find it difficult to stand out with companies around the world competing. There are plenty of businesses already running online advertising campaigns. If your products don't get that attention then people will not inspect your offer.
– Lack of confidence of users to purchase online
People sometimes avoid making online purchases as there is fear of scam or fudge on online sales. So, marketers have to present authentic information about their brands and should gain their customers' trust and belief.
Conclusion
Folks, after reading this article, you can say that the Pros and Cons of online advertising can be highly beneficial for you as a marketer. However, it should be carefully managed in order to encourage the highest chances of getting success in it. You must evaluate the above pros and cons carefully to get involved in online advertising for your business goals.
To get success in your online advertisement, you must abide by the above pros and cons. Share your experience of online advertising with us.  Till then get in touch with us for more updates.
---