Pros and cons of DoFollow Links.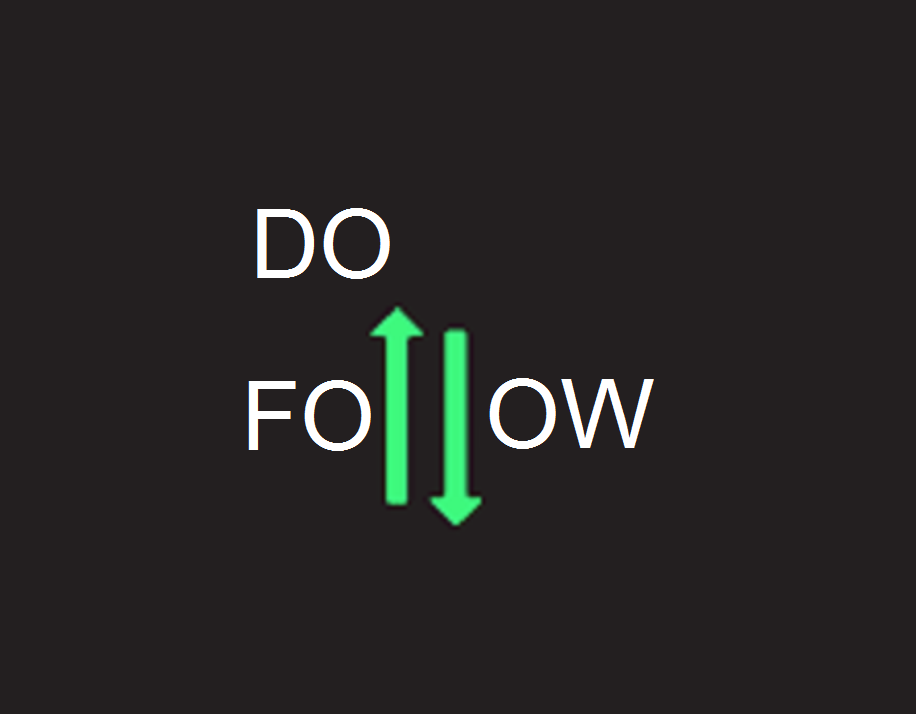 Obtaining more traffic to your site is only possible if you build quality backlinks to your site. Links are what make site appearance more visible on Google page. There are endless backlink strategies that are being followed by people in order to obtain links to their site all across the web.
However, people use different types of links such as 'Dofollow links' and 'Nofollow links'. These are the two types of link as per the perspective of SEO. Both these links play a great role in SEO marketing, but in this article I will be focusing on 'Dofollow links' particularly. So, those people who incorporate Dofollow links to their site or those who don't then this post is for you. I'm going to talk about dofollow link and its pros and cons.
Let me start with the definition of Dofollow link first.
What is Dofollow link?
The term Dofollow link was introduced in 2005 by Google. It was introduced to reduce the search engine spam indexing and to improve the search engine results. However, by default all links are Dofollow links unless they are modified to be Nofollow links manually or get automatically changed by a website setting.
Furthermore, Dofollow links allow all search engines to follow them and reach their website. It passes by what the SEO community calls 'link juice' and 'backlinks'. Dofollow links help you to achieve the good rank of your site on search engine result page on Google. These links share their authority with SEO to connect with websites or can deliver juice link to your site. This definitely helps you to improve the rank of your website.
In addition, Dofollow links will directly impact on Google search ranking algorithm. Here links are voted for their quality, unlike Nofollow links.
Let's talk about the pros and cons of Dofollow links.
The pros of Dofollow links
Dofollow links attract more visitors to your website.
With dofollow links, you are able to get more comments on your contents or blog post.
It also helps you make your website blog post popular.
It increases your page preview.
Enhances the rank of your content for multiple keywords.
Improves blog authority in Google eyes.
Have a positive impact on Google search ranking algorithm.
It encourages others to link your blog with theirs; this allows them to get backlinks.
Builds a good professional relationship with brands.
It boosts activity on your site by allowing commentators to write on your blog.
The cons of Dofollow links
When you make your site 'Dofollow' links there are chances you might deal with spam comments.
You may end up spending a lot of time moderating each and every comment.
Link juice will be distributed on all-out bond links.
Your site might also lose Google authority having given out 'Dofollow' links to other blogs or sites.
You might also lose your page rank which will affect your search engine ranking.
Conclusion!
In the final note, I just want to say that for improving Google rank, you must get quality backlinks to your site. In order to get your site on the very first page of search engine result page on Google, you must build Dofollow backlinks to your site. As you can see that Dofollow link has its own advantages and disadvantages. Its all depends upon your goal whether you want to build up a strong community around your blog or just want to get a higher rank on the search engine result page.
So, depending on your long or short term goals, you have to be selective while using Dofollow links to external sites from your blogs. Make sure you keep the pros and cons of dofollow links in your mind while incorporating it to your site.
For any kind of Digital Marketing services kindly get in touch with us. We are happy to serve you.
---