Why Do You Need Product Information Management for Your eCommerce?
Running an eCommerce business is both easy as well as tedious task to perform in digital marketing. As a small scale business, you may manage everything on your own. What if your business grows on a large level and the catalogue of items expand? Now the task to manage products' information, their listing, pricing, and much more need to be managed. But how it all will be managed? Any guesses? Guys, you can leverage 'Product Information Management' (PIM) system for your eCommerce business. If you're unfamiliar with this concept then you're at the right place. Here I will talk about PIM and why you need it for eCommerce business.
Without wasting time let's start from the scratch.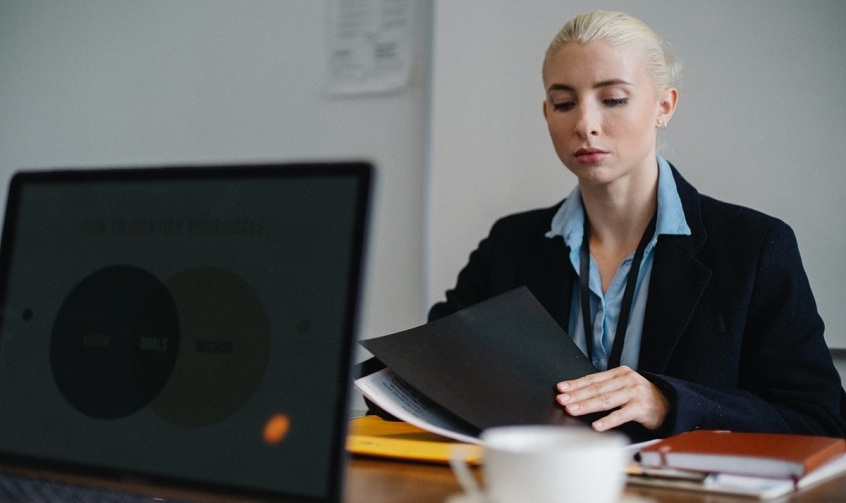 What product information management system (PIM) is?
In very simple words, Product Information Management system is a tool which businesses use to keep and manage all product information over various channels from a single dashboard. It helps eCommerce marketers to build, classify, understand, and make decisions to increase the product experience. It is a complete process of collecting managing information from description to images of a product. As a consumer, we all browse and shop various shopping channels, that's the main reason that why marketers want to rely on PIM tool to store and manage their products.
Not only PIM helps marketers save their time, but also creates efficiency when updating existing product information. It ensures that your customers are getting right information about your products and are ready to purchase.
Let's now talk about why your eCommerce needs PIM below.
Significant reasons to leverage Product Information Management system for eCommerce
Below given points are very beneficial for your business, if you use PIM.
* You can better organize product data of your business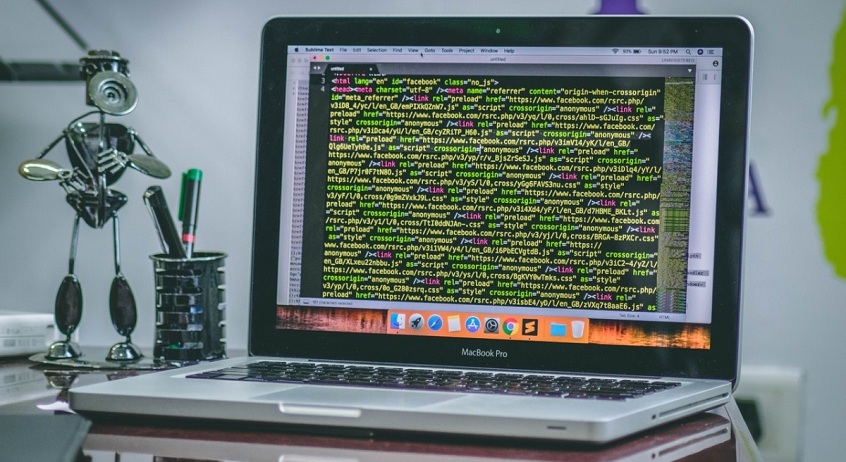 A lot of problem arise when you aren't able to manage the inventory and aren't able to provide right information to customers. There are many companies that fail to organise their complex data which sometimes require international standards. Therefore, product management system will work best in storing all kinds of product information for every product in a single place. It makes a user-friendly catalogue and data you need. Basically, it saves you overall time that you waste in managing information with pen and paper.
* Customer satisfaction level increases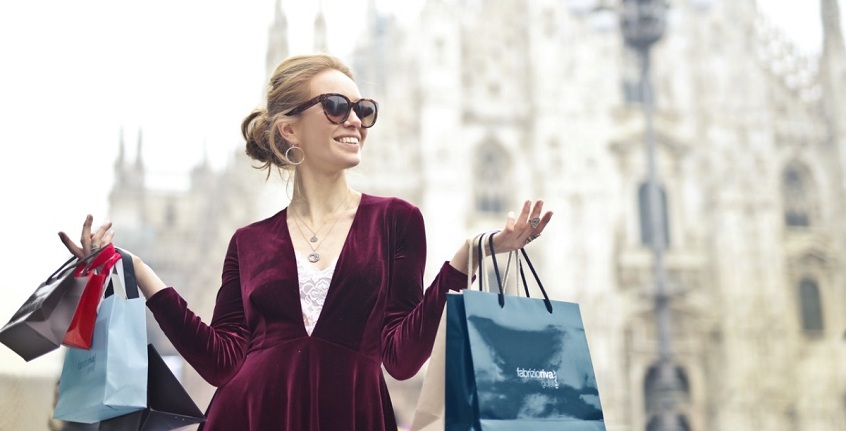 Customer is king! Though it is old adage, but it still works. Customers are the one that can make and break the business. Therefore, marketers try to provide user-friendly experience to customers and increase their satisfaction. Here PIM works as a great tool for you to achieve this goal. As per the study, 90% of people use customer experience as a factor in deciding whether to do business with a company. With PIM, you can improve customer satisfaction and improve their experience by providing them information about the product and service you're selling.
Curvearro is all in one digital marketing solution for your business. SearchGnext remarks us a prominent digital marketing industry in Chennai.
* Build more effective marketing strategies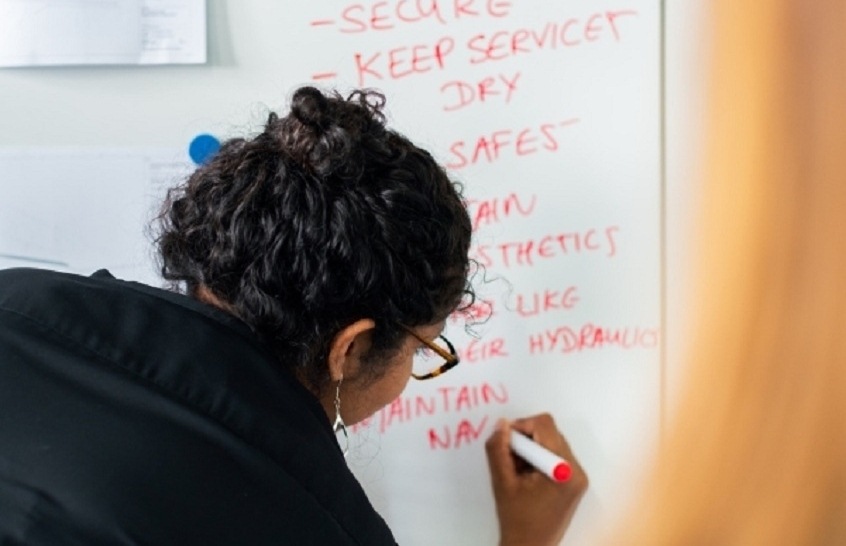 One market strategy may or may not work for you. Every marketer should have more than one strategy that can work for them when they're in need. It actually works for your customers in providing them good experience. As per the report of Salesforce's State of Marketing, 84% of customers say the experience a company provides is as important as its products and services. Presently, consumers use more than one channel for finding product information. Here you can provide customers a unified experience by making product information available in a single place.
* PIM enhances your SEO performance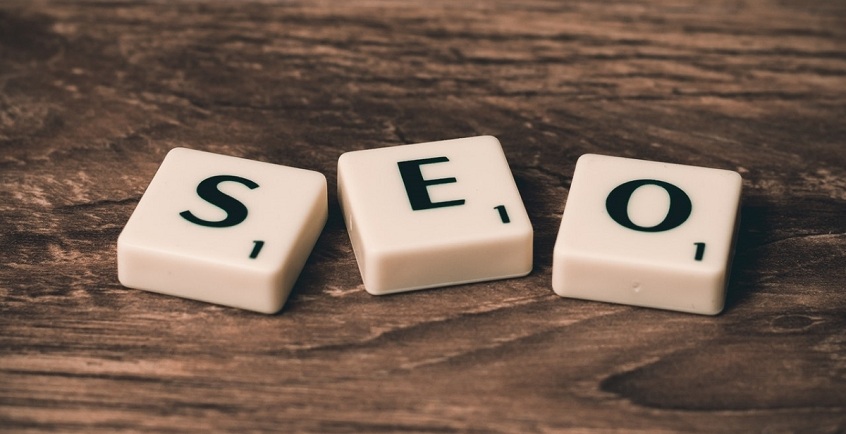 If your site is not visible on Google's SERPs, then forget people will come to your site. Even if your site is visible but doesn't show quality information then also people will not navigate it over it. Here Product information management system helps your customers navigate your site simply by getting there and making them stay. Moreover, your products get more visibility to search engines such as Google. Well, you can add relevant keywords in product description that will help you get high ranking on SERPs.
Final words
I hope, you have completely understood that an integrated product information management system will vastly enhance the efficiency of your company and increase customer satisfaction. With PIM, your eCommerce business can grow like skyrocket in the market. So are you ready to get started with PIM today? In case you have any query related to this article, just contact us also know about our work.
You can subscribe to our website if you want to read more interesting articles.
---