Nobody can take place of SEO, how?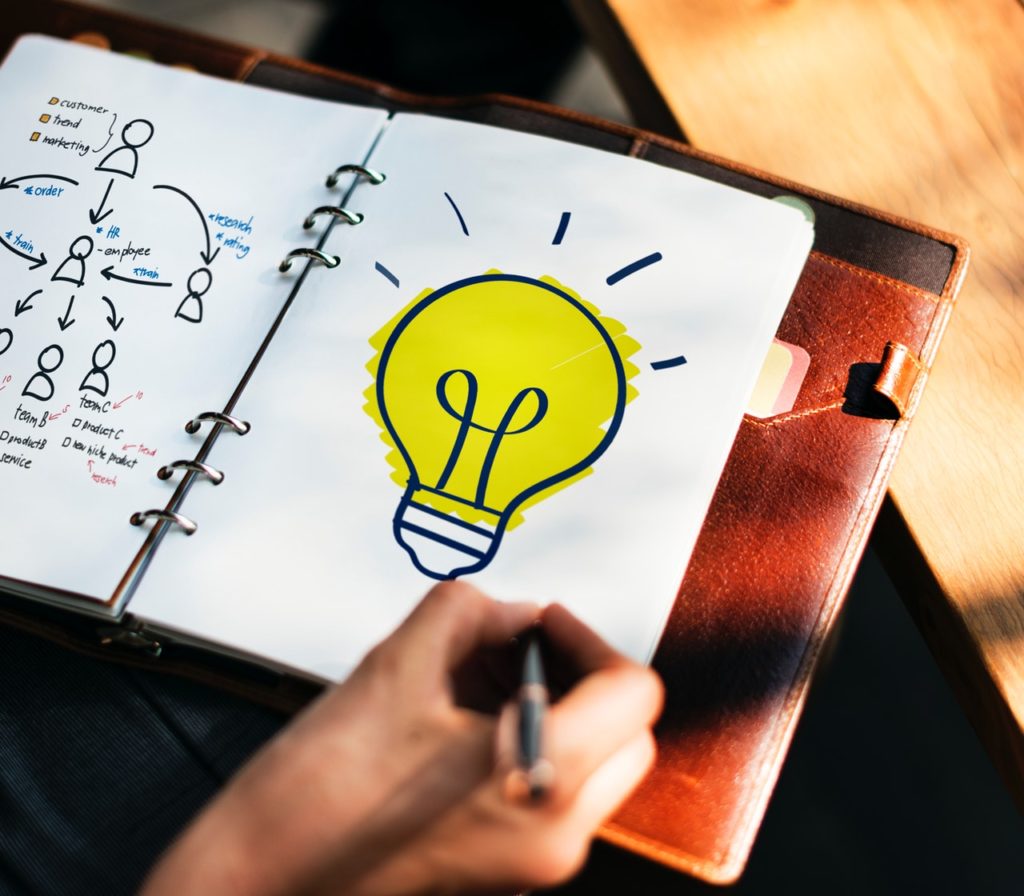 Know why SEO not get replaced by anyone in future
Due to advancement in technology there is a debate going on across the globe whether the SEO for business is has any relevance currently or not. Many people argue that SEO soon is going to dead in near future. There could be many reasons behind this argument such as:
With each update in Google algorithm it's become very difficult for SEO's to ranked the site/webpage higher in Google SERP (search engine result pages) 
Now black hat guys cannot illegally ranked any site or webpage higher in Google SERP with the help of old spamming techniques and viruses.
Creation of backlinks which serve as a bait to divert the web traffic on some other sites is getting penalized by Google now. Other reasons could also be possible.
SEO is not going to be dead in coming future because of following reasons:
Search engines not works like human brain:
It is true that search engines has made the processing and delivering of information easy and much simpler. But search engines cannot match the complexity of human brain. Search engines works on algorithm and algorithm done its analyzing and processing on various SEO techniques such as,
On the basis of backlinks Google find new pages over the internet not only the new pages backlinks gets synchronized with Google algorithm and identifies black hat sites and webpages. The black hat sites and webpages refer to those sites which are indulged in malicious practices such as hacking, spamming and so on. The sites and webpages who has large number of backlinks comes in the eye of Google spider very fast and helps Google algorithm to mark site as a legal or illegal based on Google EAT (Exclusiveness, authoritativeness, standards).
Backlinks acts like a navigation tool for Google which guides the Google to identify new webpages or sites. After that Google algorithm based on EAT standards decide whether to mark site or webpage as Higher or lower in Google SERP.
In case site is using organic content and following Google EAT standards than Google ranked it higher in its search engine result pages. But in case site is violating Google EAT standards than it will receive a penalty from Google.
By now you understand that backlinks are not only helpful for SEO professionals but it is also essential component for Google itself. Just keep one thing in mind that placing the backlinks to the site is good SEO strategy and every SEO professional work on this.
In any case kindly don't purchase low quality links in order to make your site or web page goes higher rank in Google SERP. Due to 2019 algorithm update Google now can easily identify these sites and grants you a penalty. So now you cannot make fool of Google anymore. 
Apart from backlinks Keywords, Meta description and page title are other SEO component which helps Google in ranking the sites or webpages.
2. Numbers of businesses are growing nowadays:
In today's era, businesses are going very quickly. Hundreds and thousands of startup has already started but, this is not the end. Every business needs their website to promote their brand.
The question arises only making a website is enough for any business? Obviously a big no, you need to promote your brand through website and for this definitely you need an SEO.
Conclusion
By understanding above mentioned points we can say that SEO will never die or get replaced by anyone in future. In fact the future of SEO is more booming.  Yes with advancement in technology it will get evolved When Artificial intelligence take over the technology in future it will also revolutionize the SEO itself.
To survive in this tough competition you need to hire the experienced SEOs or otherwise your SEO need regular training.
---