Pros and Cons of using MicroBlogging
Blogging has become an important tool for any online marketer or someone who is good at writing and has the ability to promote products in the market. Without blogging, marketers may not properly run their website and gain traffic to the site. No wonder, blogging has evolved a lot and taken a new shape in the digital marketing sector.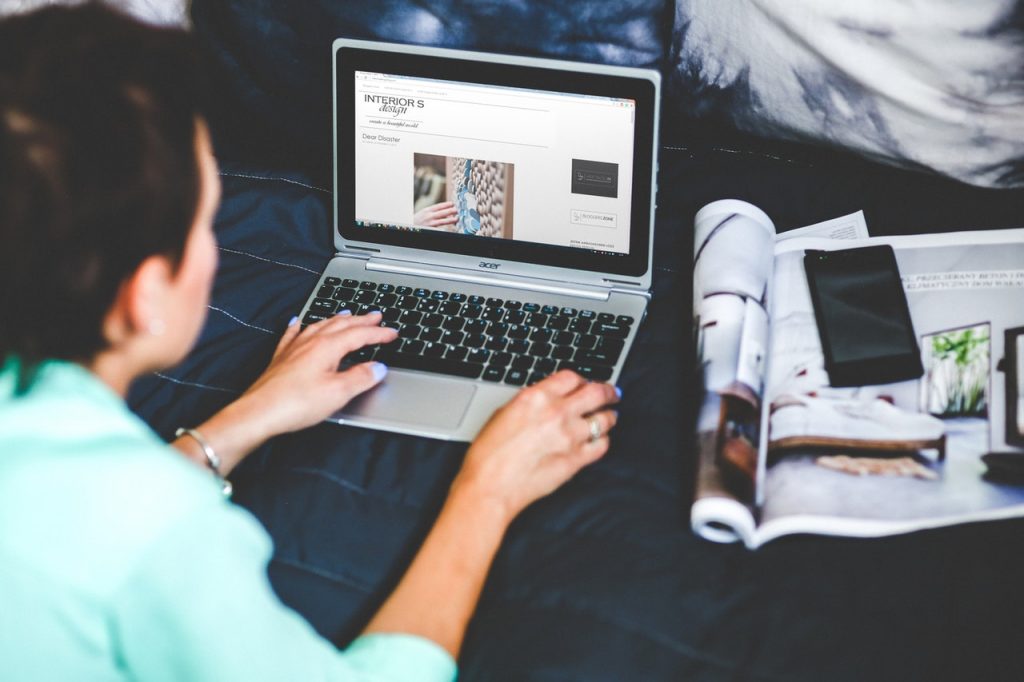 The fact is – blogging is now considered a traditional platform because people avoid reading long-generated content mostly. Therefore, marketers focus on generating short and precise content for their audience which is known as microblogging. Moreover, microblogs are much more readable on mobile devices/smartphones than longer blog posts are. But it doesn't mean that microblogging is completely beneficial for marketers. Like a coin, it does have two faces containing pros and cons.
Here you're going to learn about pros and cons of microblogging, but before keep your concept clear about microblogging by reading definition given below.
What is microblogging?
In simple words, microblogging is the practice of publishing small pieces of content on a blogging platform like Twitter, Tumblr, etc. In fact, the content doesn't have to be text, it can be images, PDF files, videos, or any other type of digital marketing content. Unlike traditional blogging, microblogs are short pieces of digital content.
Let's move further and talk about the pros and cons of microblogging.
The pros of microblogging
– Expand social sharing
The first advantage you get while using microblog is that you can easily share it on social media platforms. Unlike traditional blogs, microblogs tend to receive more social sharing. Why this is so? The fact is – social media users mostly prefer short, precise, and easy-to-digest pieces of content. That's the reason why microblogs are most preferred on social media than traditional blogging.
– Ultra-modern content
Everyone loves fresh content including search engines. Google is the search engine giant that loves unique and authentic content and that's the reason why it gives priority to such content and rank on SERPs. With microblogging, you can publish new content on a regular basis. This ultimately depicts that your microblog is active. Well, there is no need to take any help from an agency but it is worth availing content marketing services to make your content engaging and attractive.
– Writing short posts take less time
Traditional blogging takes more time in writing than writing microblogs. Sometimes, bloggers spend days, weeks creating a new blog. That's why microblogging allows bloggers to produce content in less time. Therefore, marketers must use microblogging to save their time and produce short authentic, precise, and relevant content. Moreover, it takes less time to research content.
The cons of microblogging
– Limited information or content
Since microblogging is all about producing short content for people, there are chances that you may not able to include all the information in it. It is quite a challenging task to write only 140 characters on a particular topic. Isn't it? So, when it comes to writing elaborate content, microblogging may not fulfill your requirements.
– Difficulty for search engines to crawl your content
Another drawback of using micro blogging is that search engines may not be able to recognize your content. Why? Because the search engine first crawls any published content then after index it and place it on SERPs based on the content quality. One factor here is content length so short content doesn't work for SEO. Make sure to take advice from professionals and experts.
– Limited plugin and templates
The next drawback of microblogging is that you get limited plugins, templates, and themes. For example, you must Tumblr for microblogging so the platform won't allow you to use themes or plugins. But don't be sad, the good news is that the WordPress platform also allows you to create microblogs. So this is an added advantage here.
The bottom line
Now that you have come to the end of this article, I believe you have understood how effective microblogging is after reading its pros and cons. No matter, how many cons are there but microblogging is an effective tool for marketers to share information about their products and services in the market. In the coming years, microblogging will be the most demanding digital marketing tool among marketers.
Liked this article? Wanna read many other? If yes, subscribe here to stay tuned with our latest blogs.
---