Ways to use Micro Blogging as Marketing Tool
Blogging has already been a great part of digital marketing industry since two decade. But if you look at the more recent years or scenarios, you probably would be hearing about micro blogging, right. As the term suggests, you compose short messages and posts and share with online community on platforms such as Twitter and Tumblr. Let me tell you that the popularity of micro blogging started with the launch of Twitter and Tumblr in 2006 and 2007. Certainly, it has become a great handy tool when it comes to marketing. It is an amazing way for marketers to reach customers. Moreover, micro blogging is a form of digital communication that is on the verge and many businesses can use for their marketing advantage.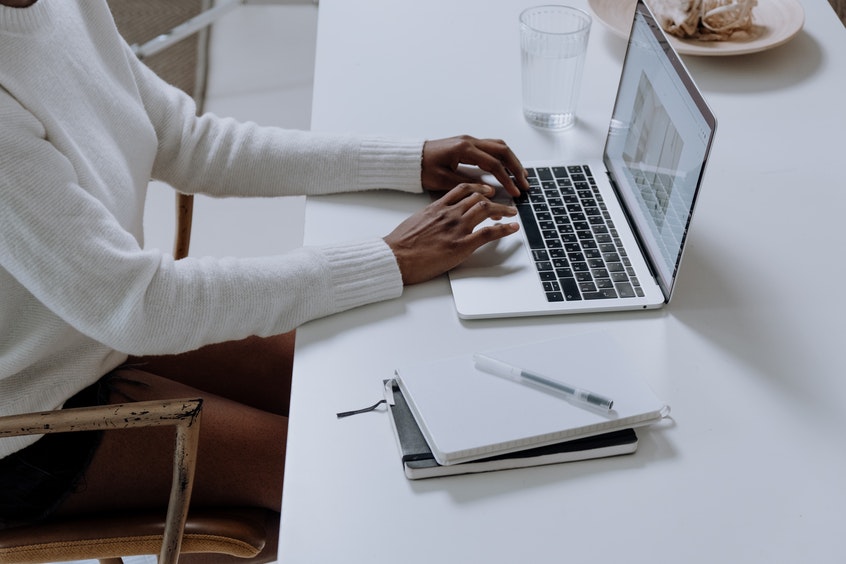 Do you know how you can use micro blogging as a marketing tool for your business? If no, you are at the right place. Here I will talk about ways to use micro blogging as a marketing tool.
Let's now start.
Best micro blogging platforms you can use as marketing tool for your business
Below you can read how micro blogging sites can be used to attract customers. Just read thoroughly each and every point given.
Twitter: one of the most prominent micro blogging sites
Twitter was launched back in 2006. Though it is a social media platform yet falls under the micro blogging category. The main focus of Twitter was to produce and compile status updates in order to keep in touch with good friends. Gradually, the site quickly became a bigger platform and converted into a marketing tool. In the starting, Twitter users were unable to respond directly to tweets, but some began to insert @ symbol in front of a username to address another user within a tweet. In addition, users also used popular hashtag feature, which has been adopted by many major social media platforms. Today, the platform limits tweets to 144 characters. In fact, you can also posts different types of media like photos, videos, audio clips, etc.
If you are into content marketing or email marketing then Twitter can be the best platform for you.
Instagram: the visual micro blogging platform
Instagram came in the year 2010 since then it has become one of the most popular visual mobile apps of all time. The platform allows you to upload visuals, pictures, and videos clips with the world. You also have a section of filters and editing tools for users to metamorphosis photos into artistic and professional-looking images. Moreover, you can upload images in real-time so that you can share life events with your followers. The advantage here is that you can easily share photos on other social media platforms like Facebook, Flickr, Foursquare, Twitter, and Tumblr.
As a business, if you are into visual marketing where you want to share product images with your customers then Instagram is the best platform for you. But make sure that the images and videos you share should be qualitative. However, mobile app is always required in order to upload images.
Tumblr: all-rounder micro blogging site
Since launching in February 2007, Tumblr changes the face of micro blogging forever. In fact, Tumblr is inspired by Twitter. One thing is great about Tumblr is that users are not limited to a certain number of characters like Twitter. Undoubtedly, you can create longer posts with Tumblr. Also, you don't depend on text only; rather you have visual media like photo set, GIFs, etc. If you are a blogger, Tumblr offers you variety of options. Today, Tumblr has more than 496 million different blogs, and becoming a hub of short form content.
Whatever business you're in, Tumblr is all-rounder platform. Here you can upload content, photos, quote, chat, audio, links, and videos.
The bottom line
Micro blogging has changed the concept of blogging and content marketing. With micro blogging, marketers can share relevant information with their customers on above mentioned platforms. Though the platforms are not limited, LinkedIn and Facebook can also play a great role in micro blogging. No doubt, it is a good way to increase brand awareness and customer base in the market. So what are you waiting for? Just use any platform of your choice and start doing micro blogging. In case, if you any query related to blogging then read our work and contact us.
Also subscribe to our website for reading more interesting articles.
---