Is it possible to promote your brand without Social Media?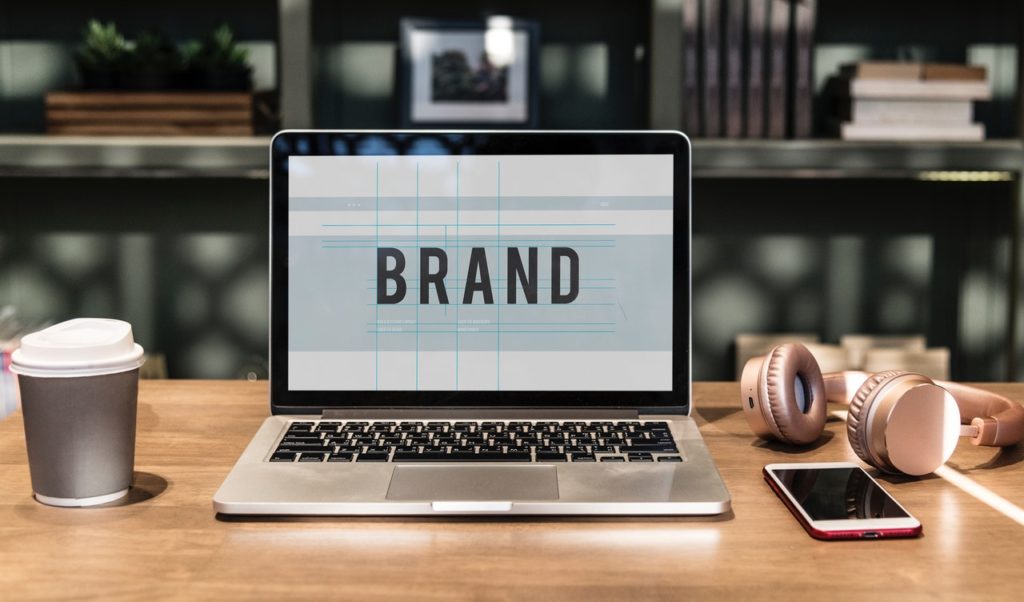 Know how you can promote your brand without Social Media.
The impact of social media on marketing sector is so huge that sometimes question arise in business entrepreneur's mind that can we promote our brand without social Media or can we exist without social Media? But one thing we all forget that marketing sector is the sector of opportunities. Lots of variables are present in this market. That's why this never attain stability either this sector will be on high or otherwise low.
So don't worry you can promote your brand without social Media and today we are going to enlist some ways how you can do this let's get straight into this:
Attract the attention of local media
This is undermining factor by various entrepreneurs and business owners. Everybody wants to surpass their competitors. Always remember one thing that if you want to reach at top you have to start from the lower first. You cannot reach on top most stage directly. So for the better promotion of your product advertise it in local media first, do contact with your local newspaper and agency and ask them to help you in disseminating product in local audience.
Once your product liked by local peoples then you don't need to put extra effort it will gain popularity automatically. You can also ask people to share their opinions on your product and use it as an advertisement for your product or item.
2. Share experience
Suppose you have started a business then sharing your experience with people is also a kind of promotion like how you started, how much money you spent for this, how well your business is doing, what is its future scope etc. Through this way your brand will attain more popularity or recognition also.
You can organize a professional conference; speak there about your startup.
Try to conduct master class for students and teachers, invite the Universities students. Try to present your ideas in front of them, share your experiences, answer their queries.
You need to participate in the business webinars as guest expert. Share your ideas, thoughts on industry related issues or topics. This will help you in recognition. 
3. Use E-mail marketing
Well E-mail marketing is best method to promote your business or increase your brand awareness among your loyal customers. It is in demand highly in marketing technique these days.
By providing the advertisers more option of advertising their product Google integrated native G-mail ads with its Adwords platform giving the advertisers more ways to advertise their business or brand via G-mail marketing. Now advertiser can send E-mails to their target audience.
Just go and open your G-mail account. For this go either to promotion tab or social tab. You will see advertisement with yellow Ad icon this is called E-mail marketing.
Create innovative header for your E-mail promotional message incite the interest of consumers by creating unique headers. Do not indulge in unnecessary spamming practices otherwise you will come under the radar of spam filter.
4. Become a sponsor of an event
The most simple method of advertise or promote your product without the help of social media. Just become a sponsor of local event, by this way your brand or firm name will be getting highlighted on tickets, flyers and advertising booths.
You can also participate in charity events. Many brands and small or large scale businesses in some way engages in charity because they are aware of the fact that philanthropy is the future of marketing.
5. Find business partners
This method is so good that if you applied it properly not only your products and services get advertise but your business growth will be skyrocketed. Make partnership with suitable business partners or align your business with suitable business partners.
For example: If you do business in Food suppliers then align with wedding planners agencies or if you run your beauty parlor then ties up your business with cosmetic shop etc.
The idea here is that you tie up your startup with the other business that complements your business. But never compromise your business goals always do partnership on mutual terms.
Conclusion
By applying above mentioned methods anyone can do business and promote their products and services without taking help of social media. Always remember that surviving of your business without social media is tough but it is not impossible.
---