Ways to Make Influencer Marketing Campaign Successful In 2021
Influencer marketing has been a hot topic in digital marketing sector. Today, influencers are very much in demand due to the aura they have to promote any brand and boost its awareness in the market. Certainly, influencer marketing is an amazing way to launch new products and make the product visibility more enhancing in the market. You will see social media influencers have become the celebrities of the 21st century. Even if you have more than 10k followers on social media then you're also an influencer. You can easily use your personality to promote any company's products and help them build their brand presence in the market. Let me tell you that influencer marketing campaign will become a $15 billion dollar industry by 2022 and there is no sign of slowing down.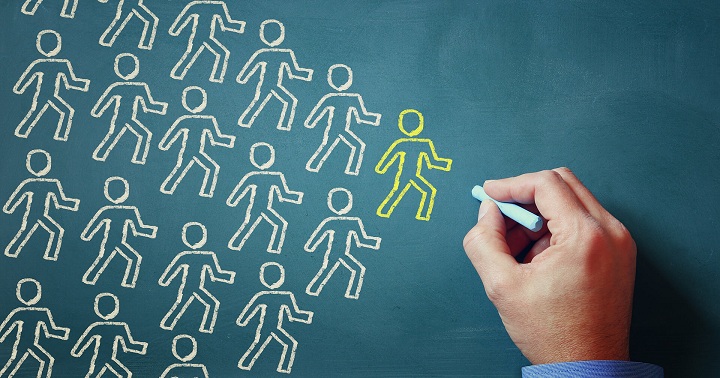 If you're one of them looking for the ways to make influencer marketing campaign successful in 2021 then you have come to the right place. You need to follow some tips and tactics to make your campaign successful in the market.
Let's make a start.
Tips to make influencer marketing campaign successful in 2021
Here are some powerful tips you can follow to make your campaign successful in 2021.
# Try to work with micro influencer than bigger one
The perception of today's marketers is that they tend to see the number of followers of a particular influencer. If the followers list is big then they rightly approach them to promote their products. But this is the biggest mistake which marketers tend to make. According to a study, 82% of consumers are likely to follow a recommendations made by a micro-influencer. You must know that micro-influencer focuses on a particular niche to target audience. Moreover, micro-influencer builds a strong relationship with their audience. This is how micro-influencer gain trust of their audience.
# Build long-term partnership with your influencer
Today, digital marketers must focus on building long-term partnership with their influencer. However, what exactly marketers do is that they work with a particular influencer and then after a short period of time they leave that influencer. This actually impacts your brand presence in the market. Make sure whenever you work with any influencer, you build a long term relationship with them. No doubt, building a good rapport requires great efforts than posting anything on social media. Moreover, long term relationship shows a sign of a brand's quality.
# Work on making campaign more creative
Social media is no longer a platform to post pictures and expect audience to like your brand and buy it, right. Today, brands and audience both are getting smarter. Now people don't want to see a picture rather they want to see more creativity in your brand. How this creativity comes? Ask your influencer to post a video highlighting your product details and talk about its benefits. This will be a perfect campaign for your audience and it becomes easier to target people. Make sure the video influencer post should be short, creative, and engaging.
# Always keep an eye on new platforms
Every day, new and new platforms are getting introduced which is increasing the demand of social media marketing. As we all know that people are always keen to create an account on new platforms, right. It shows that you can easily target new audience towards your brands through newer platforms. Undoubtedly, this is a profitable investment as everyone would be new there and if people will see your brand, they might get attracted to it and end up purchasing it. Therefore, you and your influencer have to be aware of the new platforms which are getting launch in the market.
# Analyse campaign progress and success
If you want to know how your campaign is performing in the market, how will you get to know about it? What will you do? Guys, you need to analyse the performance of your campaign by paying attention to its metrics. For example, you can pay attention to your social media growth by paying attention to follower base. Moreover, you must also look at the number of traffic your website is getting with influencer marketing campaign. Here you need to focus on new visitors you are getting on site and try to convert them into potential customers.
# The bottom line
At the end, I would say that the above mentioned points will not work alone unless and until you create and implement a well-planned strategy for your campaign. Working on a well-planned strategy will help you succeed in influencer marketing campaign in 2021.
If you want to know more about marketing strategies then get to know about our work and what we do. I hope you found this article informative for creating a successful influencer marketing campaign in 2021.
Just subscribe to our website for gaining more knowledge in digital marketing field.
---