Rules you should follow to improve your website's UX
For any online marketer, the website is their great asset. It is like a door to enter a house for customers online. What does it mean? It simply means when users visit your website, your site should provide a great user experience. Sometimes, users get confused and immediately leave your website. This results in an increase in bounce rate. And marketers who struggle to build their brand presence in digital marketing gets fail due to the bad user experience (UX) they provide to customers.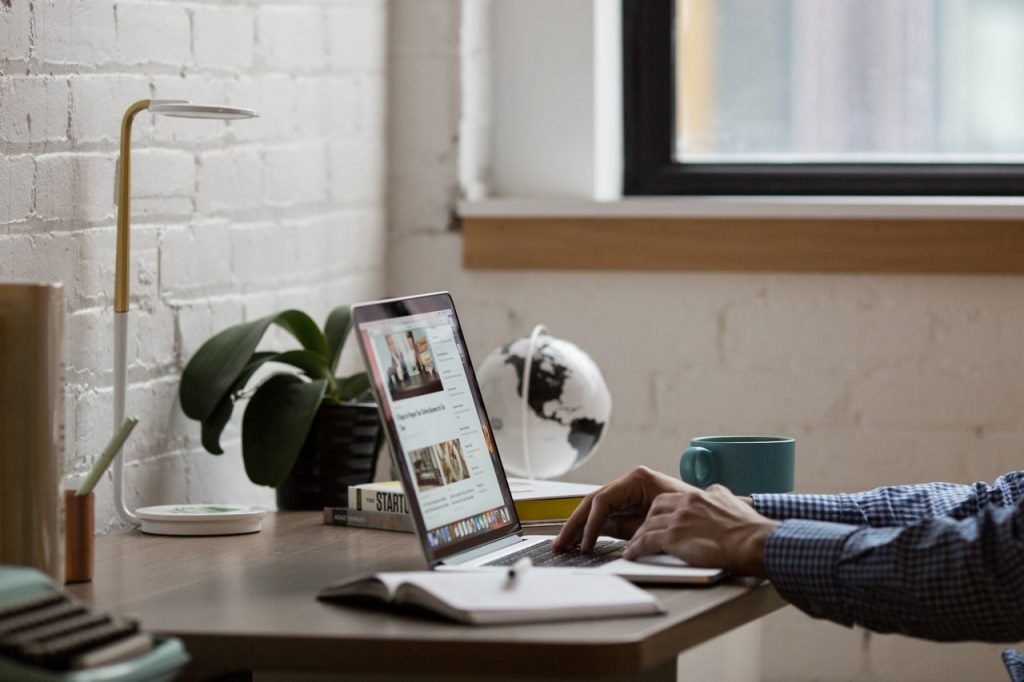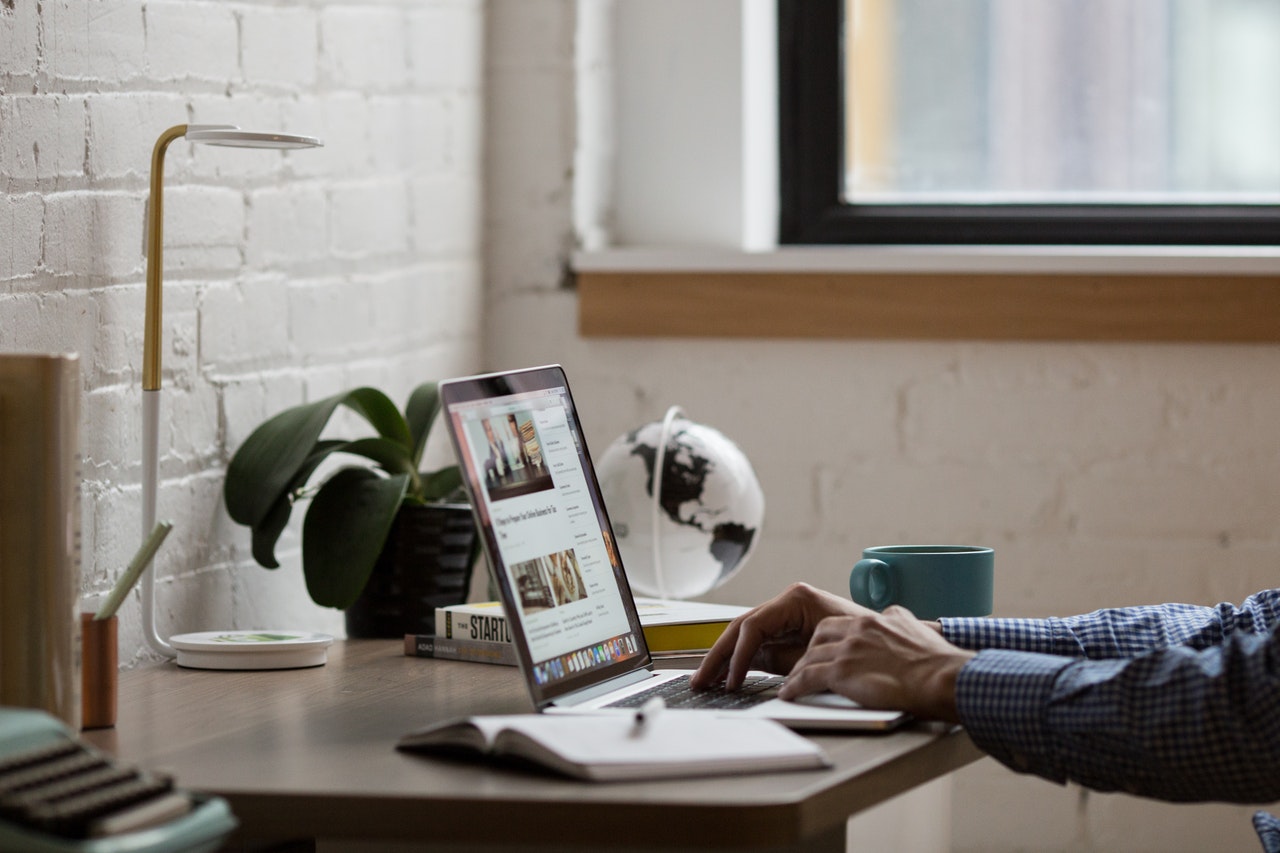 Are you also struggling to improve your website's UX? If yes, this article is for you. Here you'll learn about some of the website's UX rules that you must implement. Let me tell you that these rules will help you improve and provide a better user experience ultimately. By the end of this article, I'm sure you'll have a complete understanding of how to improve your website's US.
Let's jump in.
Follow the given rules to improve your website's UX
If you really want to enhance your website's UX then you must follow all the given rules and implement them in your website. Now have a look at them:
Rule 1 – Have involvement of your users
The first rule you have to follow here to improve your website's UX is to involve your users. If you want to know what your users want or expect from your website then you must ask them. If you involve your users in the UX design process, you will then naturally create a better user experience. Your customers' feedbacks help you reach out to your customer base when designing a website. The method of customer feedback includes:
* A Facebook Quiz
– Surveys after purchasing a product
* Chatbots
– Twitter survey
* Newsletter sign up
– Conducting a survey on social media platforms
Once having data from these feedbacks, you'll have important insights about your website UX.
Rule 2 – Understand UX design
So, what is user experience design? Well, it refers to the best practices for improving and enhancing the user experience. Moreover, the best websites are those that provide easy and better user functions. If any of the users are searching for a query on search engines then make sure your website comes on the top in Google's SERP. To get your website on the very first page of Google then make sure to do proper SEO of it. Optimization of a website is an important thing for any web operator.
Rule 3 – Readability should be clear and concise from any device
Content is one of the crucial parts of a website in fact this is something without which your website is of no use. When users visit your website, one thing they get to see here is the content published on your site, right. Therefore, you have to make sure that your content looks great on any device. If content doesn't appear good then use an adaptive, fluid, or responsive layout, based on your task. Well, a responsive layout allows you to transform the layout by rearranging elements using breakpoints.
Rule 4 – Focus on functions over visuals
There is no doubt that websites need to be visually appealing because the more attractive your website would be, the higher traffic you would generate. But it doesn't mean only focus on visuals only. Every web operator must focus on the function part of the website as well. They have to ensure that the website should functions well before making it appealing to the eyes. It should function quickly and easily across the web. Suppose, people visit your website just by attracting to it and it doesn't function properly then the website is of no use.
Rule 5 – Website accessibility
You have a website but how will you know whether it's accessible from anywhere or any device or not. Every webmaster needs to ensure that their website is accessible from anywhere. Having high accessibility of the site acquires as many users as possible. So, this way you will be able to get more traffic to the site and end up building brand awareness in the market.
The bottom line
By following all the given rules in this article, you'll be able to improve the user experience of your website. With these rules, you'll soon see an increase in website traffic and helps in decreasing the bounce rate of the website. So, if you want more traffic to the website and build your brand presence in the market then make sure you follow these golden rules and implement them in your website.
If you want to read more such articles then subscribe to our website.
---