How you can use Screaming Frog in digital marketing or SEO world?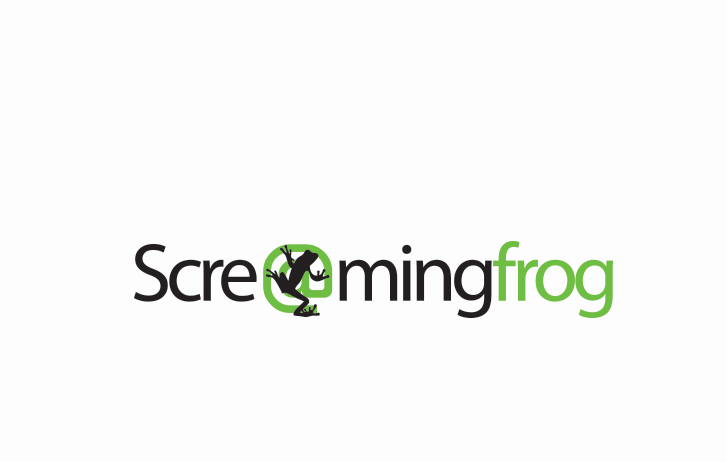 I know that website is a huge part of the digital marketing world because through websites marketers get more lead generations for their business. Maintaining, regularly updating, and analyzing your website is an essential task of your business in the digital marketing world. Performing this task requires various tools but the one right tool can make the SEO audit of a website much easier. One such tool I'm talking about is "Screaming Frog SEO Spider".
Screaming Frog can be used to review a website and identify flaws that become an obstacle in the website's performance in search results. In this tutorial, I will walk you through the use of screaming frog in the digital marketing world. Let's start with the basics.
First, understand the concept of Screaming Frog.
The screaming frog is an SEO spider tool which is a website crawler that allows you to crawl websites' URLs and get key elements to analyze and audit technical and onsite SEO. Screaming frog is a small desktop application you can install commonly on PC, Mac, or Linux machine. It helps to crawl the website's links, images, CSS, etc. from an SEO perspective. It essentially tells you what a search spider can see while crawling a website.
Moreover, it can save you a ton of work as manually analyzing each page of a big website can be very challenging.
How to use screaming frog in digital marketing or SEO world.
I'm going to listing down some of the points that will help you know the use of a screaming frog. Have a look at them below:
1. Download and Install
Before using or getting started with any app, tool or device you must download it first. The screaming frog tool is available for Windows, Mac, and Ubuntu and it's completely free. However, it can crawl up to 500 URLs under the free license. If you want to crawl more URLs then you have to purchase a license and it will also provide you a few more features.
2. Now crawl a website
Are you ready to crawl your first website? For crawling a website, you first need to enter a URL to spider. Now paste the root domain in the box and press the start button. If you want to crawl some additional subdomains, for instance, a blog on the URL, 'blog.webiste.com'. For this, you need to check the Crawl All Subdomains box under Configuration > Spider. As per the size of your site, the crawl process might take a couple of minutes.
3. Examine the responsive codes
Here you will find HTTP status codes under the 'Responsive Codes' tab. The most important HTTP status codes are:
404: Not found
503: Unavailable
302: Temporary redirect
301: Permanent redirect
200: OK
500: Server error
Additionally, on this page, you can also search for broken internal links. Click on a URL with a 4xxx or 5xxx status code and have a look at the In Links tabs in the bottom windows. Here you'll find all the pages that link to the broken URLs.
4. Upload the URL list
After examining the responsive codes, you have to upload the URL list now. On the top toolbar, click 'mode' and 'select list'. Next, click' from file' and browse to where you saved your text or CSV of URLs in step 1 or you can paste in the URLs copied by you. Now the file reader will tell you how many URLs it found in the file you uploaded.
5. XML Sitemaps
Use a screaming frog spider tool to build an XML Sitemap. These site maps are generally used by search engines to double-check if they found all relevant content or not. It's a kind of roadmap that helps them crawl your website. You will see this feature in the top navigation bar under Sitemaps > Create XML Sitemaps. Once the site maps are created you can manually modify the frequency of pages.
Final takeaway!
The screaming frog SEO spider tool is very helpful in analyzing several on-site elements. For instance page titles, Meta descriptions, URL structure, responsive codes, images, etc.  In the digital marketing world, a screaming frog is a great tool to help you analyze and optimize your website and boost its performance in search result pages. Moreover, it's completely free so you just need to learn how to use and utilize it in your website performance. Make this a mandatory tool for your web designer's toolbox.
Use the screaming frog tool to boost the performance of your website till then get in touch with us.
---