How to use 'Hootsuite' the Social Analytics tool?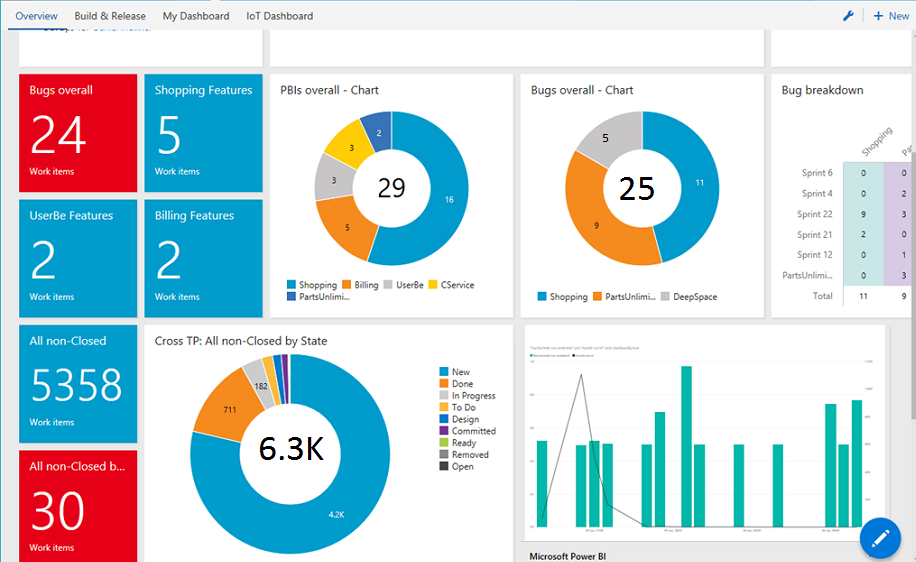 Do you feel the drench in the news feed and status updates? Going under the news feed can actually create a problem in managing your business over social media. So, what the solution to this problem? Although there are many social managing tools available in the market, selecting the right one seems like "Mission Impossible". It becomes more difficult when you have multiple profiles to manage. You no need to worry guys. "Hootsuite" is one such tool that you can use to track and manage your many social media networks.
Let's try to understand more about it.
What exactly Hootsuite is?
Hootsuite was first launched in 2008 by Invoke media. Another name of Hootsuite tool is "Social Media Management System". This tool helps you keep track and manage your multiple social media networks. It lets you know what people are saying about your brand and enables you to respond instantly. Furthermore, you can use this tool to post to multiple accounts, manage your tweets, and a lot more. So, if you run an online business, hootsuite can help you to make sense of your social media marketing.
Besides, Hootsuite helps you to manage your Facebook, Google +, Instagram, YouTube, Twitter and LinkedIn profiles. With Hootsuite, you can build streams for each and every social media account you manage.
Let's move further and see how you can use this tool.
How to use Hootsuite social analytics tool?
Step 1: Create Your Hootsuite Account
Before you start using Hootsuite, first you must create your Hootsuite account. Navigate to hootsuite.com and sign up the link. You can create your account using Facebook, Twitter, and Google Account. You can also create your personal Hootsuite account.
Step 2: Add Your Social Media Networks/ Profiles
In this step, you can add all your social media profile into Hootsuite account. For doing this you need to go to setting on the left-hand side. Now, click on the profile picture to simply add the social media account as per your preference. Hootsuite provides you the facility to manage all your social media account onto a single platform.
Step 3: Setting up Tabs and Streams
After you are done with networks, the next step is to set up streams for each social media network that you have added. Doing so will monitor your conversations and audience engagement. Each social media has unique stream type. Use tabs to organize your streams into groups.
To add stream click on the "+Add Stream" button at the top of the dashboard, give it a name and then press ENTER. Now, select the network and click the streams you want to add for that profile.
Step 4: Create Multiple Tabs
You can create as many tabs as you can manage. You can have a "work tab", a "personal tab", and even a "Kardashian tab". It's all subjective of how you many tabs you want to create and manage information. For this, you need to click on the "+" button at the top of your dashboard beside your existing tab. Each tab will have streams from any of your connected networks.
Step 5: Start Publishing Posts or Messages
Now at final step after setting up tabs and streams is to start creating or publishing posts to get engaged with your audience. You can schedule a single post to multiple social networks at once as it will ultimately save your time. You can click on the "New Post" button in the top-right corner of the dashboard to build, schedule, and send your posts from the composer.
Finally, with the above five steps you're ready to get started with Hootsuite tool.
Way forward.
Hootsuite is the best social media marketing tool which can enhance your overall online marketing experience. This tool offers you powerful features to make your social media marketing much easier. With this tool, you can manage your social media activities as it allows you to tailor social media workflow to your needs. Hootsuite can also save time for all social media lovers, from community manager to power-users, to casual tweeters.
So, now that you know about Hootsuite and how to use it. You must give it a shot if you want to manage more than one social media account for your business.
If you are looking for any kind of digital marketing services then you are at right place. We are here to boost your business. Get in touch with us for more updates.
---