How to use Google My Business for branding?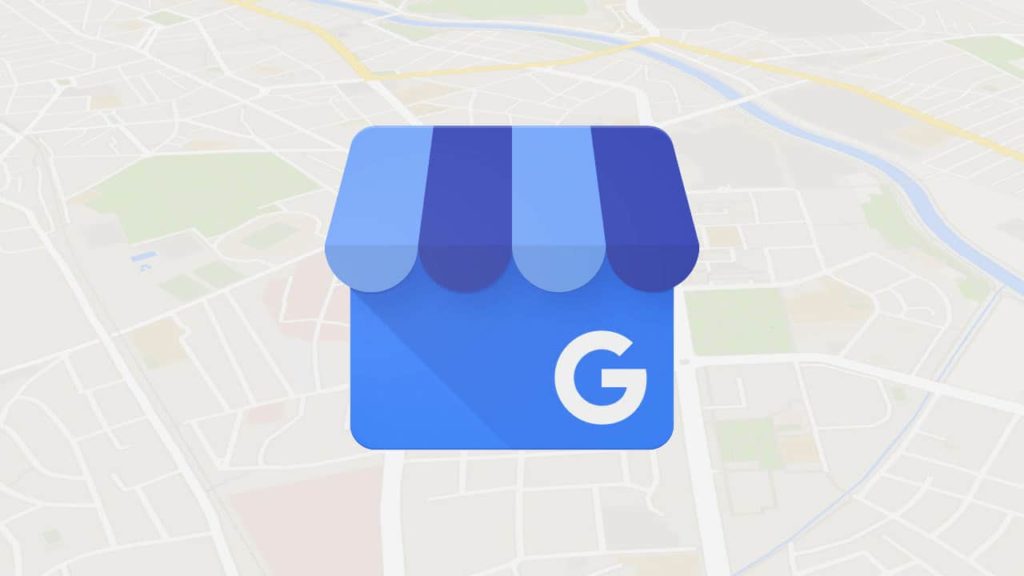 Google my business is an internet based service exclusively for business owner controlled by Google.
The service was come into existence in June 2014. It is a path of giving business owners more control of what displays in search results when someone searches a particular business name.
How to use Google my business account?
If you want to use Google my business for branding then first you need to create Google my business account for your brand. Follow these steps for creating Google my business account.
First visit Google my business site, open it and once you get on the page you just get 'sign in' option at right hand corner of the screen, click it.
After then in second step you need to add your business name. For doing this just simply type your business name and click the next option after writing the business name.
After clicking the next you will enter into third phase, you will be asked about the location like store or shop where consumer can visit.
You just need to click on yes option and you will land on another window where you need to enter your business store or shop whatever it is physical address.
After filling address or location details then comes the fourth phase called as drag and drop.
The drag and drop option is given in order to display exact location. This makes it easier for your consumers to identify you by dragging and dropping the pin to your exact location. This option is very useful in the situations like when consumer get confused regarding your store or shop location.
Now in fifth phase you need to fill details about delivery option whether your business does delivery or not. In case you provide delivery then you need to mention for the benefit for your consumers. If not then simply click No, I don't.
If you click on yes then you also need to fill outside location where you do delivery for that you need to enter all location's pin/zip codes.
After this you will enter in sixth phase. This is very important because here, you need to fill all details of your business category. It is essential because it will tell Google that what specific type of consumers should see your 'Google my business' account
Next is the seventh phase. Here you need to fill your contact details. It means your business number or website so that consumer can contact when you are active on your account.
Last is 8th phase that is called verification. After making the Google my business account by following above mentioned steps, verification process will start for final confirmation. You can verify your account by any of these:
E-mail
Phone
Post card
Bulk
Instantly
How you can do branding on Google my business account?
With the help of above mentioned steps, successfully you can create my business account. After entering into account the next thing you have to do is branding of your product. So let's discuss about the ways of branding.
Displaying results of local businesses in Google map searches:
You can utilize display results in your Google my business account will displays the results to your search criteria based on the proximity of location.
It means while searching for local business or service like Bakery shop.
Google maps will rapidly shows dozens of red markers indicating local stores matching with your search criteria.
If you want your store to be displayed in local searches as well then you just need to create the Google my business listing and complete the verification process.
Your shop/store location will begin to pop-up in Google search results as well.
This is a great feature of Google My business. This is providing to the business owners and entrepreneurs.
Displaying results in Google local 3 pack:
Google my business is also embedded with local 3 pack feature. It is visible to only those who are following Google local search results from past few years. The main reason behind this is that previous Google local 7 packs are now becomes a Google 3pack.
The brands worldwide trying to implement different numbers of SEO techniques to improve their local rankings and get included in Google's local 3-pack
Whereas, majority of business owners and entrepreneurs doesn't aware of there is also another way of improving their local rankings. You can do this by creating a free Google My business listing. Due to this the chances of making into the Google's local 3pack get increases.
The listings of Google's local 3 pack search results displays where your business is located on Google maps.
Conclusion
By understanding above mentioned points we can say that people put lot of efforts to establish their brand in the market.
They apply various SEO techniques and tactics to develop the brand image. Not only this, they invest without thinking too much in SEO practices. But high competition has made the business owners or entrepreneurs so blind that they are not even able fully utilized the things which are in their hands.
Google My Business is one of the most effective service for business owners. You only need to learn about how to utilize it effectively after that you don't need to look for any other alternative. If you want effective branding for your business kindly get in touch with us.
---