How to set social media budget for your business?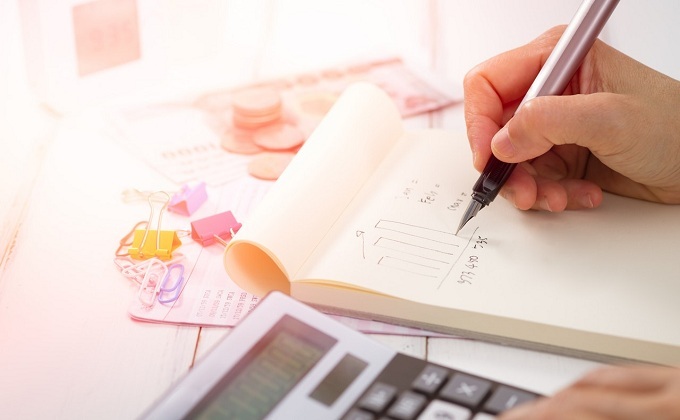 For every online marketer or business, setting up your social media budget for advertisement is a kind of challenge. Whether you're a novice in social media campaign or veteran or experienced one, you always have queries or questions to answer, from how much you should expend to and where you should expend it.
Do you want to learn more about setting up your social media budget for your business? Keep reading the article!
How much should you invest in your social media advertising?
We all know that every company's social media marketing strategy differs; there are many businesses that spend around $200 to $350 per day on social media ads. And this amount gets converted into $6000 to $10,500 per month and $72,000 to $126,000 every year.
However, you need to check the annual revenue to know the precise data of your company's social advertisement budget.
If we look at the average then most companies spend around 10-13 percent of their annual revenue on marketing. About 25% of your budget is required for paid media like search and social media.
So, when you as a company start budgeting for your business in social media advertisement, you can use these data or percentage as a yardstick. As per your past return on investment (ROI) or digital marketing goals, you may spend more or less on social media.
Things need to considered while setting social media budget!
Your social media advertising budget should consider the following costs:
– Ad spend
Ad spend is all about how much money you want to spend on your social media advertisements. You directly pay to social media platforms like Facebook, Instagram, Twitter, or LinkedIn to deliver your ads. For instance, as a business, you may have a budget of $500 every month. Out of $500, you spend $350 on an ad, $100 for creative materials and $50 to cover digital marketing software.
– Use of Technology
You can take advantage of technology to lighten your social media budget. For example, you utilize a few tools (both free and paid) for social media marketing and advertisement. These tools include: Facebook ads compass (a free tool to analyze your ad performance), Canva (a free tool with paid features for creating social media images), Quuu (it's a paid tool to promote your contents)
You can start with free tools before investing in paid one as they are worth considering first.
– Content creation
Although it's one of the first steps to be active on social media to give a start to your online business, you need to consider the costs to create your content and set your budget accordingly.
– Building audience growth
If you think your social media fanbase is not strong then you need to accord a section of your budget to drive growth in this particular domain. If you do so, your posts or contents will be seen by a larger audience. And this will surely boost your business presence online.
– Social engagement
This includes the cost of employees that you hire for answering, solving queries, and reacting to your customers' feedback. Your customers' feedback is very important for you are irrespective of negative or positive. You must be able to solve all the queries of your customers if your business is operating social media.
– Services costs
As a company if you're involved with a digital marketing agency such as Mediaforce, WebFX, Ignite Visibility, etc. to manage your social media, you must consider management and services costs. The price of your services depends upon the agency you hire and a number of social media platforms managed. 
In a nutshell, as a company, it's very important for you to manage your social media marketing budget to get desirable results in the future. Above guide and data will help you know how you can set your social media budget for your business.
Make sure you consider all the past year data that you have spent on social media marketing and take some clue or idea whether you are succeeded in your previous budgeting strategy or not. Even if you're new to it, this article will definitely help you or solve all your queries related to the social media budget.
For this if you want to hire an SEO agency then we are here to help you. Kindly get in touch with us for more information, till then keep reading.
---