How to find where your competitors are advertising?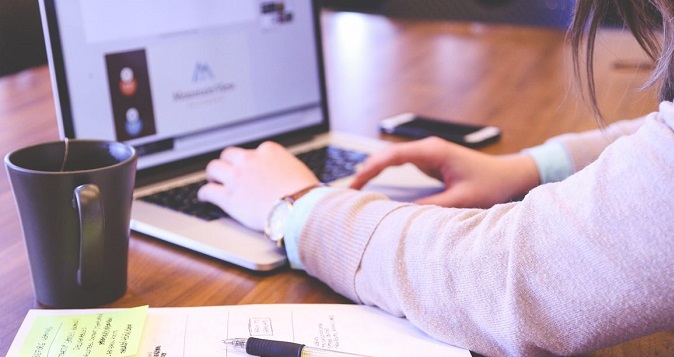 Competition! A buzzword which creates an urge in every person to step ahead of their competitor. And somewhere we all want to keep an eye on our competitors: the activity they do, their strategies, projects they work on, and much more. Well, everywhere you'll see ongoing competition but talking about the digital marketing industry particularly then here the competition is at peak. Now, digital marketers are adopting new and unique channels to advertise their products & services to fetch more customers. Undoubtedly, advertisement is the only way that marketers effectively utilize to build the reputation of their company's brand.
I know a lot of marketers tried to examine where their competitors are advertising but failed to do so. But guys, you no need to worry anymore because today in this article, I will introduce to you some of the best competitor analysis tools. Are you ready to know?
Let's jump in.
The best competitor's analysis tools to spy on your competitors
Read thoroughly to keep up with your competition!
– SEMrush
I'm sure you all might be familiar with this tool. The first tool in the list of competitor analysis is SEMrush. This is the tool that sells online visibility and marketing analytics. With SEMrush, you analyze your competitors' budgets and keyword selection. It enables you to see the activities of your competitors so that you can use it as inspiration to enhance your ad campaign. Furthermore, SEMrush provides you information about your search ad and display ad campaigns. SEMrush enables you to monitor your competitor's ad copy, learn about new competitors, and see what keywords your competitors are using for bid.
– SpyFu
The name SpyFu itself says that it's a competitor's analysis tool. According to experts, SpyFu is the most effective competitor analysis tool for PPC campaigns. Once you start using this tool, you will learn from the ads that your competitors are trying and testing over the years. Keyword strategy is very important to know and this tool gives you insights into it and also you can check the ad spend history of your competitor. With this tool, you can analyze what works or what doesn't. 
Moreover, SpyFu enables you to see your competitor's estimated monthly budget, keywords your competitors are using, and how competitor's ad copy evolves.
– WhatRunsWhere
The name is quite an interesting one – WhatRunsWhere. It is basically telling you where your competitors are running an advertisement and on what. If you want to stay up to date about the strategies of your competitors then WhatRunsWhere is a useful tool for you. With this tool, you can monitor the ads of your competitors, discover their strategies, identify their winning campaigns, and able to get accurate data. WhatRunsWhere tool ensures you that you have the most recent information at your fingertips.
– iSpionage
Do you want to check your competitor's data? iSpionage is a good tool to get an insight into your competitor's data to understand your competitor's strategy. Here you can get up to seven years' worth of PPC data. iSpionage compiles data from three search engines that are Google, Bing and Yahoo. With this tool, you'll get data on competitors and access to keywords, ad copy variations, and more. It also improves your click-through rates.
– Ahrefs
Ahrefs is also one of the most used competitor's analysis tools for SEO. This tool allows you to check your URL's top organic keywords. In addition, you also get to know how much traffic your competitors are receiving on keywords. With this tool, you can check the highest-performing content based on backlinks too. Here you also get to know what keywords can bring you more traffic to your site.
The bottom line!
Digital marketing is the most dynamic field to work in. As a digital marketer, if you want to go ahead of your competitors then you need to keep an eye on them and analyze what they're working. Above I have mentioned the best competitor's analysis tools to examine the activities and strategies of your competitors. Folks, tools are the only way to be ahead in the competition and win the race. Therefore, adopt the tool which you find the most appealing for you as well as for your business.
Kindly comment below to let us know how you find this article. Get in touch with us for more updates till then keep reading.
---