How to download Facebook videos without using any software?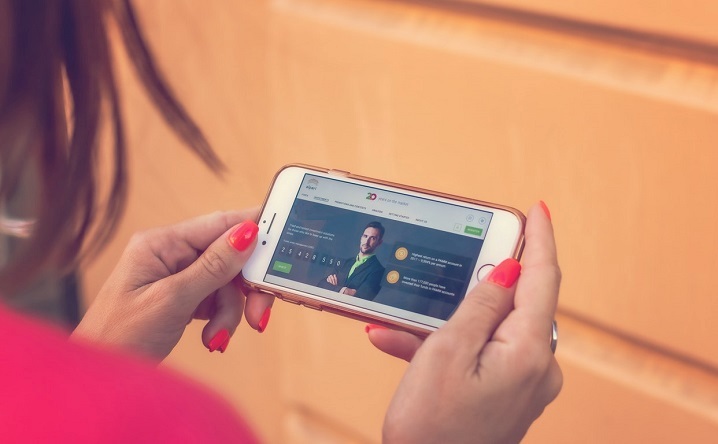 Video is one of the most important sources of entertainment. Looking at the present scenario, people like video content more than text content uploaded on social networking sites. How many times did it happen with you that you liked any video and end up saving that video to your phone gallery? Almost everyone does that, right? Well, downloading videos from the net is quite easy you just need to hit the 'download' button to store in your phone gallery. But if I talk about social networking site Facebook, how do you download videos from there?
Undoubtedly, people find it difficult to download videos from Facebook especially when they don't have any software. It is also because without software you can't download the video. But the good news is that without taking the help of software you can still download videos from Facebook.
Do you want to know how? If yes, just continue your reading the article I will enlist some simple and effective steps below for you to download video from Facebook.
Here have a look below.
Follow the steps to download videos from Facebook without any software  
Step 1: Long In
The first step is to log in to your Facebook account as you are going to download videos from Facebook only.
Step 2: Go to Page
After login, you need to go to the page where you want to download video. Now click on the 'video' tab on the left-hand side.
Step 3: Find the video
In the third step, you have to find the video in case you don't have a direct link to the video. So the option you have is to search for it in the video tab. Once you find the video of your interest, you will want to download it so just click on it to open it. After clicking, you will see the date/time sitemap. By clicking on the right corner, you can also copy the link of the video or URL.
Step 4: Open another tab on browser
This step comes after copying the link or URL of the video. So you basically need to open the new tab of the browser and paste the copied URL there. But you need to replace 'www' with 'm' and hit enter bar to play the video again.
For example, replace – https://www.facebook.com with https://m.facebook.com
Step 5: Select save video option and download the video
Now in this step, you can click on the option save the video that you want to save on your computer or laptop or wherever you want to save. The video will download and save in the selected location on your device. Now you can watch the video anytime and anywhere.
So, guys, these were the 5 steps that you can use to download videos from Facebook without using the software. I would say this is the easiest way you could ever find to download Facebook videos and share them with your friends and beloved ones.
Moreover, if you want to download the high-resolution videos from Facebook then follow the process below.
Download high resolution video by using online website or extension
Yes, guys, there are many websites that allow you to download a Facebook video without adding unnecessary software to your computer.
You can use FBDown.net which is a Facebook Video Downloader. You just need to add the video URL you copied and paste it in the search bar and finally click the download button.
Another option you have here is KeepVid (Free Facebook Video Downloader) which is used same as FBDown.net.
And the next option is for those people who want to download videos from private groups. To download private group videos you can use GetFVid. Follow its process below:
First, go to the Facebook video that you would like to download.
Secondly, press 'CTRL+U' or right-click anywhere on the video and select 'View Page Source,' to view page source in a new window.
Now copy and paste the page source into GetFid
Finally, click on the download button appearing in Green color.
Guys, you can also simplify your process by using an extension than navigation to the website. And the most stable Chrome extension you have in the market is Social Video Downloader. All you need to do is add Chrome extension and download Facebook videos while on the social network.
Way forward
As you can read in the article how easy it is to download Facebook videos to your mobile device, computer, or laptop. All you need is URL of that video, paste it in the browser, change 'www' with 'm', and while playing video click on the save button to download it. I would say this is a very easy and simple way of downloading videos from Facebook without using any software. I have also talked about how you can download private group videos from Facebook.
You can tell us how did you find this article or if you have any other way of downloading the video you can share with us.
For more interesting articles subscribe our website, till then keep reading and keep sharing.
---