How retail looks in future with AI?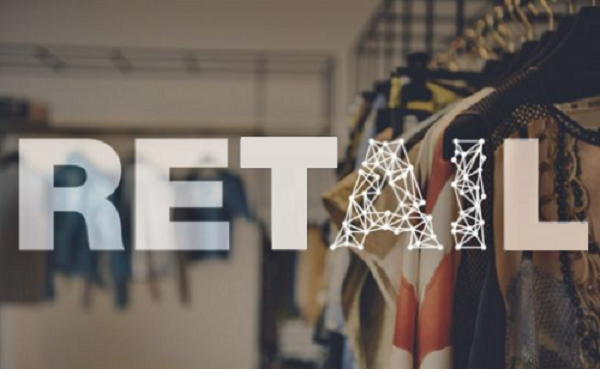 Retail industry is a fast – growing sector. However, getting success in this industry is not a cup of tea; one has to keep up with technology. Technologies play a great role in retail industry and if we look at the technologies then Artificial Intelligence (AI) is the important one. Evidences show that artificial intelligence is the future of retail industry. Let me also tell you that retail industry has already benefited from AI in the past be it sales, customer relationship management, logistics, or delivery. With the growth of AI, more and more people are being partner with artificial intelligence to optimize their worker and business performance.
Moreover, retail sector will continue adopt the automation technologies which seem retail sector has a very bright future with artificial intelligence. So, let's have a look at the future of retail industry with AI.
Future of retail with Artificial Intelligence (AI)
Let's understand it with the executive survey by Capgemini at the AI in Retail Conference, "the application of AI technology in retail could save up to $340 billion each year for the industry by 2020." Moreover, the report also suggests that 71% of the retailers insist that AI is creating jobs, while 75% of them pointed out that no jobs were taken away by AI.
Below points will help you know what the future of retail with AI is,
– AI offers various usage possibilities
Artificial intelligence enables automated personal assistant chatbot where customer receives targeted marketing campaigns when they shop in the retail industry. The study also showed that if retailer branched out and deployed AI across their operations, they could save more than $340 billion by 2022.
– AI helps promote better decision making
AI is a great technology which helps retailers to make well-informed decisions. This technology also help brands figure out which items people want the most and which ones won't likely sell. Retailers are always strive to make a decision which help analyse data better than human could do alone.
– Artificial intelligence provides customer personalization
Nowadays, customers want the personalization in shopping and this is where AI helps customers personalize the shopping experience. It provides personalization via different ways such as improved marketing and email marketing. Furthermore, a lack of customization often leads to irrelevance, which could ultimately make shopping less fulfilling.
– AI increases the security factor
AI is a useful supplement in keeping the things secure. You will see most retail stores have cameras, door alarms and on-site loss preventive specialists warn shoplifters. AI also gives retailers worthwhile strategies to pursue to minimize the theft.
The final words!
In this final note, I just want to say that artificial intelligence has potential to revolutionize the retail industry. It creates an opportunity for retail companies to fill the gap between the virtual and physical channels of sales. No matters whether you have small business or big, applying artificial intelligence in retail sector will surely gonna have benefit from it.
I hope this article helped you understand the future of retail industry with artificial intelligence. Kindly comment below to let us know what you think about it. For more informative articles get in touch with us, till then keep reading guys.
---